What was the challenge or problem to solve?
A product manufacturer wanted us to perform the
analysis of some defective materials
, in order to subsequently carry out the
prospecting and validation of suppliers
.
He explains that he has a problem with one of the parts he uses in manufacturing, since some of them break shortly after use and without prior notice, leaving his product inoperative and with the consequent market claim. In addition, he indicates that there is no way of knowing which ones are going to break or when they will break, which makes the problem even more serious.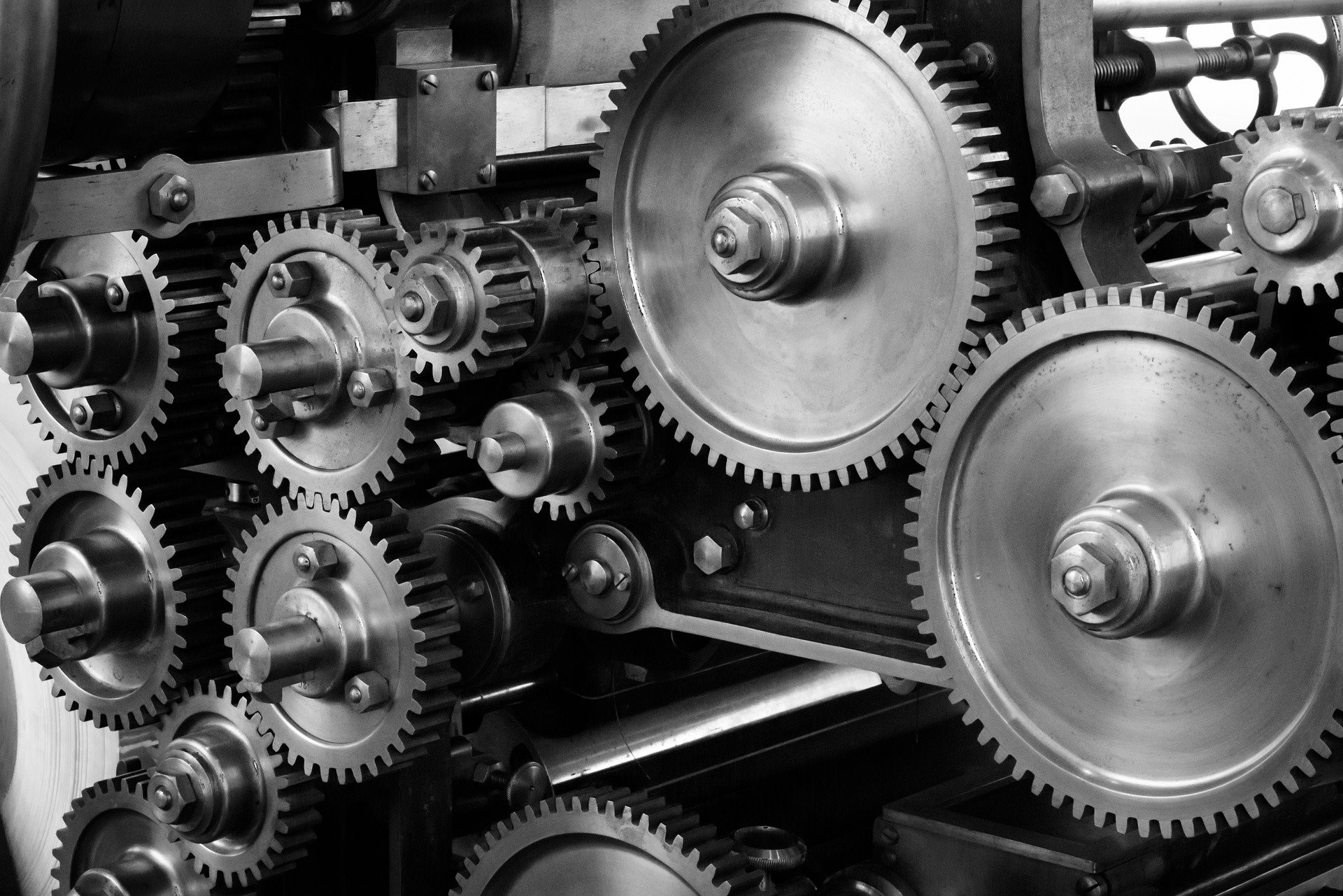 How was it addressed or what was the solution?
We asked the customer for samples of these parts to analyze and test them, we started by installing them in one of their machines and with the help of a robotic arm, the Prototyping team simulated its operation in cycles that were recorded in the robot controller, this way we know what number of cycles it makes before breaking.
Once we have the broken part we proceed to disassemble it and the Forensic Engineering Team analyzed it using an electron microscope, so that the source of the problem was found. One of the internal parts had cracks produced during its manufacture, which causes it to break during the first cycles of use.
Once the cause was determined, we analyzed the same parts, but from different suppliers, helping our customer to choose a supplier whose parts exceed the minimum criteria that we have established after the life test, in this way he can offer his machine with the guarantee that the part will withstand the required cycles without breaking.
Challenge
Determine why a new part breaks
Achieve parts that do not break before an established number of cycles
Solution
Based on a certain number of parts from each supplier, we considered as good the one that manufactures parts that withstand more cycles than those established as good, thus guaranteeing their useful life
Request a call, tell us about your project and we will call you back.
receive a tailored professional response