What was the challenge or problem to solve?
Knowing the composition of the raw material and knowing which chemical compounds (volatile) are released in plastic components from different suppliers in order to comply with the EU REACH regulation.
After a literature search, the analysis of the chemical composition was carried out with the help of a gas microchamber that allows the sampling of chemicals released by the materials.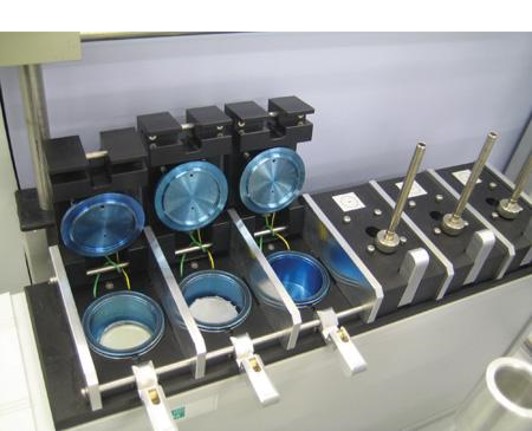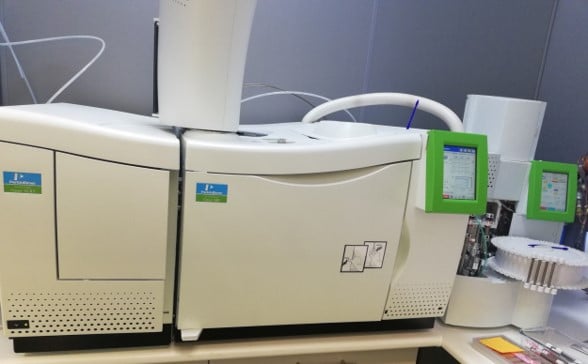 How was it addressed or what was the solution?
The challenge was addressed by applying the chemical techniques that Infinitia has for the characterization of volatiles, such as gas chromatography and mass spectrometry.
Once the results of the concentrations of the volatiles released by the samples were obtained, chemometric calculations were carried out to ensure compliance with the REACH regulations, compared to what the suppliers of the materials declared.
Challenge
Check if the released chemical compounds comply with the REACH EU regulation.
Characterization of the different polymers / samples.
Analysis of the chemical compounds released (volatile) by the raw materials.
Solution
Chemometric calculations to check which of the suppliers complied with the regulation.
Adaptation of equipment and methodologies for the fastest response.
Application of chemical techniques, such as gas chromatography and mass spectrometry.