Product Improvement Consulting
What is product improvement consulting?
We undertake projects aimed at achieving new properties, increasing performance and obtaining more competitive, efficient and environmentally friendly products. Innovating in materials is also synonymous with innovating in product quality. In Infinitia we advise you to improve the quality of products and thus comply with what society demands.

In terms of legislation, for example, the requirements imposed are changing, as well as consumer needs. The latter are very diverse: sustainability, choosing lighter and more resistant materials or improving the product with less sugar, among other actions. Our advice on product improvement is very complete and varied.

We carry out research to implement new and beneficial properties, reformulate the composition of materials and test their acceptance among users. In order to improve the quality of a product, it is necessary to count on different professionals. Our multidisciplinary team offers you the best strategies to improve the quality of your product.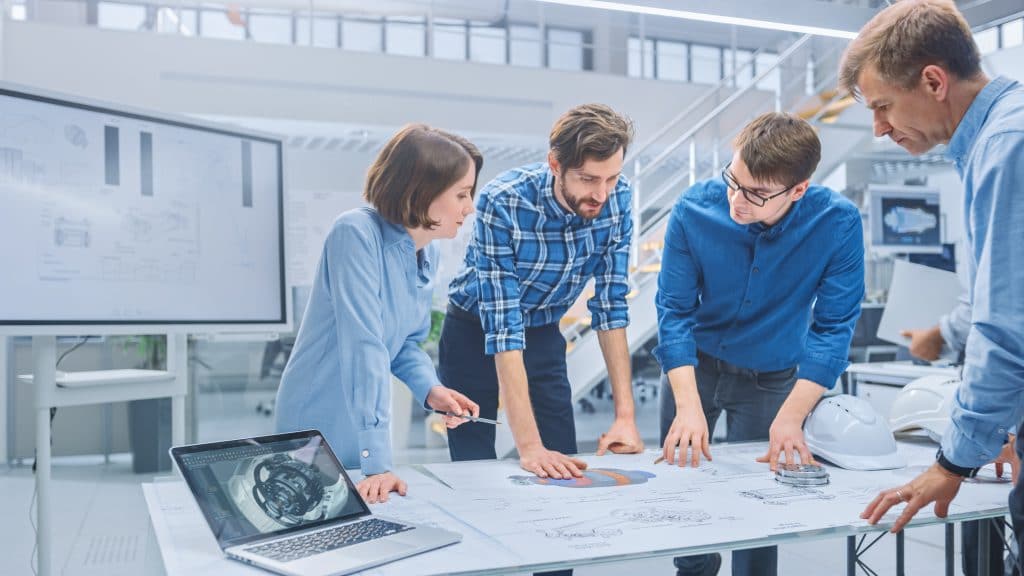 Advantages of Infinitia's product improvement consulting
Obtain current and competitive products.
Comply with current legislation and regulations.
Reduce costs and optimize production times.
Implement the latest technology in product development.
Request a call, tell us about your project and we will call you back.
receive a tailored professional response
To carry out the development of new food products and improve their quality, in Infinitia we review the formulation of food.

We implement new compositions, taking into account other aspects such as packaging, food regulations, processing techniques, food quality and safety or the ingredients themselves, among others. The objective of our advice in food product improvement is to satisfy the consumer's needs, offering maximum quality.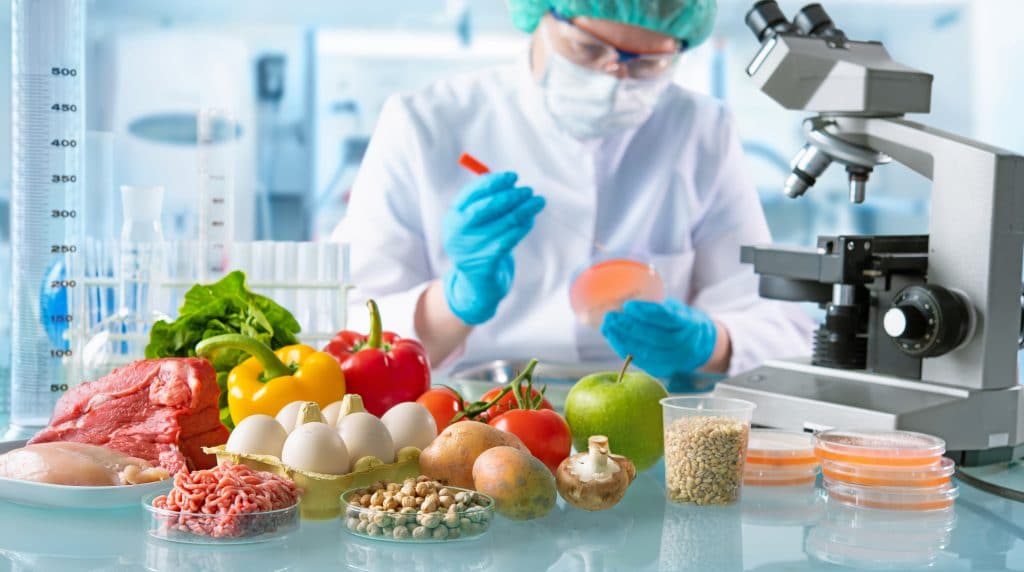 Among the processes to be highlighted, within the improvement of products, is the sensory analysis. Using the five senses, our experts train panelists to compare products with reference products, in addition to checking public acceptance.

From reviewing the touch and aesthetics of a product, to the sound, smell and taste. In this last section we highlight the sensory tastings, which we carry out from a technical point of view.

Wine tastings, for example, where we analyze aroma, intensity or hedonic tone, among other aspects.
New functional properties
Another way to improve the quality of a product and achieve new functionalities is through the modification of the properties of the material, or also by using surface coatings. At Infinitia we study the formulation of the material and add additives to improve the product.

Surface coatings help us to protect the product from external agents and their substances, preserving its quality and performance. We seek continuous improvement, to offer the ideal product to our customers.

We carry out a complete development process, where we use the latest technology and put at your disposal all our knowledge and experience. Therefore, we offer you excellent advice on product improvement.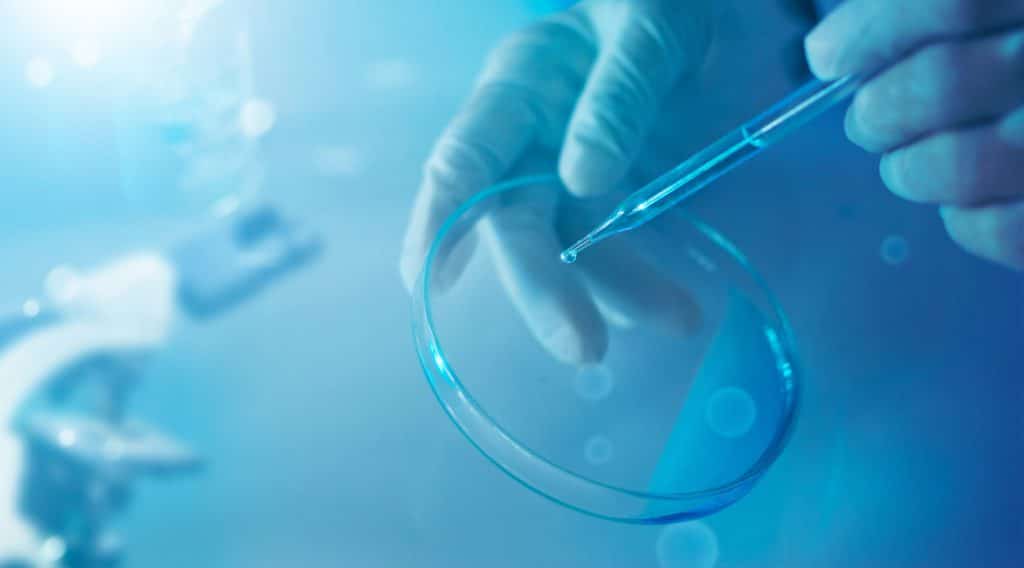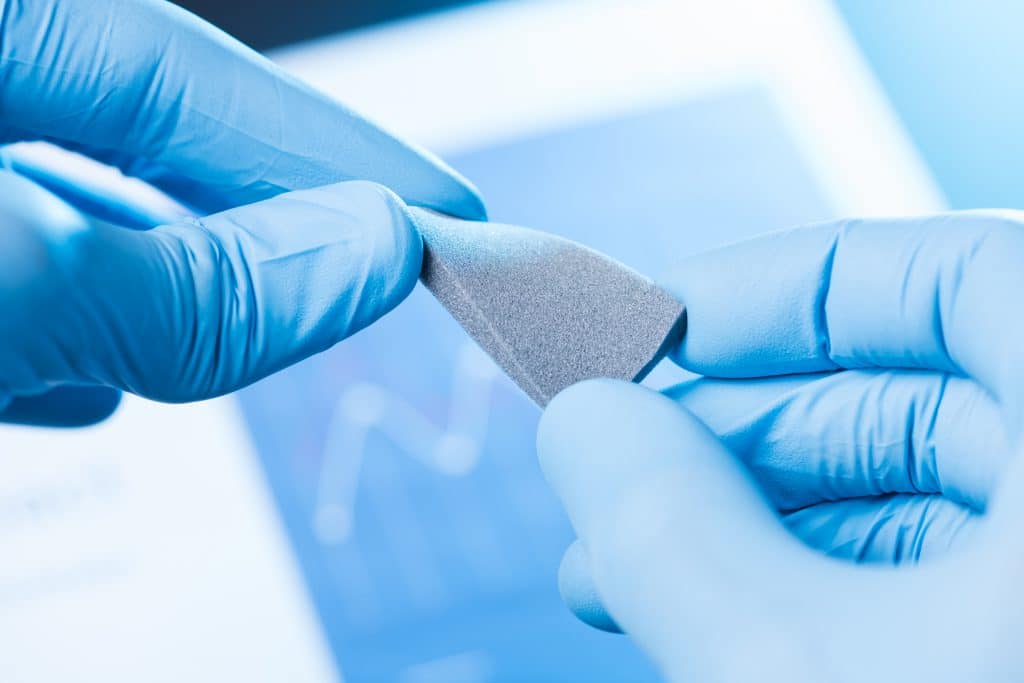 At Infinitia we transform products according to your needs or those of your customers. To do this, we use alternative materials that allow us to increase the quality of the product, making it more functional, resistant, lightweight or with less corrosion.

It all depends on what you are looking for. We help you and your company by offering you the latest materials. A clear example is intelligent materials, which alter their properties depending on external stimuli.

Therefore, you have 2 ways of alternative materials: commercial and innovation. While the former are commercial and ready to use in your company, the latter are created ad hoc in our laboratory. Customized and non-industrializable pieces, which take longer to develop.
In our advice on product improvement, aesthetics cannot be overlooked either. The final finishes are key to the appearance of the product. Smooth, clean, shiny surfaces… that, in addition to color or harmony, provide protection to the product.

In Infinitia we offer you this last section to give that final touch. A comprehensive service that will leave your products perfect. Because if the senses are important, when it comes to improving the quality of a product, sight is the first of them.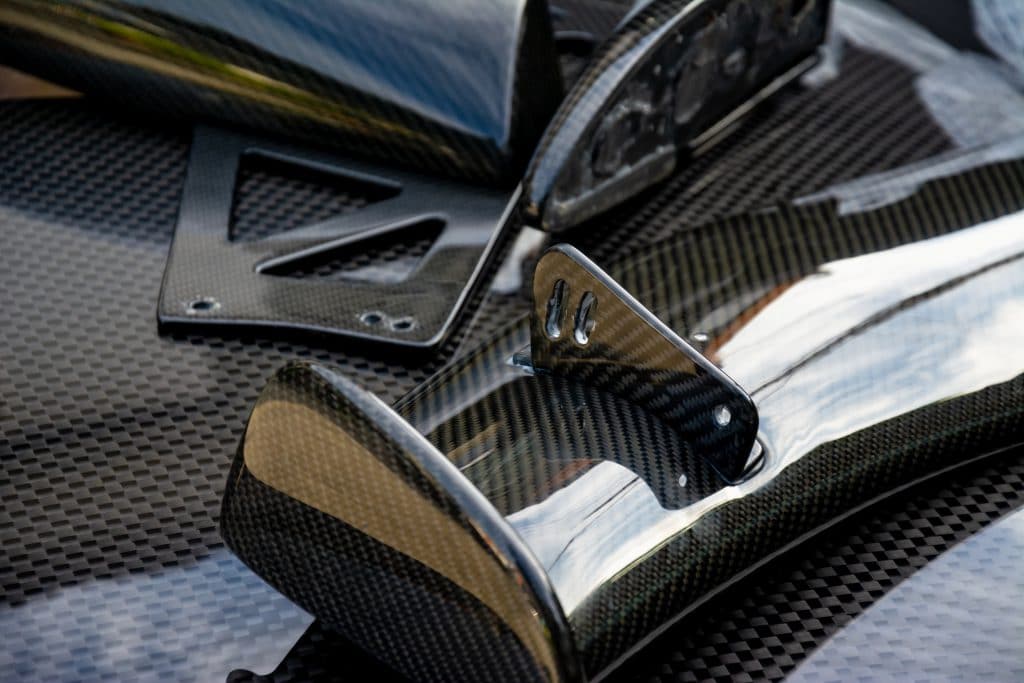 Works done in Product Improvement Consulting
Request a call, tell us about your project and we will call you back.
receive a tailored professional response