Technical consulting is a service provided in special areas of engineering. Expert employees focus on a client project and advise the company on the best practices for its success.
What is Technical Consulting?
Infinitia offers multiple services and technical consultancy service is one of them. With strong years of experience, our expert staff carries out complex challenges and projects to ensure the success of our clients. To be more effective, as a technical consulting firm, we count on a section specialized in consulting.
Our employees dedicate their time to advising companies to make better decisions, always based on contrasted scientific criteria. We answer your questions and guide you with the utmost professionalism and in an objective manner.
Our experts put at your disposal their knowledge and experience to help you with your project. Quality information, impartial, contrasted, and scientific rigor are the pillars of what we offer you from Infinitia.
Our support provides real solutions adapted to each type of business need. We give you the keys to get the maximum performance in your business with the minimum possible investment. We advise you on strategy, materials, and even legislation. In addition, if you wish, we can provide specialized training for you and your employees.
Tell us exactly what you require, and we will study your case to offer you the best technical consultancy. Infinitia's strategic consulting service is designed especially for you. Ask us your questions to solve your industrial problems!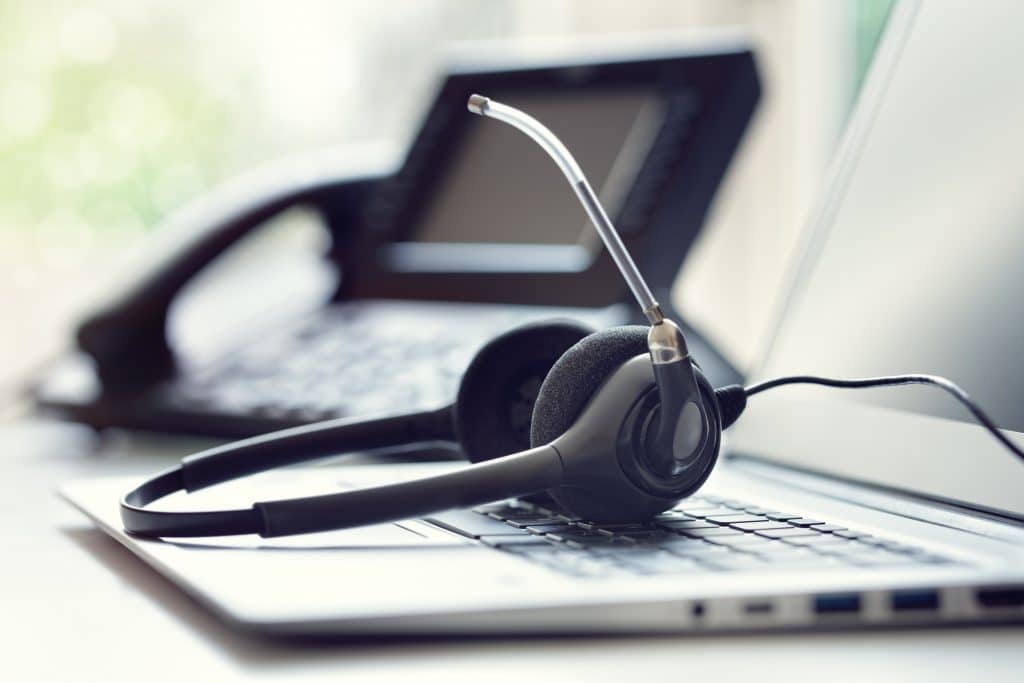 Request a call, tell us about your project and we will call you back.
receive a tailored professional response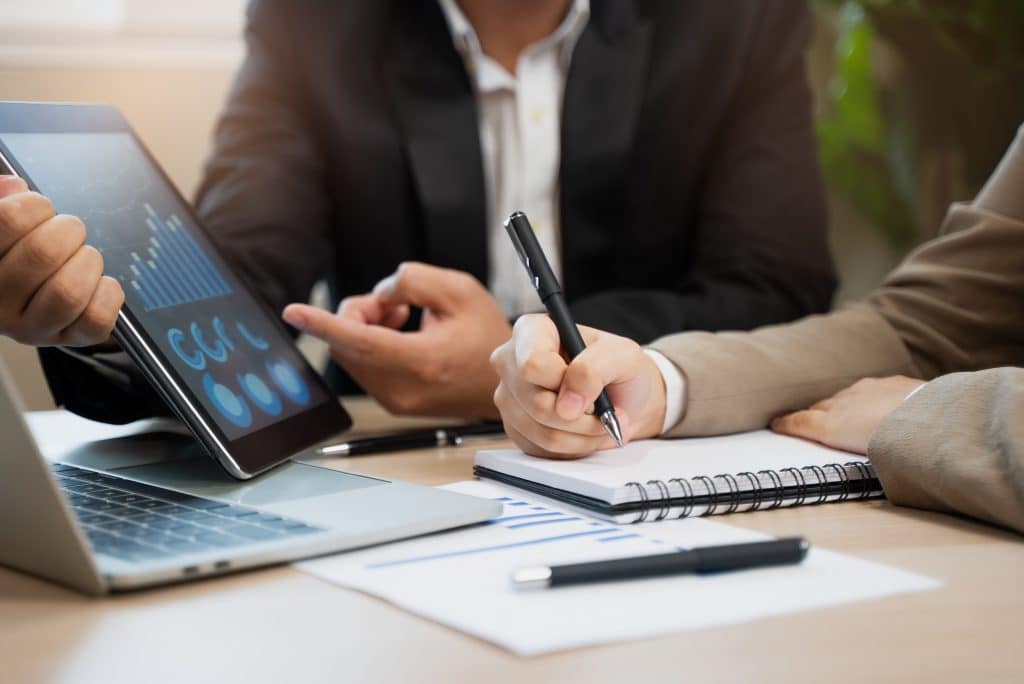 How does Infinitia approach Technical Consulting?
We work together with company teams in technical consulting sessions to help them make quick decisions regarding a problem that requires our technical knowledge. We are like a part of your organization, making a first evaluation, and proposing solutions or next steps.
We solve your doubts on a scientific basis, so you can make the best possible decision. From investment figures to the optimal material for the development of a product; passing through the current regulations in the different work sectors. Ask us any questions and we will answer them.
Our technical consulting services are characterized by their impartiality. We teach you how to apply technology efficiently and with total professionalism. We carry out sector studies, analyzing the strengths and weaknesses of your company in order to find a feasible solution for your business.
To bring you the most adequate technical consultancy, our work is divided into several parts, all as important as each other, that we detailed in continuation.
Definition of quality parameters or requirements
We define the requirements for new products or design tests adapted to the needs of each client. In addition, we can analyze the technical data sheet to verify compliance with applicable quality standards or detect future production errors in time.
Tell us what your idea is and we will tell you how to proceed. We listen to you and evaluate your products and services, with the aim of marking the quality parameters or the different requirements such as regulations or, in the case of food, its nutritional value.
In Infinitia's technical consulting, we set the guidelines to follow with your project, so we can help at any stage. Tell us your concern and we will help you.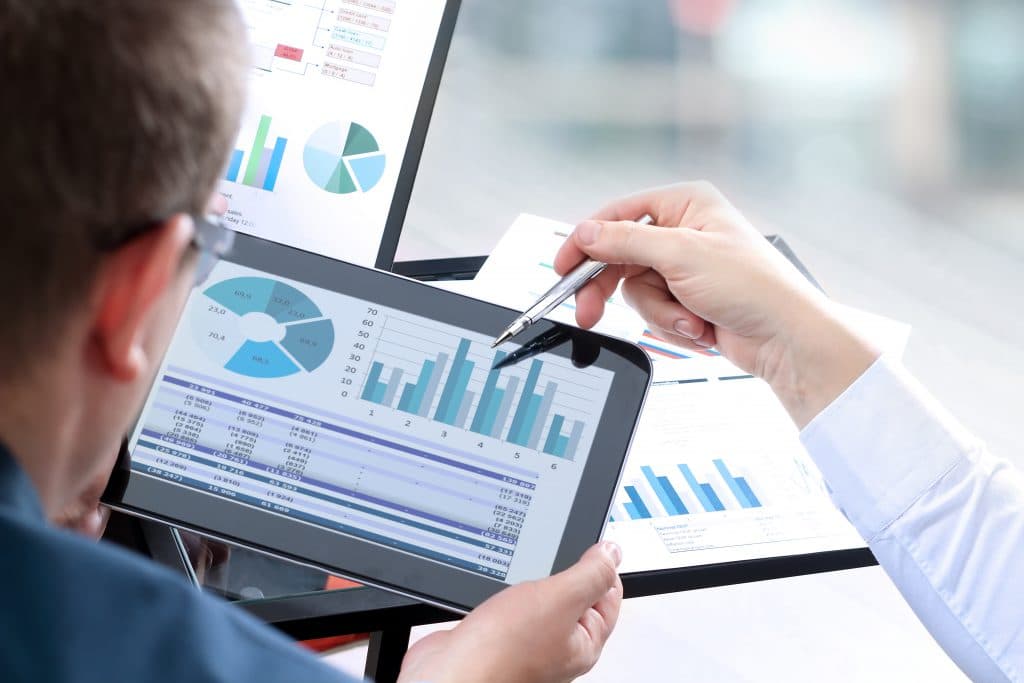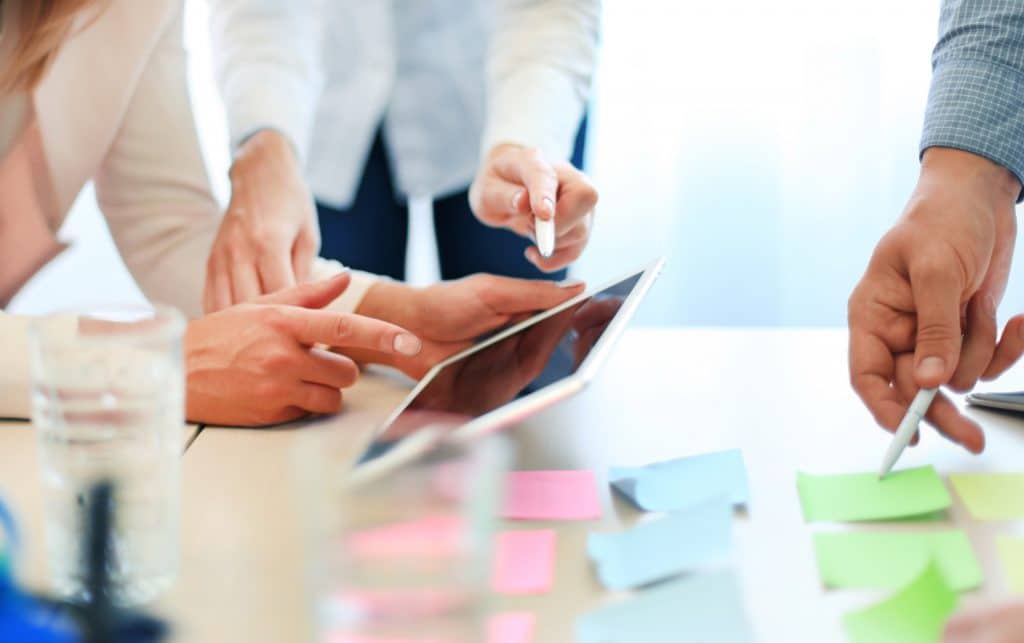 We help you in the selection of materials according to certain requirements to avoid potential failures in the future and save costs by not oversizing the specifications of your product.
From Infinitia, we advise you on different aspects of the right selection of the materials and equipment you require to develop your project: sustainability, functionality, resistance, flexibility, etc.
We focus our materials and components analysis on how they interact with each other. According to the results, we add new substances to the materials to optimize them and offer a better version. We make modifications to your product and adapt it perfectly to your business for your satisfaction and one of your future clients.
Prospecting and supplier validation
The search for suppliers is more complicated than it seems. Knowing how to choose a partner who will successfully accompany you during your project is not an easy task, especially if you are just starting out. You need a guarantee to trust their work.
We are here to help you. The experience we have in Infinitia, as a technical consultancy company, helps us in the arduous task of researching your future suppliers. In our strategic consulting, we thoroughly investigate their work and background, recommending you the best. Because the guarantee of a job well done is also ours.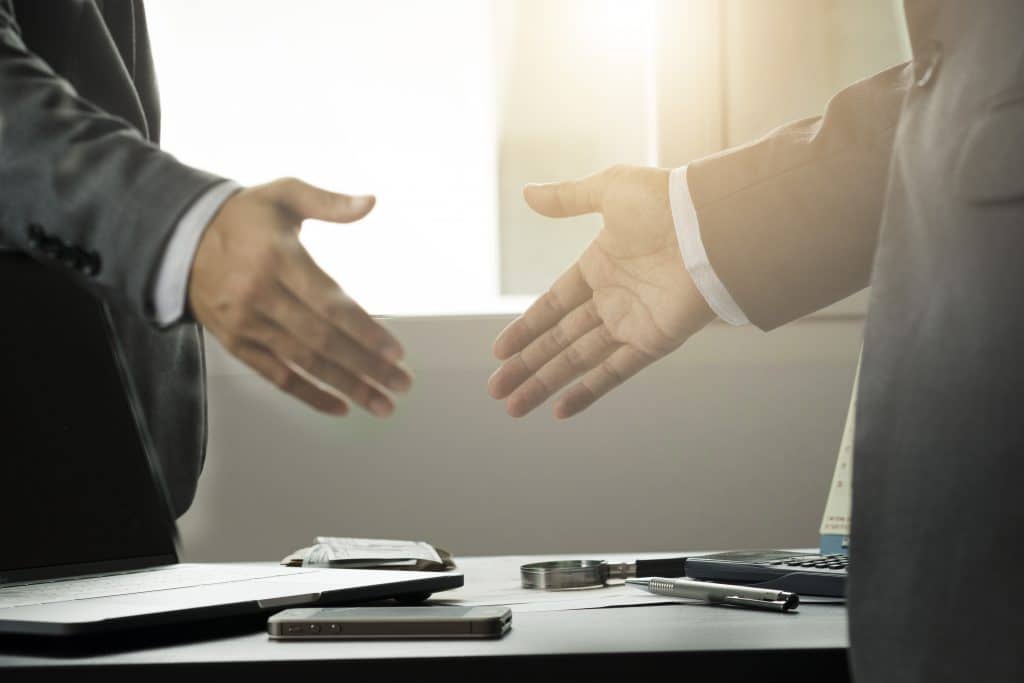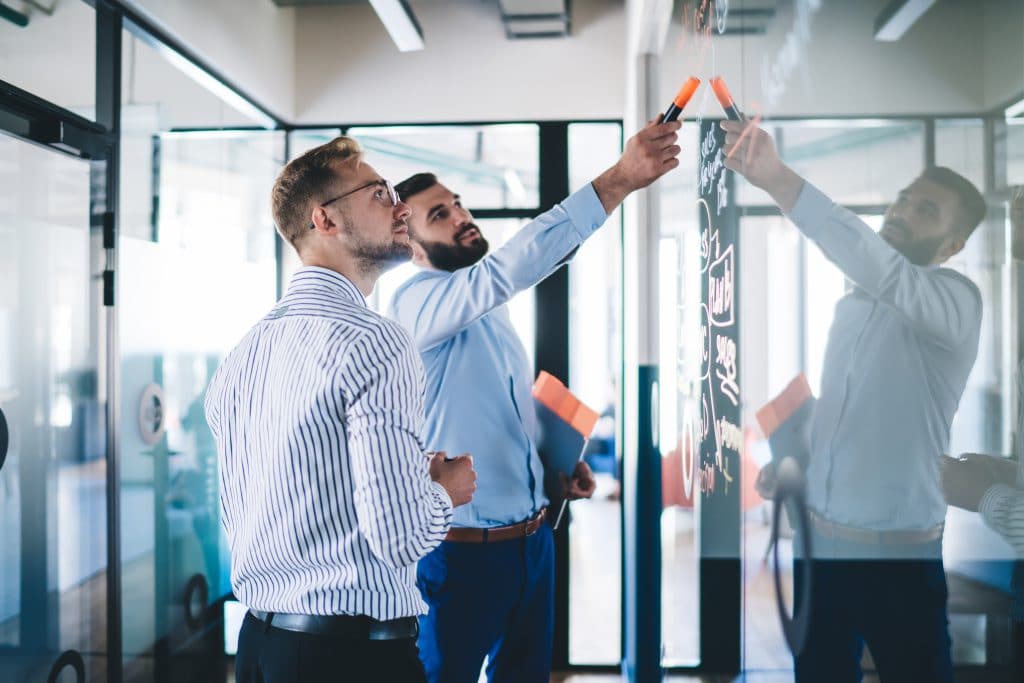 To fully prepare your company, we also offer training actions tailored to your real training needs (conferences, workshops, courses, use of laboratory equipment, etc.). We execute them from start to finish, being able to participate from the initial diagnosis of the training needs to the practical application of the training.
We share with you and your employees our knowledge of the industry, carrying out specific, competent, and quality training. 
Materials, machinery, and strategy, among other things, we give you the keys to business success in our trainings. Because the most qualified employees are the ones who are best prepared.
We teach you, for example, to select the best materials, showing you which properties are the most important for your product. We have professionals trained in different fields of work and a great deal of experience to ensure you the best service.
Infinitia will support you as a technical consulting firm for the success of all your engineering projects, from the beginning to the end.
Works done in Technical Consulting​
Request a call, tell us about your project and we will call you back.
receive a tailored professional response