Quality Testing and Control
What is Quality Testing and Control?
At Infinitia, we think that a rigorous and objective quality testing in our different clients' products is indispensable for their success. To do so, we analyze their components and durability, identify possible errors, and offer a solution.
In our quality testing lab, our forensic engineers carry out different types of analysis, depending on the products, in addition to material characterization and shelf life tests, for deep analysis.
It allows them to observe the performance of the materials and, therefore, to design and innovate in their composition, keeping in mind their performance, safety, and quality, as well as current regulations and market demands.
To sum up, we offer you the best version of the materials!
At Infinitia, we offer several quality testing methods, in addition to material characterization and shelf life tests, which are indispensable to the analysis of every kind of product..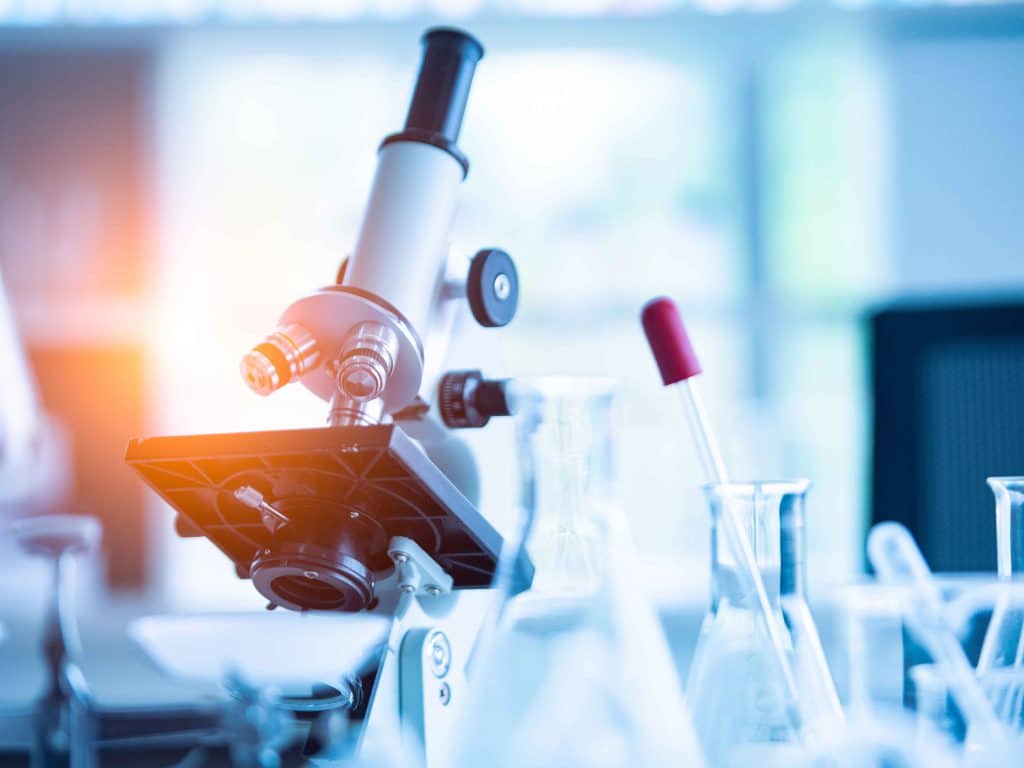 Characterization of materials
To carry out this analysis, we study the morphological and functional properties of certain substances. The goal is to obtain relevant information about the compounds, which helps us to estimate the useful lifetime of a certain product, depending on the expected environmental conditions of exposure. Therefore, in our quality testing lab, we analyze the materials to carry out a characterization of the physical, chemical, and mechanical properties of the samples.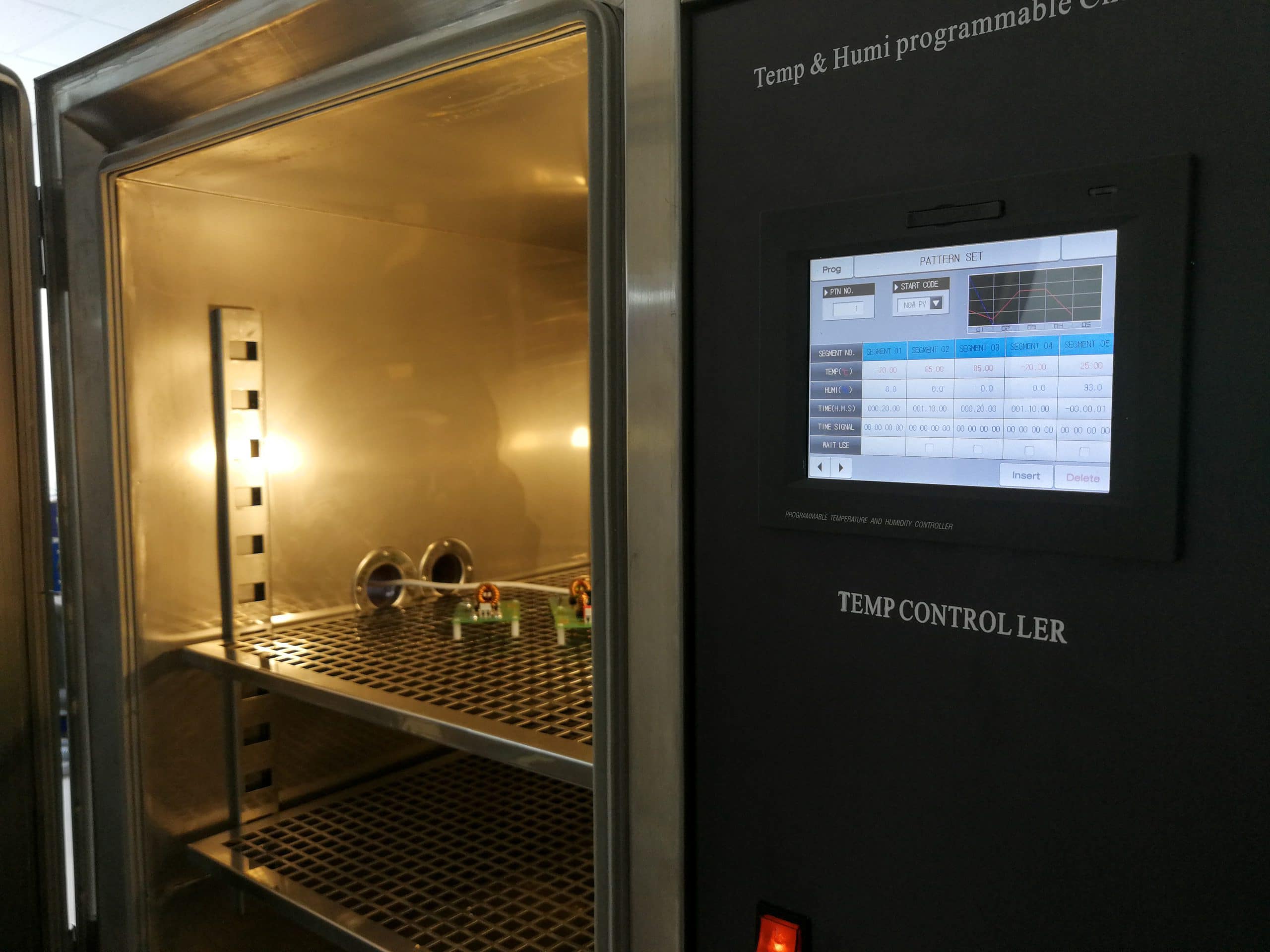 Another way to know the functionality time of a product is to carry out a shelf-life test. This series of tests help us to estimate the durability of materials under proper conditions, as well as the viability and quality of products.
Performing this procedure benefits the company, as we predict the evolution of substances, which facilitates the prevention of failures and breakdowns. Consequently, we reduce maintenance costs, increasing productivity in companies, as well as optimizing design and prototyping.
According to the products of our clients, we perform different kinds of quality testing services.
Request a call, tell us about your project and we will call you back.
receive a tailored professional response
Material analysis for the industry is a type of quality testing service we also offer at Infinitia. We obtain accurate data on the structural characteristics of materials and the behavior of different composites under different types of stimuli. These stimuli can be internal or external. The environmental conditions faced by the materials are a kind of external stimuli, for instance.
At Infinitia, we carry out corrosion resistance and contaminant detection tests, such as salt spray tests.
Analyzing the composition of materials, their structure, and their characteristics allows us to know their viability. To this end, our materials analysis laboratory uses techniques such as accelerated aging and the aforementioned useful life tests.
We also measure the different mechanical properties of durability and resistance; through experiments on hardness, resilience, torsion, fatigue, compression, traction, and flexion.
We work according to ISO standards, identifying the thermal properties of materials through techniques such as infrared thermography. Our material analysis teams work to optimize and improve efficiency in design and manufacturing.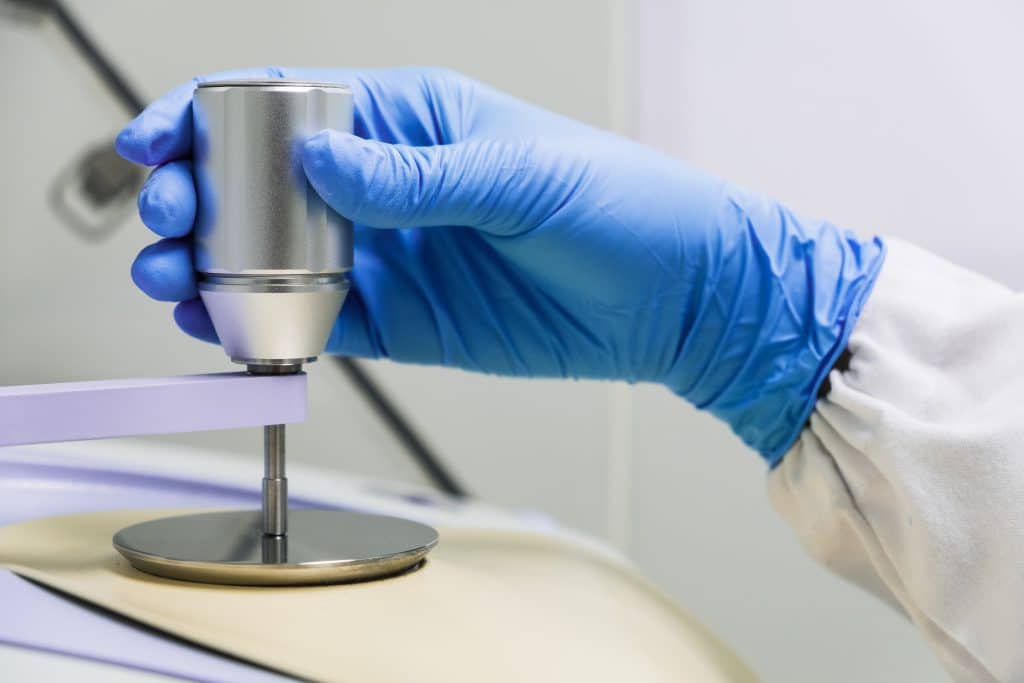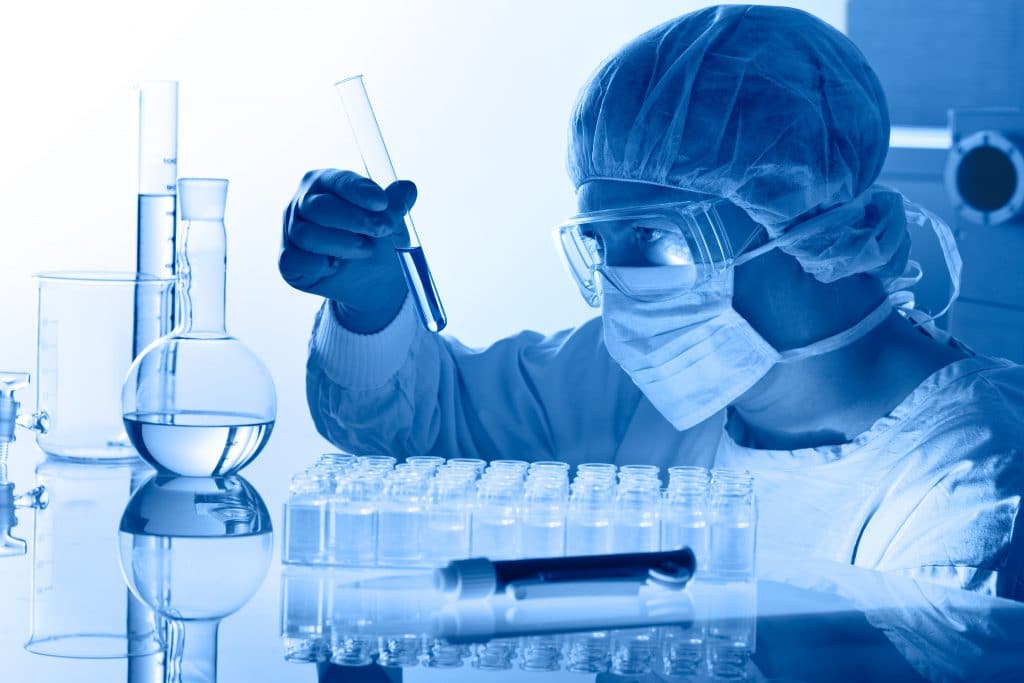 From Infinitia, we also carry out different types of physicochemical analysis, with which we identify the composition, characteristics, and quality of materials. Developing new alloys, polymers, coatings, and composite materials would be some tasks of this type of analysis.
To do so, we carry out tailor-made tests such as shelf-life tests, which allow us to define a physicochemical characterization of the product. We also perform advanced techniques such as microscopy, where we obtain graphic records of the smallest structures of the products using specialized microscopes.
It is worth mentioning the physical-chemical analysis of foods that we perform in Infinitia, where we know their rheological properties or their capacity for deformation and fluidity.
In our laboratory, nutritional analysis of food is also an important part of quality testing. Studying its composition, we make sure the food complies with the labeling. It is an essential aspect of quality control and the development of new products.
Therefore, Infinitia's nutritional analysis guarantees companies to know that their product will comply with all regulations and labeling specifications. For example, in oenology, bioactive compounds such as tannins are measured.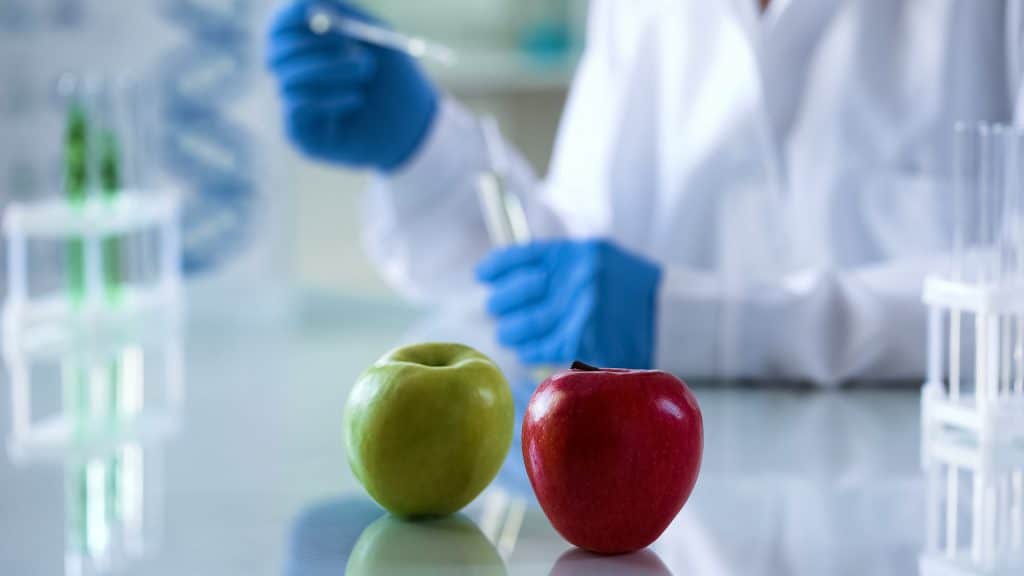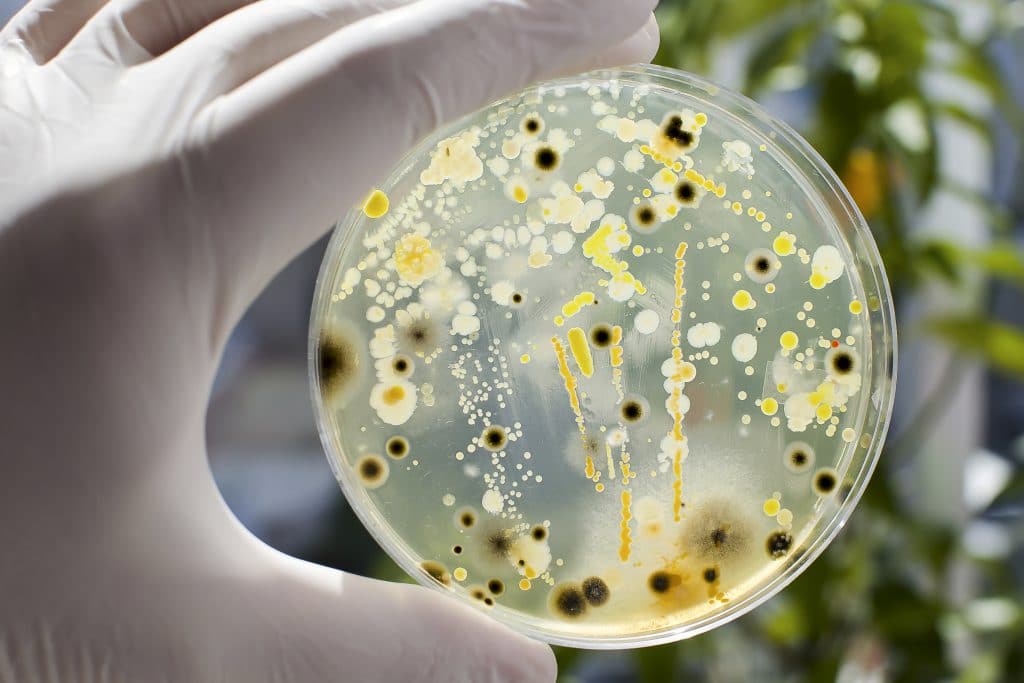 To detect pathogens, such as bacteria or fungi, in our laboratory, we carry out microbiological analyses of food. Many external agents can contaminate food. Hence, in Infinitia, we have a very prepared material and equipment for microbiological analysis.
Food microbiology allows us a rigorous and safe evaluation to identify the critical points within the hygiene map.
At Infinitia, we know that food safety is key to preserving health. Therefore, our professionals perform different methods of microbiological analysis for quality testing, such as the analysis of disinfectant capacity.
Infinitia is also a food quality and food safety consultancy. We are experts in food safety and hygiene, so we rigorously comply with current regulations.
Our team participates in different quality processes in the food industry, analyzing the components of food and ensuring that all hygiene and health measures are respected.
Food safety is essential to obtain the highest quality food products. It is why we set up our quality and food safety laboratory, the best way to offer you the best analyzes of your products.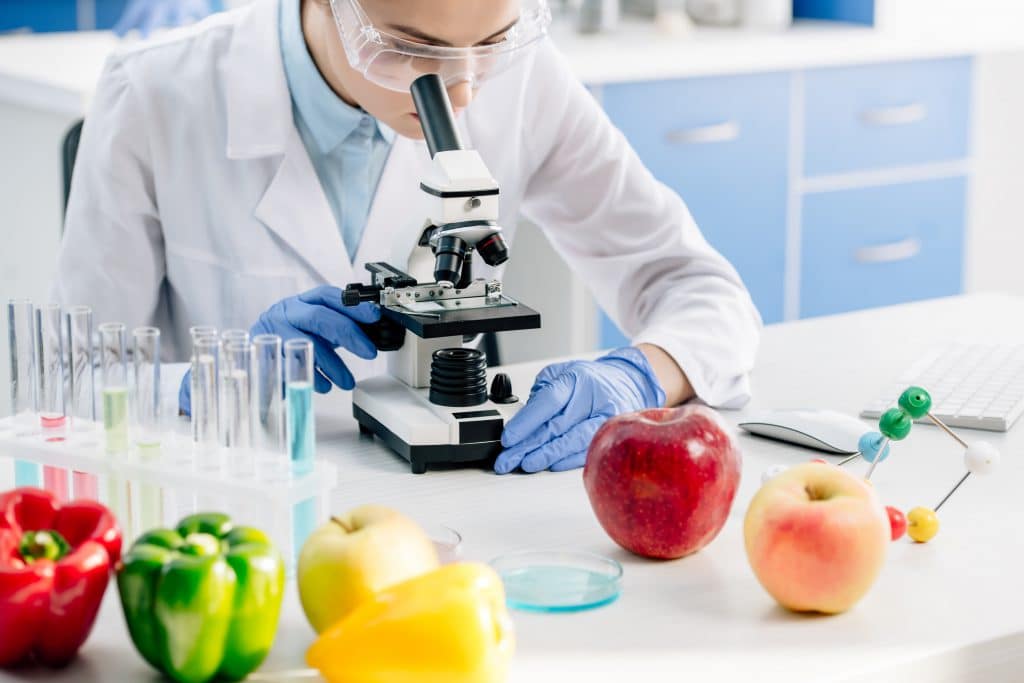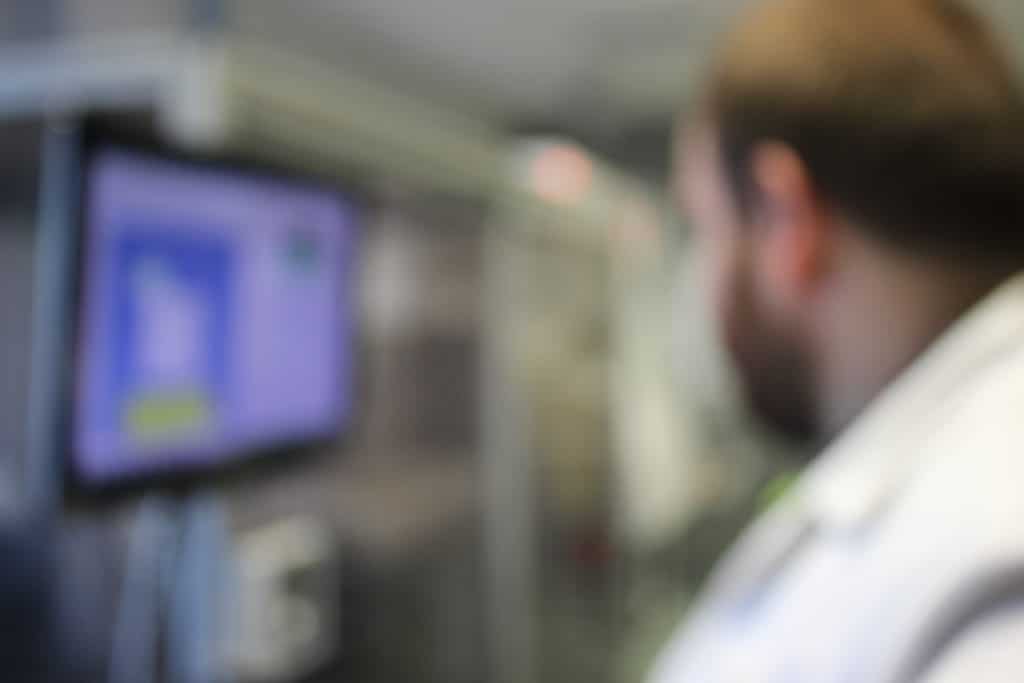 Infinitia, your quality testing lab
Quality testing is a fundamental service for almost all kinds of companies across different industries. It is the best way to ensure your product's success and offer your final customers a safe and satisfactory experience.
At Infinitia, our team of experts carries out quality testing services every day, and to get the best results, they submit the client's products to different quality testing methods that correspond to their characteristics.
After years of experience working with different clients, we know the importance of rigorous quality testing, and we work daily to be your trustworthy quality testing lab.
Works done in Quality Control and Testing
Request a call, tell us about your project and we will call you back.
receive a tailored professional response