The detection of gas emissions , such as those derived from volatile organic compounds (VOCs), is a fundamental issue in various fields. Among other issues, because of the implications they may have in terms of the odors they emit or even because of their potential  harmful effects on health.
That is why emissions testing is of utmost importance in industries such as the automotive industry, since the interior of vehicles usually contain a multitude of plastics and other materials in which it is necessary to check compliance with the regulations set for this purpose.
In Infinitia Industrial Consulting we offer you the advanced equipment of our laboratory and the experience of our professionals to carry out precise emission tests adjusted to each case.
Emissions tests comprise the set of techniques applied to check whether a material is making any type of emission in the form of a gas and, if so, to quantify it. As explained in the previous point, these tests also address substances that can have harmful effects on health and the environment.
Some of these tests focus on volatile organic compounds, but there are more elements of study such as other hydrocarbons, formaldehydes, dioxins and gases such as sulfur dioxide or nitrogen oxides.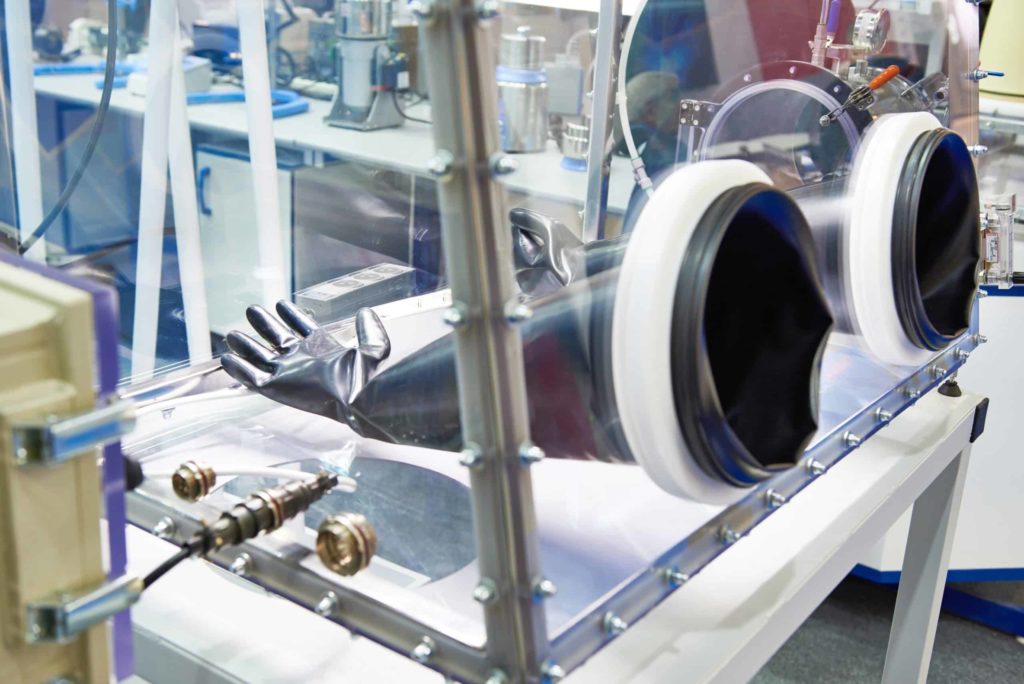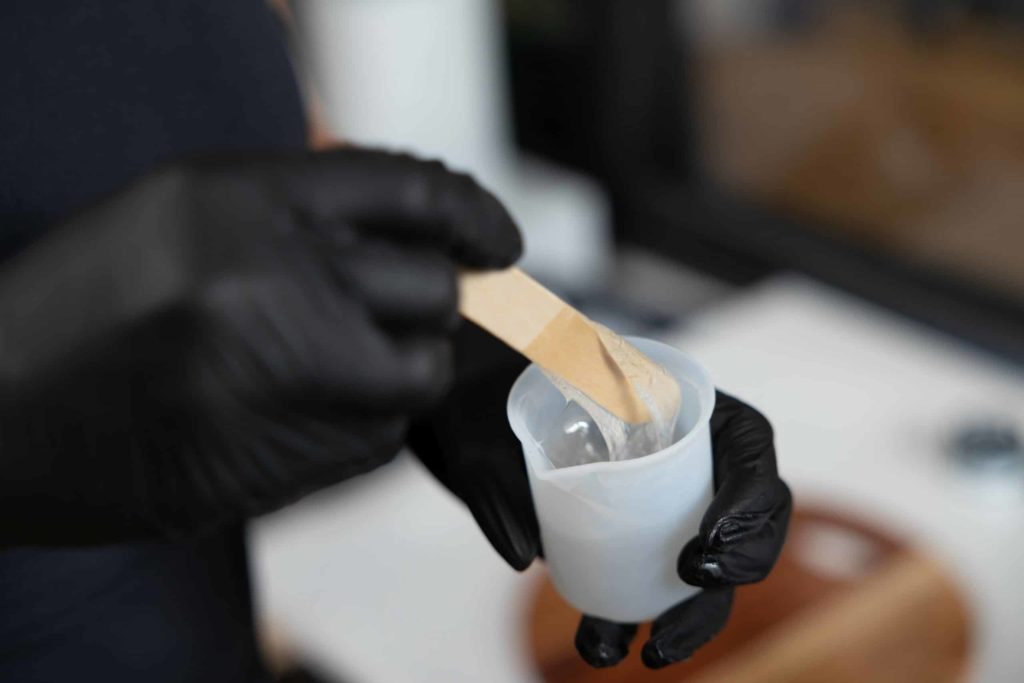 Volatile organic compound emissions testing
Volatile organic compounds include a wide range of chemical substances, generally hydrocarbons. These compounds can be the result of incomplete combustion or the result of certain industrial processes.
They can also be released into the air by evaporation, as they are contained in solvents and other liquid products such as paints, adhesives or varnishes.
To detect their presence, there are different techniques that are suitable for certain cases. One of them is gas chromatography, a test that separates the components of a compound in an instrument called a chromatographic column, thanks to the drag produced by an inert gas.
In addition to gas chromatography, there are other techniques that allow efficient and accurate emissions testing. This is the case of  dynamic chamber analysis, which measures the levels of gases such as formaldehyde and volatile organic compounds, as well as odors.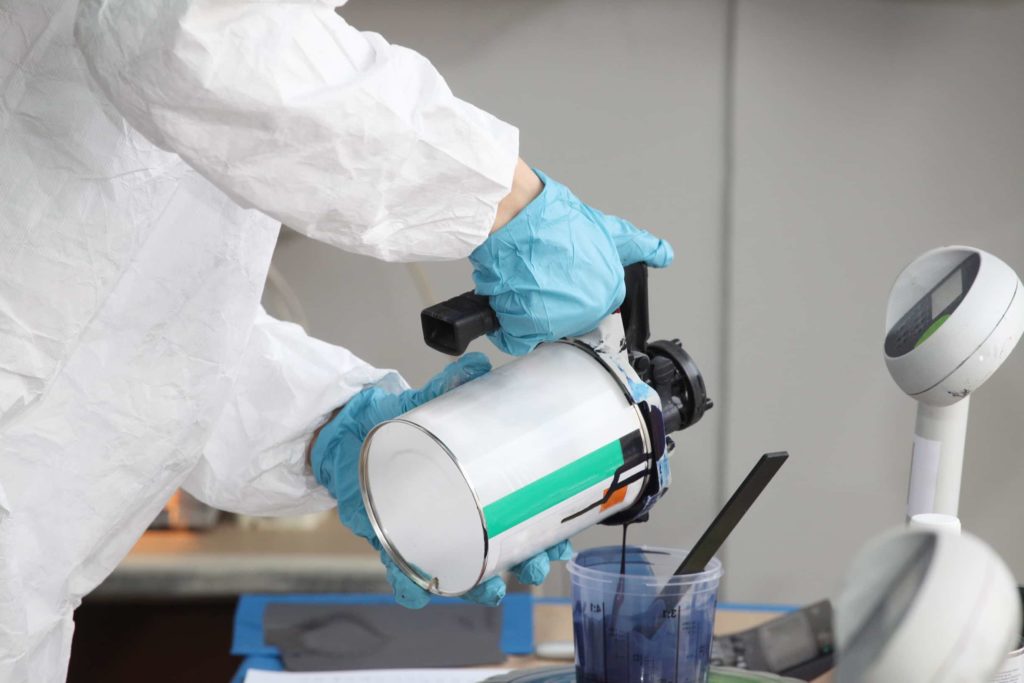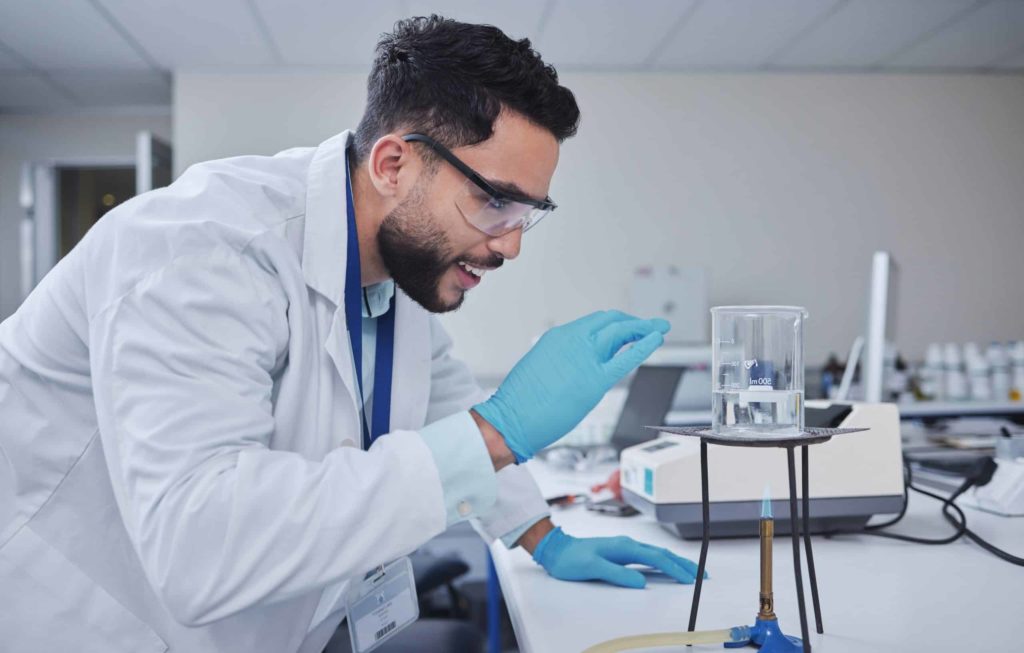 Another compound whose emissions are of vital importance to check in the industrial environment is formaldehyde. It is highly volatile and flammable and can occur in products such as insulation or adhesives.
The health implications of this compound are wide-ranging and can cause irritation of various tissues such as the lungs or eyes, and is even linked to the development of lung cancer upon certain exposures.
Formaldehyde, ketones and other aldehydes such as hexanal or acrolein are therefore compounds that must be strictly controlled to avoid their harmful effects from a health point of view.
One of the ways to measure and verify their presence is to heat the sample in a controlled manner, causing the emission of these substances for subsequent analysis. Ultraviolet-visible spectrophotometry and liquid chromatography with UV detector are two valid techniques in these cases.
If you need to perform emission tests of compounds such as those mentioned above, you can count on the expertise of Infinitia's technicians and the precision of our laboratory team, where we will study your case in detail.
Request a call, tell us about your project and we will call you back.
receive a tailored professional response