What is Reverse Engineering?
At Infinitia we seek to achieve success with our work. We want to give you the guarantee that trusting us is worth it. One of the services we offer you, from our start up in Zaragoza, is reverse engineering or retroengineering.

It is important to know that, within the scientific method, one of the most important phases is observation. Without looking closely and, therefore, understand what surrounds us; we as scientists can not exercise our profession.

This is why reverse engineering is so important: from observation, we study the behavior of product components and see how they interact with each other, in order to understand how they work.

In this way, if we understand how a product works, we can replicate it and thus analyze possible failures and propose improvements. We carry out various tests on materials to analyze their composition and develop the most optimal version.

Thanks to reverse engineering, we carry out a thorough deconstruction of an object, program, procedure or system in order to improve it.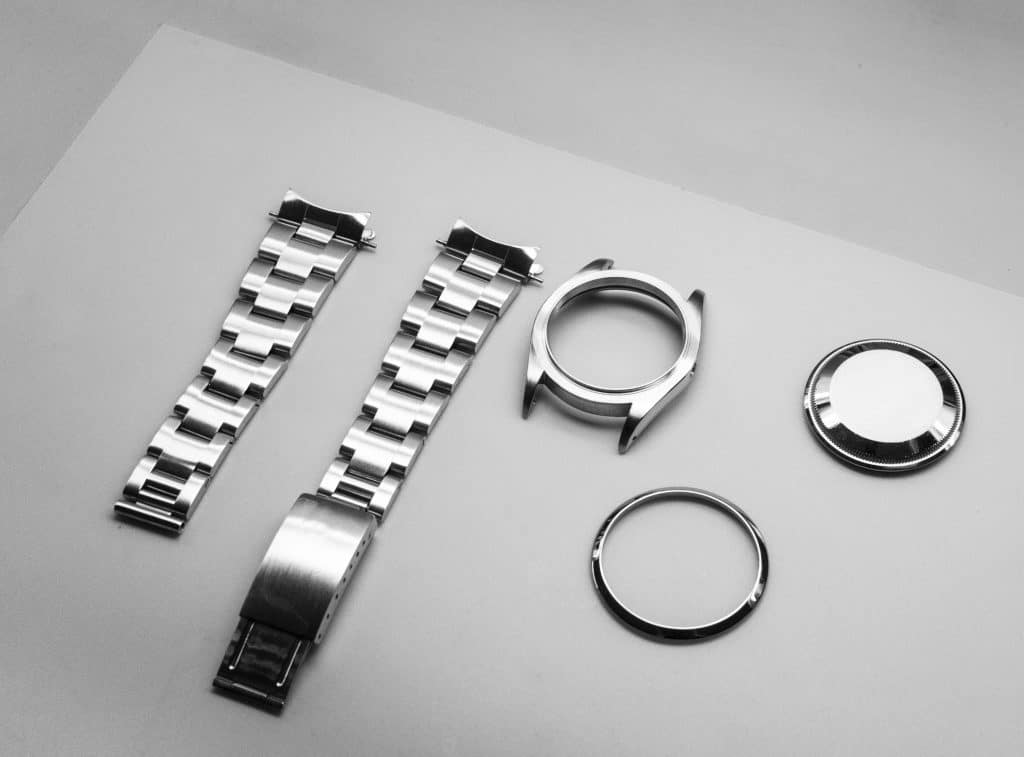 Advantages of Reverse Engineering
Diagnosis of failures: We identify in a precise way, the origin of the failures of the machinery and the components of the materials; from this 'reverse process' of deconstruction.
Innovation and improvement: Studying the composition of materials allows us to improve their design and manufacture. We add new substances to optimize their function in order to extend the useful life of the products.
Compatibility between materials: Researching materials also allows us to know the possibilities of functioning and compatibility between their different components.
Accident prevention: Being able to observe the process in reverse, helps us not to make the same mistakes of the past. Therefore, thanks to reverse engineering, we can avoid mistakes that lead to accidents.
Clarification of responsibilities: One of our functions as forensic engineers is to claim possible legal responsibilities, in the face of failures. Having a reliable and objective clarification such as Infinitia's is key to claims for physical and economic damages.
Market studies: We take as a reference the technological systems already in force in the market. We use them as archetypes, making improvements to them.
Request a call, tell us about your project and we will call you back.
receive a tailored professional response
How does Infinitia approach Reverse Engineering?
We know that "you learn from your mistakes". At Infinitia we thoroughly analyze the different components of a product or system, in order to find those errors and know how to correct them.

We work in different types of work fields such as IT, construction or industry, where we can highlight chemistry. From Infinitia, we adapt to the needs of your sector.

From reverse engineering, we determine the particularities and the origin of the failures in any type of product: software programs, machines, cars, airplanes, buildings, electronic devices, etc.

We discover the technological principles of design and manufacturing. We generate as much information as possible to understand how materials are linked together and increase their performance.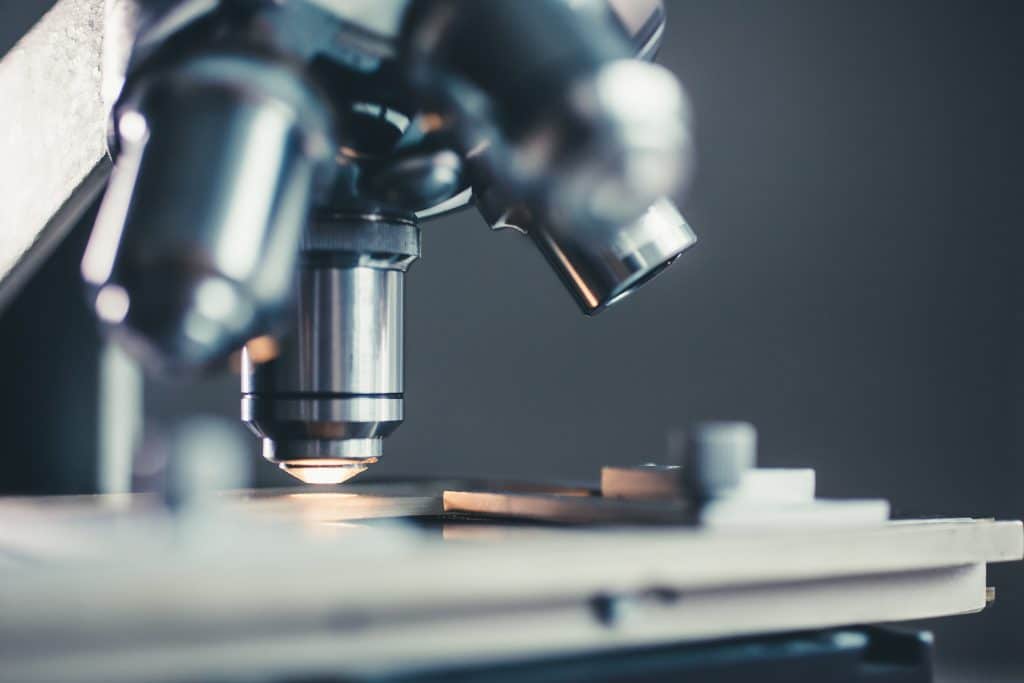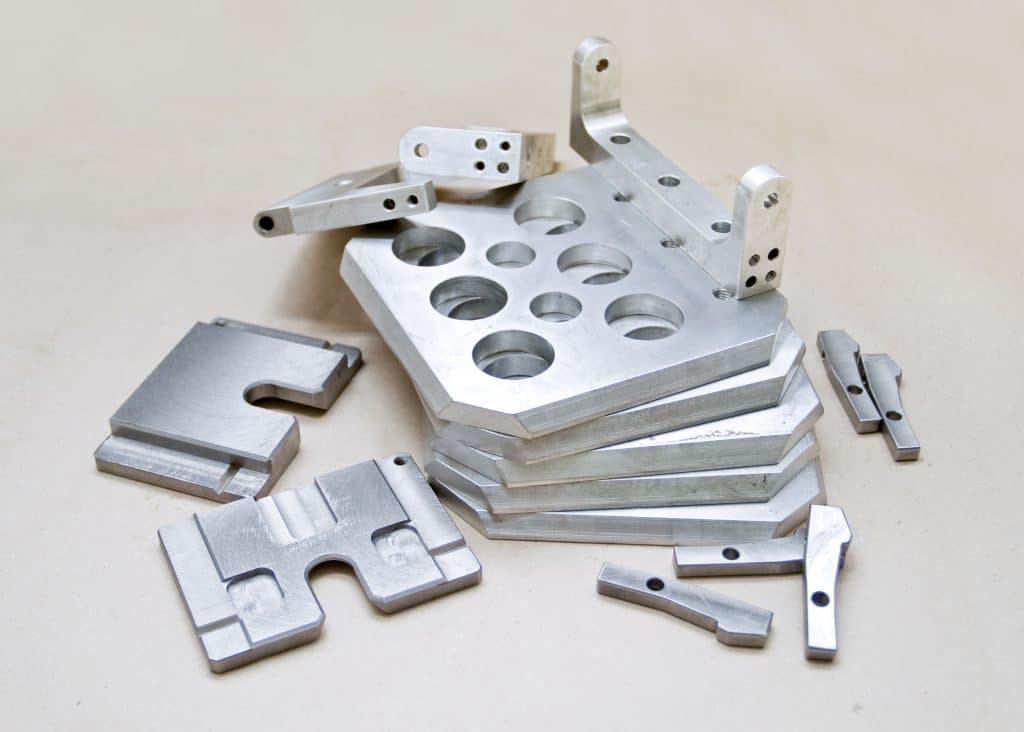 We analyze market products in order to understand their composition, performance and possible interactions between components. All this in order to achieve better designs, select better materials or even know your competitors better.

We perform a detailed analysis of the components. Knowing where you are failing will give us the necessary clue to solve your problem. We are rigorous and we do not want to leave any loose end.
We carry out tests in the laboratory with advanced equipment and techniques, to know their composition and to analyze exhaustively their technological, design and manufacturing principles.

If we don't see what other companies offer, we won't know how to be better than them. And at Infinitia we want you to stand out and make a difference above the rest.

Reverse engineering helps us to know first hand the origin of failures, carrying out an analysis from the beginning of the chain, until the end of the useful life of a product.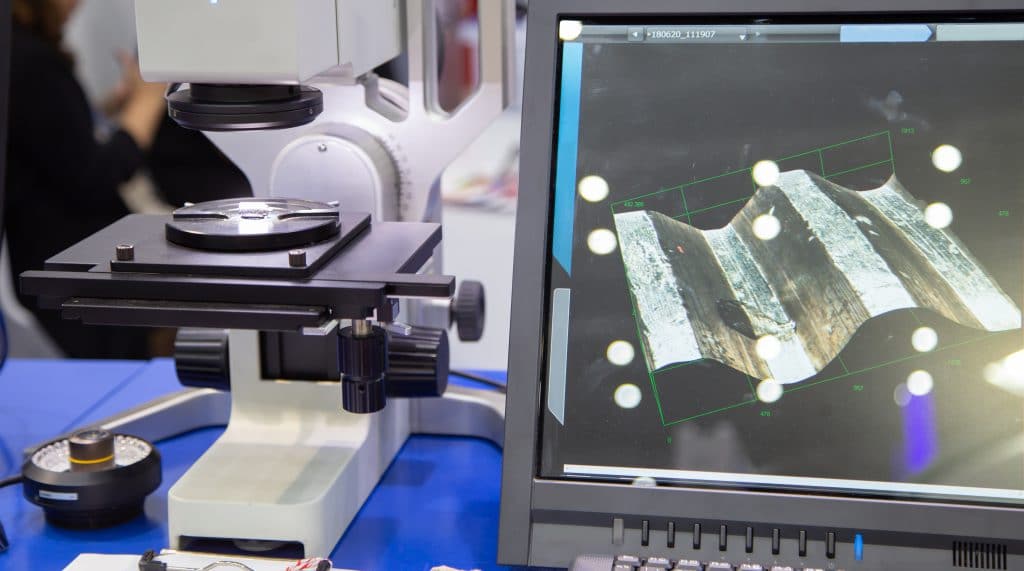 Works done in Reverse Engineering
Request a call, tell us about your project and we will call you back.
receive a tailored professional response