At Infinitia, we make your ideas come true. To do this, we implement prototyping products to improve your project. Thus, we make your idea tangible, materializing it through a detailed product design.
It allows us to solve problems, look for production efficiency, investigate the viability of materials, and offer you a guarantee of quality and functionality. To be short, we do all possible to offer you the best version of your product. That's why prototyping is so important.

The designers working in our prototype services make the transition between conceptual design, 3D CAD modeling, and prototyping to validate their ideas. This is an iterative process in which new opportunities are uncovered, and issues that need to be explored and refined are revealed.
We create prototypes to constantly validate our ideas. We use techniques like rapid prototyping, sketches, or appearance models. If you want your project to be an effective and safe bet, Infinitia's team is waiting for you.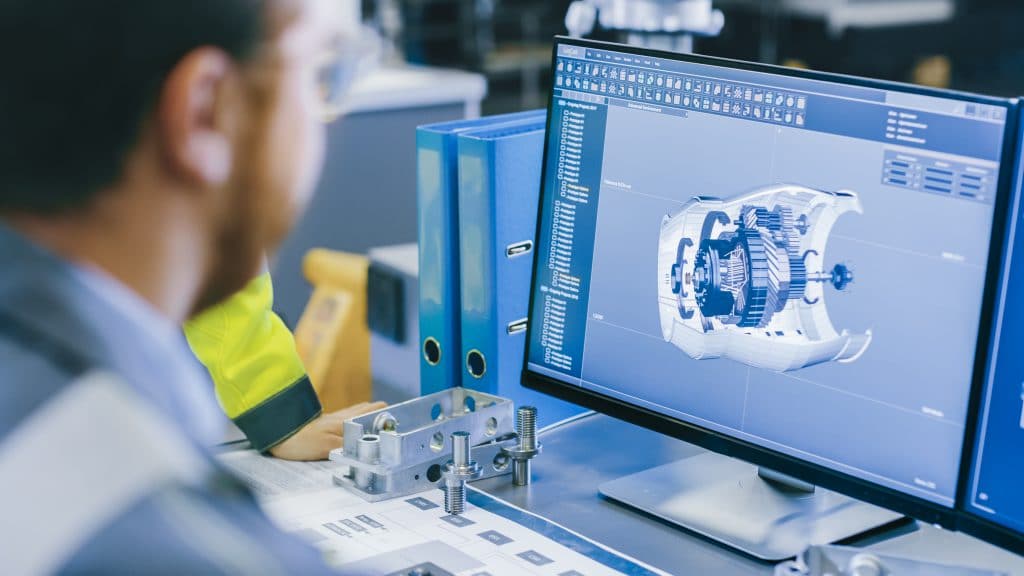 Advantages of Prototyping
Troubleshooting: We address prototype design and fabrication issues very early during the process. We make tests to check fit and durability. Our goal here is to optimize both project material and human resources.
Feedback: We receive customers' and final users' feedback to identify and implement improvements.
Experience: We have proven experience in tangible product development projects and the use of different technologies throughout the different development phases.
Adaptability: We adapt to your requirements, offering technological solutions to technical problems.
Greater flexibility and shorter development time: On one hand, we provide complete in-house development through our multidisciplinary team. We also count on a wide network of contacts and investors. On the other hand, we estimate production costs, manufacturing time, and material requirements.
Viability: We can convert your ideas into functional prototypes, certify them, and industrialize them as required by the project to be developed. We count on the team and the necessary machinery for production.
Request a call, tell us about your project and we will call you back.
receive a tailored professional response
How does Infinitia approach Prototyping?
From Infinitia, we carry out the development and construction of electronic, mechanical, and product prototypes in a rigorous and detailed way. We want to offer you the best prototype for your project, therefore, we invest time and effort in its implementation, as well as in its different evaluations.
We believe that continuous testing of prototyping products is crucial during the whole process, as we can solve many issues, such as the durability of materials. Different tests, techniques, and methods to offer you the best product. We cover you creating sketches or appearance models and also generating quick prototyping models, whose demand is very high lately in the industry. Indeed, many companies praise its fastness, low costs, and efficiency.
From Infinitia, we can help you materialize the idea you have had in mind for a while thanks to our prototype services.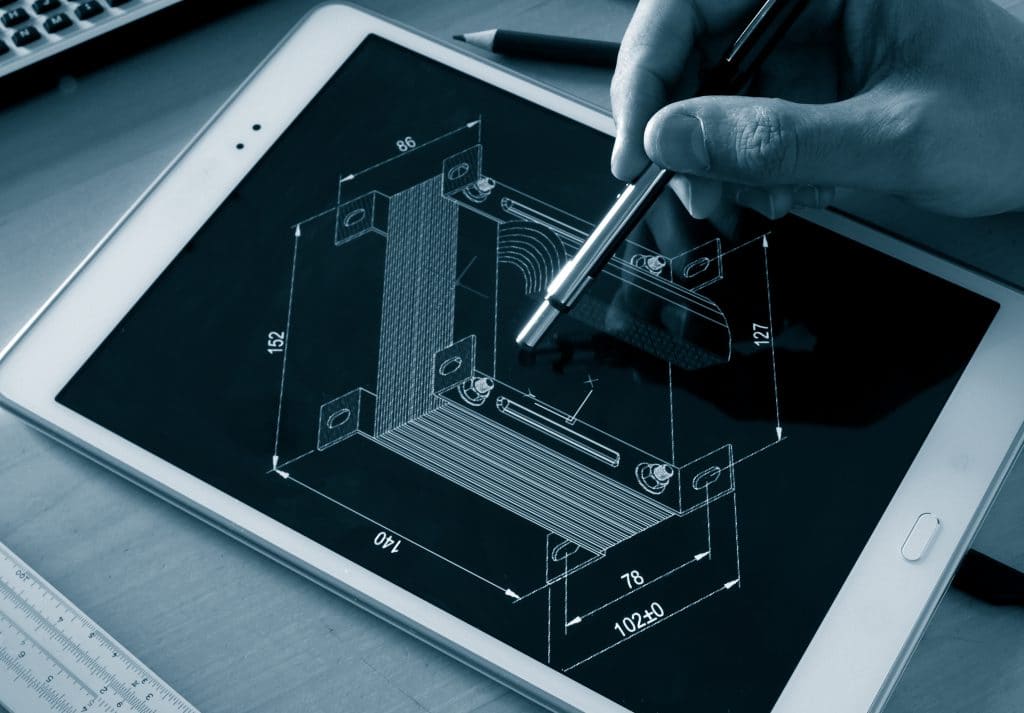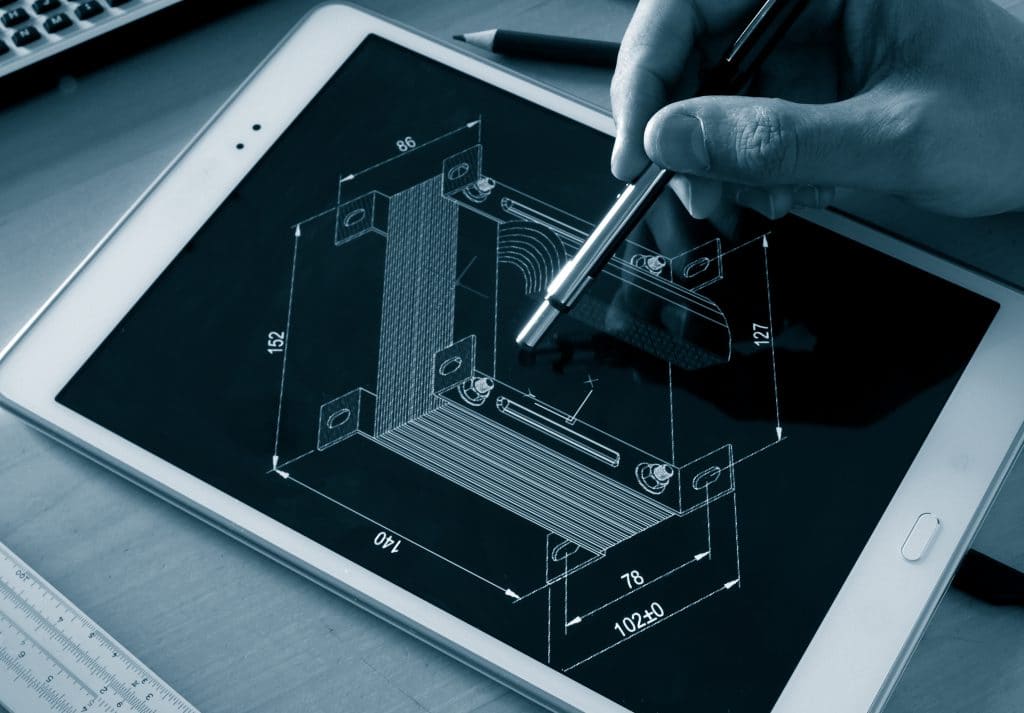 We are experts in 3d prototyping design and production
From Infinitia, we are experts in 3d prototyping impressions to offer you quick prototyping. In our 3d impression service, we create objects to test your new product before launching it on the market.
This way, we provide fast and cheap service.
Indeed, with this kind of prototyping products, we save money and time. 3d impression and rapid prototyping products give quality pieces and allow us to respect deadlines. It is a great opportunity that Infinitia makes reachable for you.
Thanks to tools, such as laser or CNC milling, 3d printing, we optimize resources, getting the same day a prototype. 3d prototyping production is versatile and easily adaptable to the client's needs.You would be able to test every single piece and see your product before the market launch.

We are your 3d impression company. We put our knowledge and engineering experience to your service and are compromised in using only the most innovative professional tools. It is the best way to create perfect pieces, that fulfill requirements and quality standards.
Advantages of Prototyping
To offer you the best prototyping service, we divide the process into 4 different fabrication phases that are necessary to reach quality.
Chat about prototyping design
Visualization is a key part of prototyping. We discuss and come up with ideas about the prototypes to guarantee the perfection of your next creation.
Design optimization
We think the prototype idea of our clients from the concept to the material and concrete realization. We use different engineering methodologies to get the model that we will improve while the different techniques are applied.
Design evaluation and prototyping
We test the prototype, study the information we get from there, and improve the product before starting to manufacture it. We build very precise and functional presentation models to send them through evaluation tests.
Verification and validation
We check if the prototype fulfills the specifications and performance expected for its following mass production. For that, we carry a series of tests to ensure its function ability and certification norms fulfillment, among others.
Works done in Prototyping
Request a call, tell us about your project and we will call you back.
receive a tailored professional response