At Infinitia we make your ideas come true. To do this, we opt for the implementation of a prototyping, in order to improve your project or make your idea tangible, materializing it through a detailed product design.

We solve problems, look for production efficiency, investigate the feasibility of materials and offer you a guarantee of quality and functionality. In short, we want to offer you the best version of your product. That's why prototyping is so important.

We create prototypes to constantly validate our ideas. We use different techniques such as rapid prototyping, sketches or appearance models. If you want your project to be an effective and safe bet, Infinitia's team is waiting for you.

Designers will transition between conceptual design, 3D CAD modeling and prototyping to validate their ideas. This is an iterative process in which new opportunities are uncovered and issues are revealed that need to be explored and refined.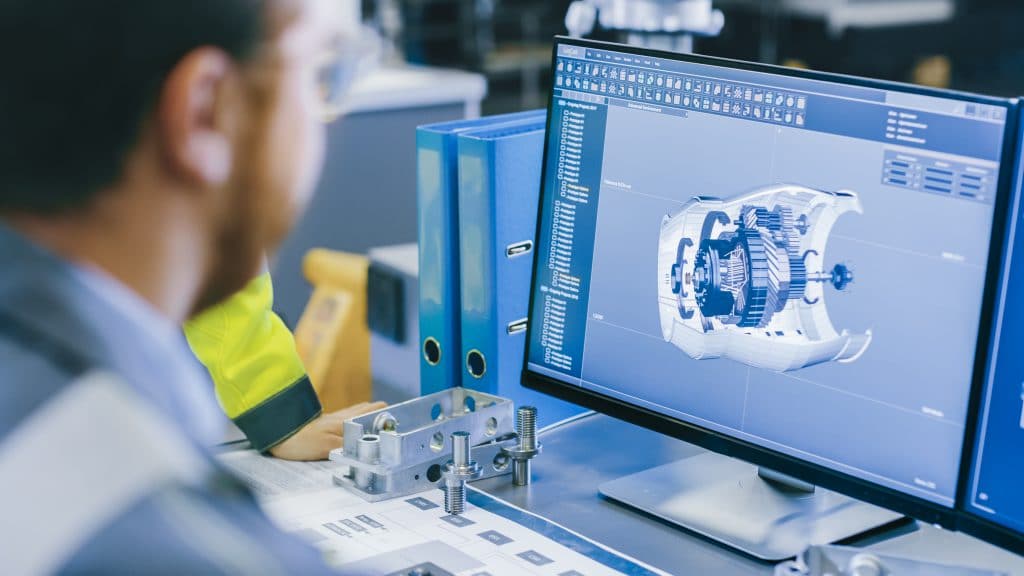 Advantages of Prototyping
Troubleshooting: Address design problems early, test for fit and durability.
Feedback: Receive customer feedback, identify and implement improvements.
Experience: We have proven experience in tangible product development projects and the use of different technologies throughout the different development phases.
Adaptability: We adapt to your requirements, offering technological solutions to technical problems.
Greater flexibility and shorter development time: We provide complete in-house development through our multidisciplinary team and have a wide network of contacts. We estimate production costs, manufacturing time and material requirements.
Feasibility: We are able to convert your ideas into functional prototypes, as well as to certify and industrialize them as required by the project to be developed.
Request a call, tell us about your project and we will call you back.
receive a tailored professional response
How does Infinitia approach Prototyping?
From Infinitia, we carry out the development and construction of electronic, mechanical and product prototypes; in a rigorous and detailed way. We want to offer you the best prototype for your project, therefore, we invest time and effort in its implementation, as well as in its different evaluations.

We believe that a continuous testing of prototypes is very important during the whole process; as we can solve many issues, such as durability of materials. Different tests, techniques and methods to offer you the best product.

From Infinitia we can help you materialize that idea you have in mind or that project you have been working on for some time.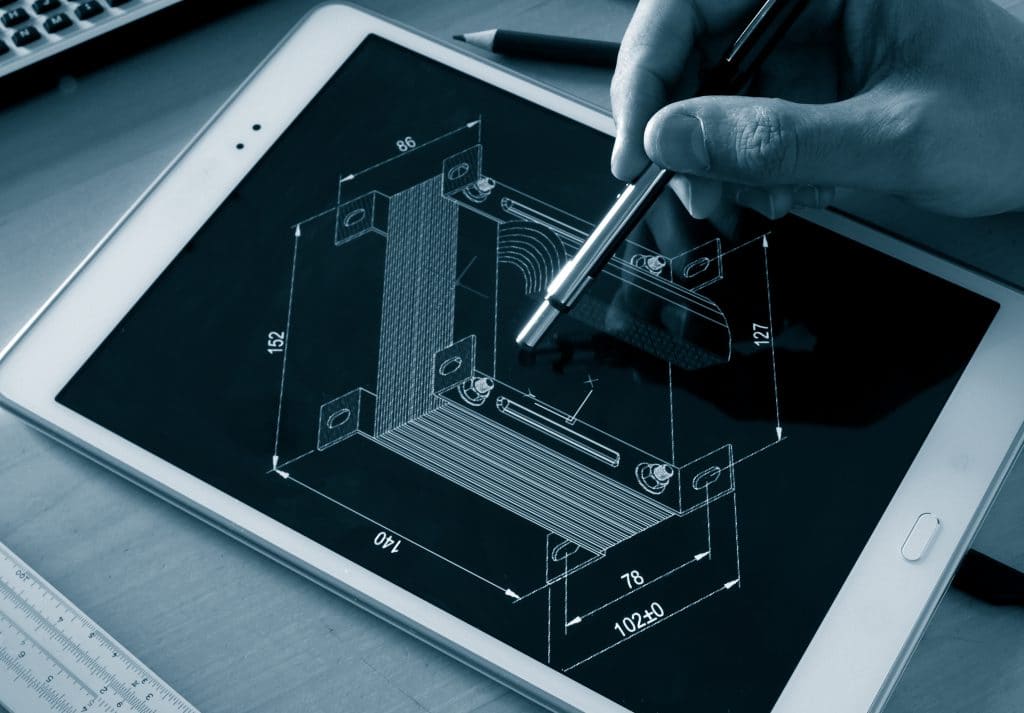 Works done in Prototyping
Request a call, tell us about your project and we will call you back.
receive a tailored professional response