What is failure analysis?
Thanks to forensic engineering, we can observe that there are failures in the industry. Human errors or with a mechanical origin. In Infinitia we carry out a thorough quality control in the production, the product or the market itself. Our main objective is that such an error does not occur again.

Thus, we investigate its causes and consequences; carrying out a complete failure analysis. We seek to establish responsibilities for possible production, manufacturing, transport or sales errors. We determine the mode and cause of failure: we discover how and why.

From Infinitia, we have appreciated all these years that the most common failures are those that affect the functionality, the quality of the final product. That is to say, that a product is missing a part or, directly, it is misused.

In any 'crime', it is necessary to carry out a thorough analysis. In this case, on the faults in the materials that determine its components, composite structures or manufacturing systems. But in addition to our technical knowledge, our experience is a degree. At Infinitia we are highly qualified professionals.
Phases in failure analysis
If you are wondering how we perform quality control in production processes, product and market; this is the development: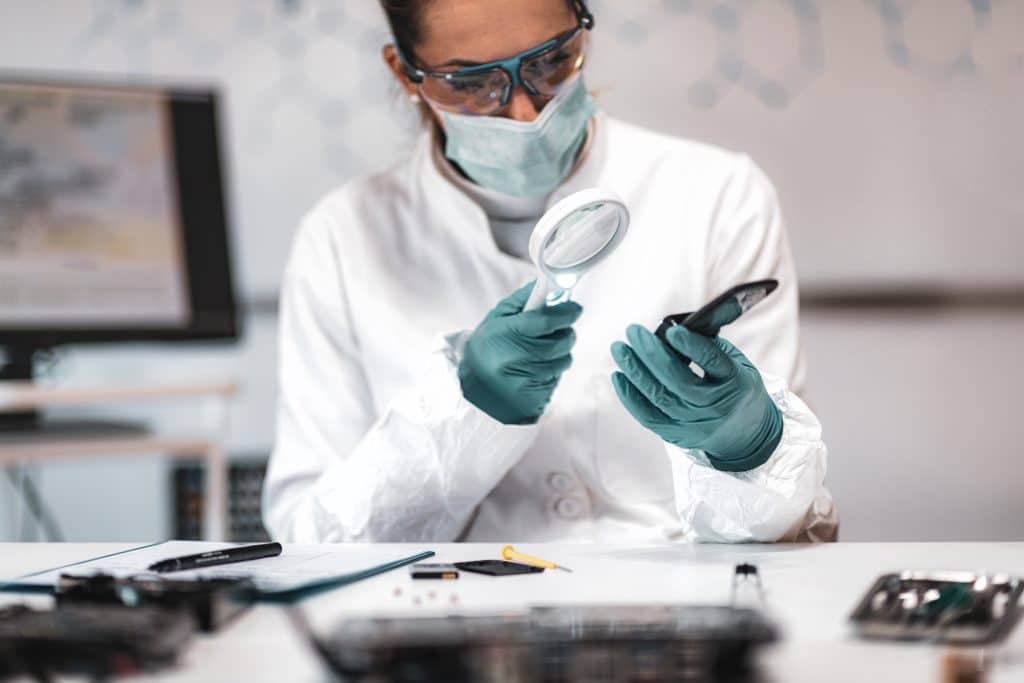 We start with a previous diagnosis. For this, a direct and fluid communication with our customers is essential. A whole 'interrogation', to which a field observation is added. We go to the scene to see the situation for ourselves.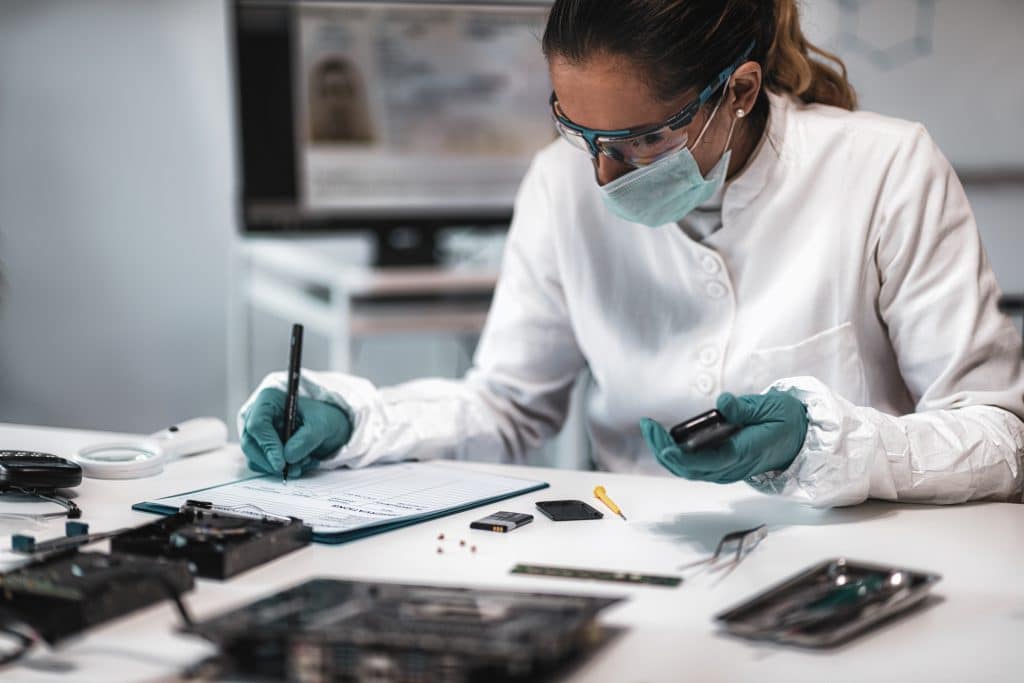 Hypothesis development and experimental validation
We set out our hypothesis and then test it. Assess the factors involved and their relationship, through different methodologies. Science and previous experience are the key to success in our research.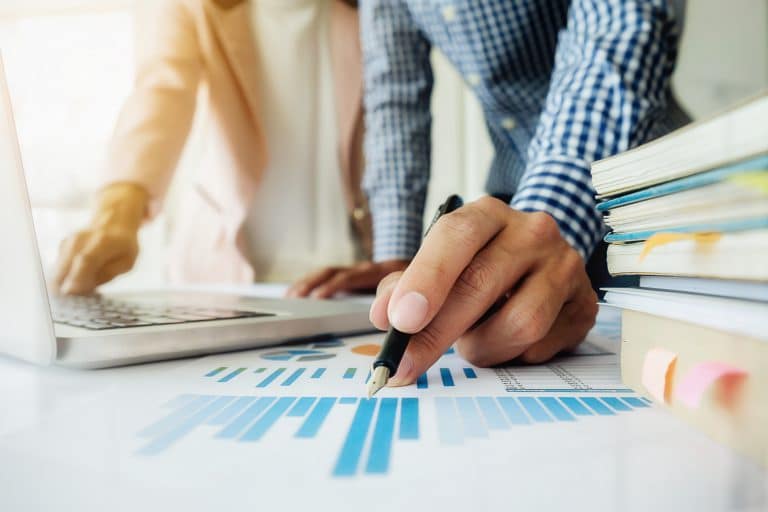 Risk analysis and implementation of solutions
Undoubtedly, proactivity goes with us. We put ourselves before the situations, analyzing the possible risks and making a selection and implementation of the most optimal solutions to meet the needs of our customers.
Request a call, tell us about your project and we will call you back.
receive a tailored professional response
How does Infinitia approach failure analysis?
We investigate the context and the situations produced to determine the mode and cause of failure in production, product or market claims, providing key information for decision making (e.g. in order to establish responsibilities, correct errors, etc.).

We interview different agents involved in the processes carried out, in order to gather as much information as possible and find the key to resolution.

We analyze the materials with advanced laboratory techniques and instruments, in order to know their past, find traces, clues, or detect improper uses in market claims.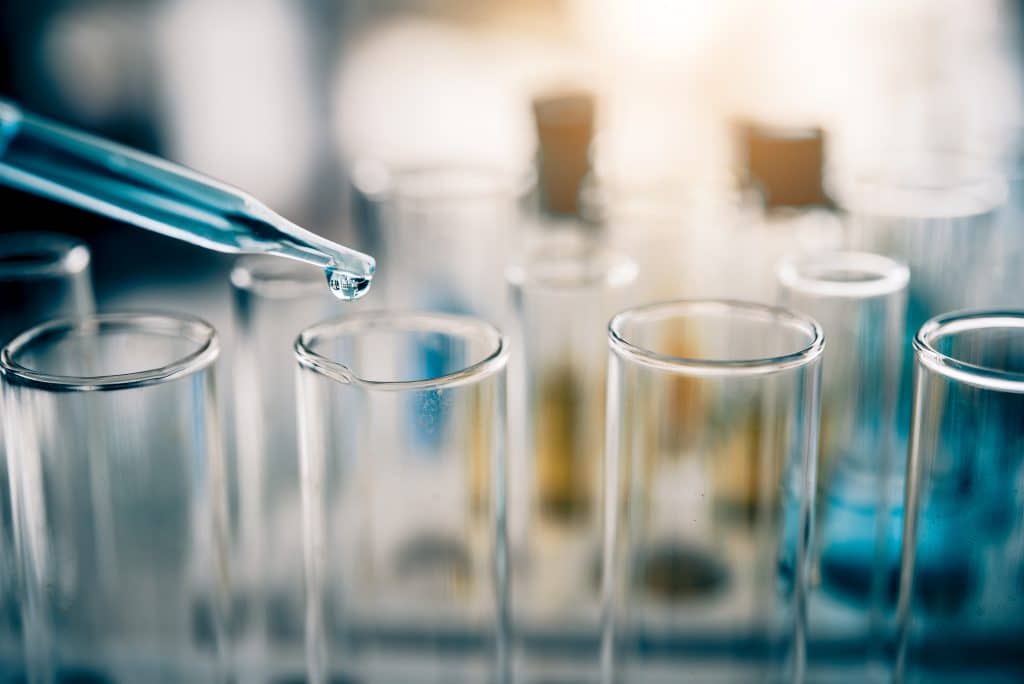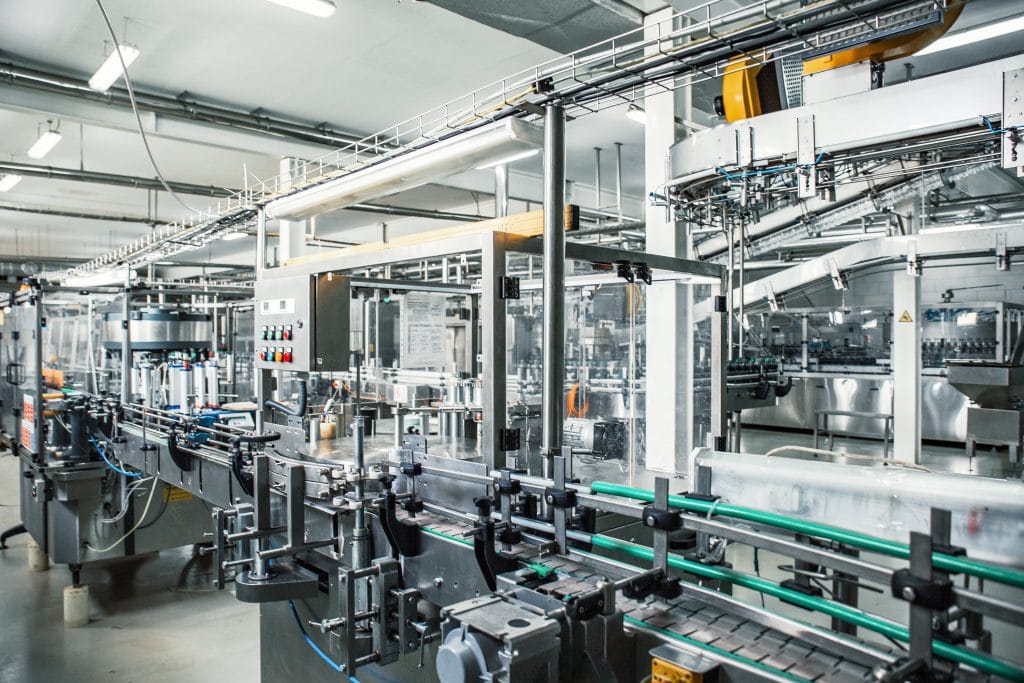 Performing an analysis and control of the quality of production is very important, since the vast majority of failures tend to occur in the value chain. These errors in production, the result of malpractice or machinery malfunction, can bring the entire chain to a standstill, resulting in large losses for the company.

For example, improper handling of raw materials during manufacturing can lead to contaminated, broken or corroded parts that have to be removed from the entire production process. Also, one of the worst scenarios we have seen is when a machine malfunctions and injures a worker.

Therefore, from Infinitia, we are part of the quality control of the production of your company. We guarantee safety and rigor in the analysis of failures to prevent their occurrence or that they never happen again.
Once the product has been manufactured, it may present a series of errors in its composition or physical appearance. The failure analysis does not only cover the production process, our team also exhaustively analyzes the final result or product.

A product can present different aesthetic flaws such as discoloration of the paint, sudden wear or premature aging, among others. Failures that if a company seeks customer loyalty should never occur.

From Infinitia, we see and analyze what faults your product has and we help you to correct them, in order to offer the best to your public.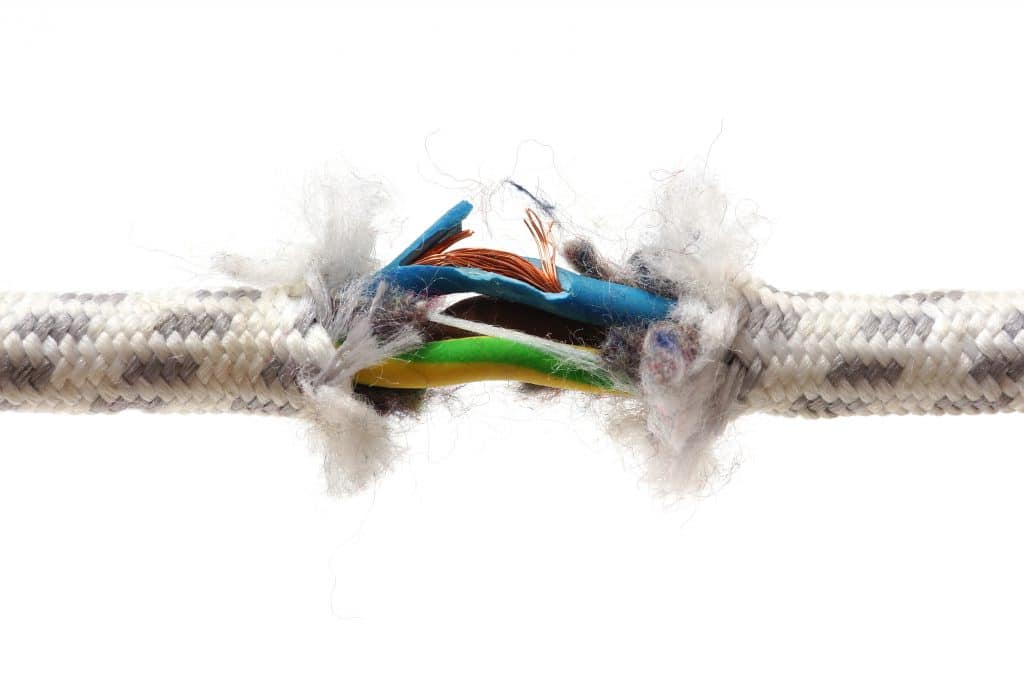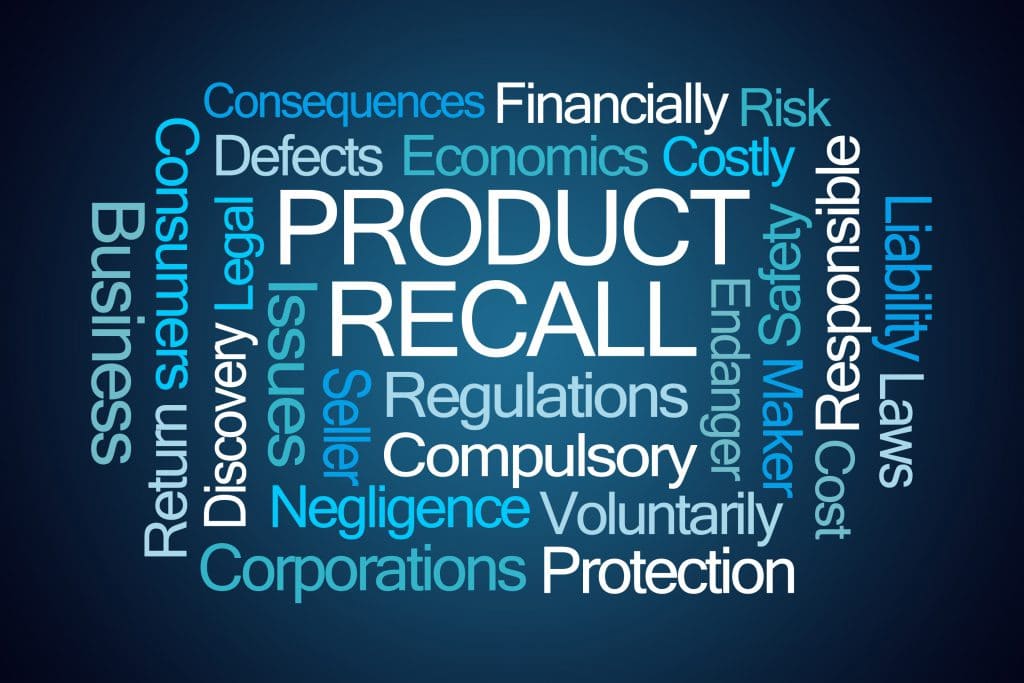 The third scenario that we observe in our highly qualified technology laboratory is that of market claims. That is, claims that occur once the product has been put on sale.

These failures are mostly due to incorrect use by users. From a discolored garment because it has been washed at a higher temperature, to a damaged washing machine due to the use of the wrong detergent. The reasons are numerous.

As the causes can be many and very different, our team works in a thorough and detailed way. We offer you a complete and very useful failure analysis.
Works done in Failure analysis
Request a call, tell us about your project and we will call you back.
receive a tailored professional response