Process Improvement Consulting
What is process improvement consulting?
At Infinitia, as process improvement consultants, we analyze and study existing processes to reduce production costs, replace outdated processes with new improved ones, adapt them to changes in legislation, etc.
We participate in the production plan of a company, focusing on its business process improvements and enhancing the quality of the final product. We apply the most advanced technology to offer the best results to our customers.
From Infinitia, we improve business production processes to reduce costs and time for the company and increase productivity. In addition, we seek the best quality products, being efficient and effective in our work.
Our team of process improvement consultants will be at your side at any time: from the start-up of the factory to the production itself. We also get involved in the quality control of your company, offering you solutions that comply with legislation and market demand.
At Infinitia, we provide you consultancy process by sharing all our knowledge and experience so that you can successfully meet your production objectives. Strategy, technology, and innovation are the keywords of our daily work. Tell us what you need, and we will help you to improve your company.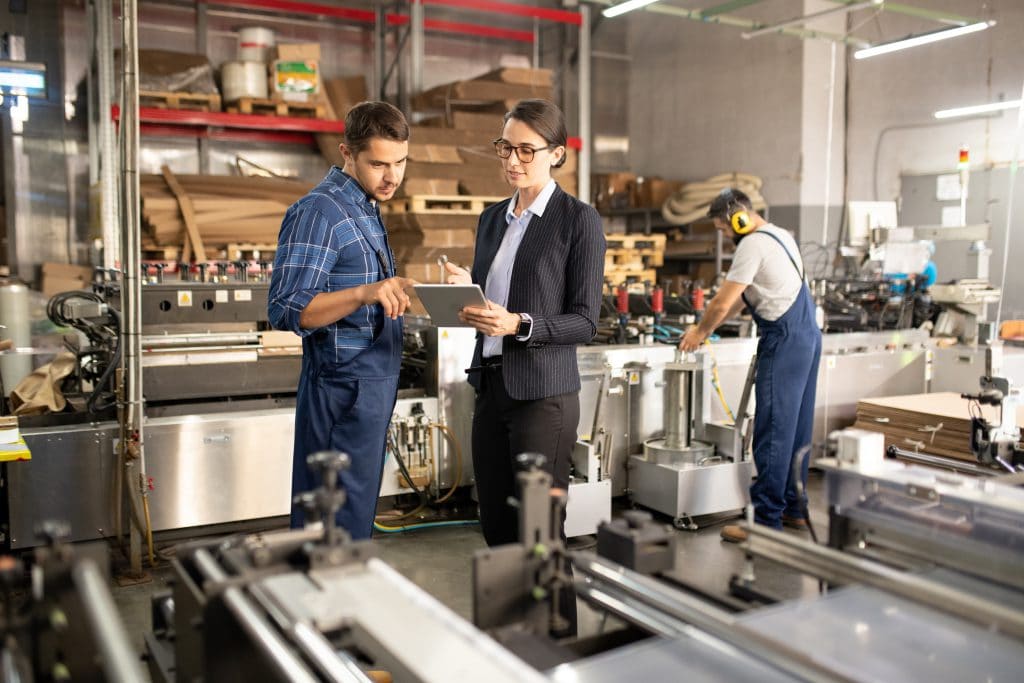 Advantages of improving a company's production processes
Cost reduction: We reduce production costs, avoiding money losses for the company thanks to industrial business process improvement.
Time optimization: By using the latest technologies, we reduce work times.
Productivity: We modify production processes, making them more efficient and effective.
Technological implementation and updating: We use the most innovative technology to improve production and product quality.
Improve the quality of the final product: We carry out modifications in the product, to offer its best version.
Request a call, tell us about your project and we will call you back.
receive a tailored professional response
We are committed to talent and innovative ideas. Therefore, one of our services to improve the production processes of a business is to provide direct support in the start-up of the factory.
The production in a company is a set of complex processes that, without experience, are difficult to manage. Therefore, at Infinitia, we are by your side to optimize your production processes. We advise you on the different procedures to achieve business success.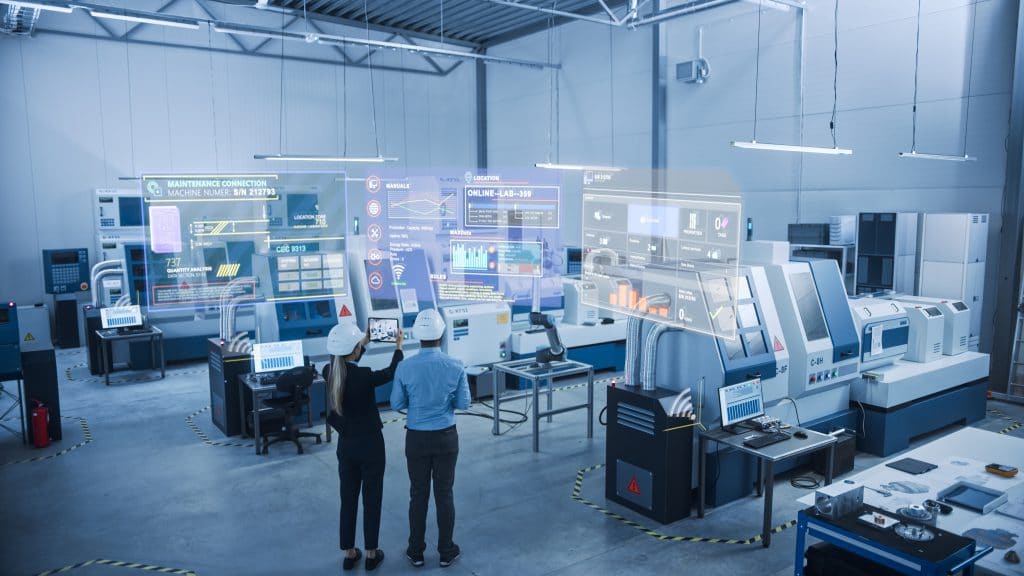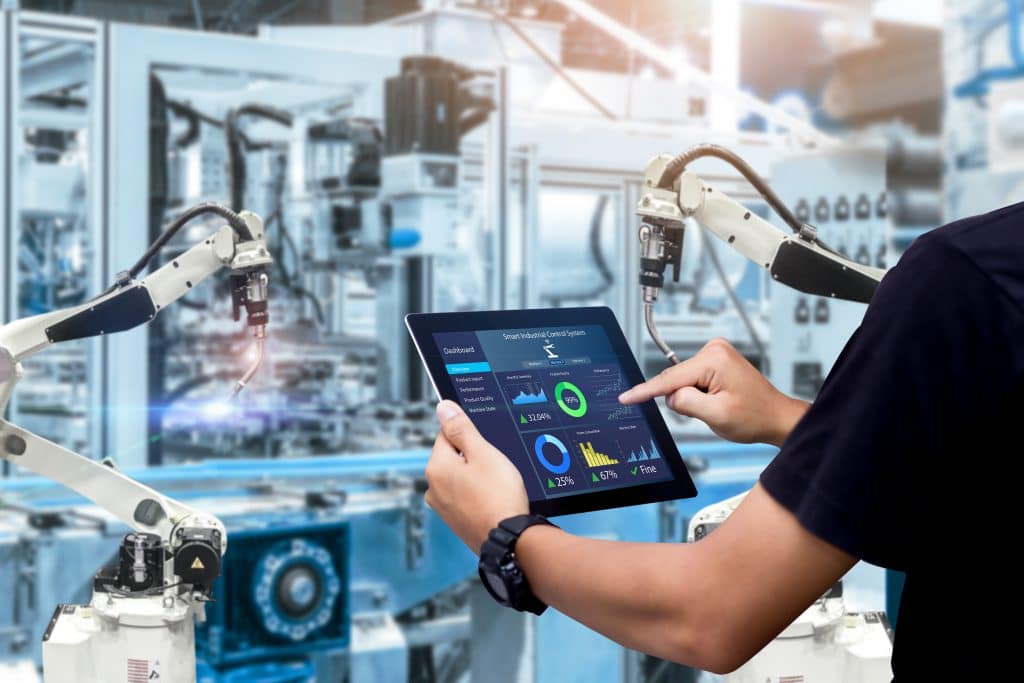 Process line optimization
At Infinitia, we seek efficiency in industrial production. Thus, we opt for different techniques, tools, and methodologies to improve the production processes of a company.
One of our keys to doing so is, without a doubt, to bet on the latest technology.
Thanks to the use of the latest technologies, an increase in production is noticed in the company, while respecting the working hours and facilitating the tasks of the workers. We achieve efficient processes in your production plan, intending to create quality products in less time and cost.
To successfully meet the production objectives set at Infinitia, we are part of the quality control of your company. It is an indispensable element to offer the best product to the end users.
Therefore, we participate in quality control, carrying out different types of analysis and tests to ensure the highest quality materials. If we want to make improvements in the production of a company, we must keep this process in mind, since a quality product is synonymous with the happiness and loyalty of the final clients.
In addition, we comply with all the regulations on quality, as far as production in the company is concerned. We guarantee professionalism, rigor, and experience for all the clients working with us.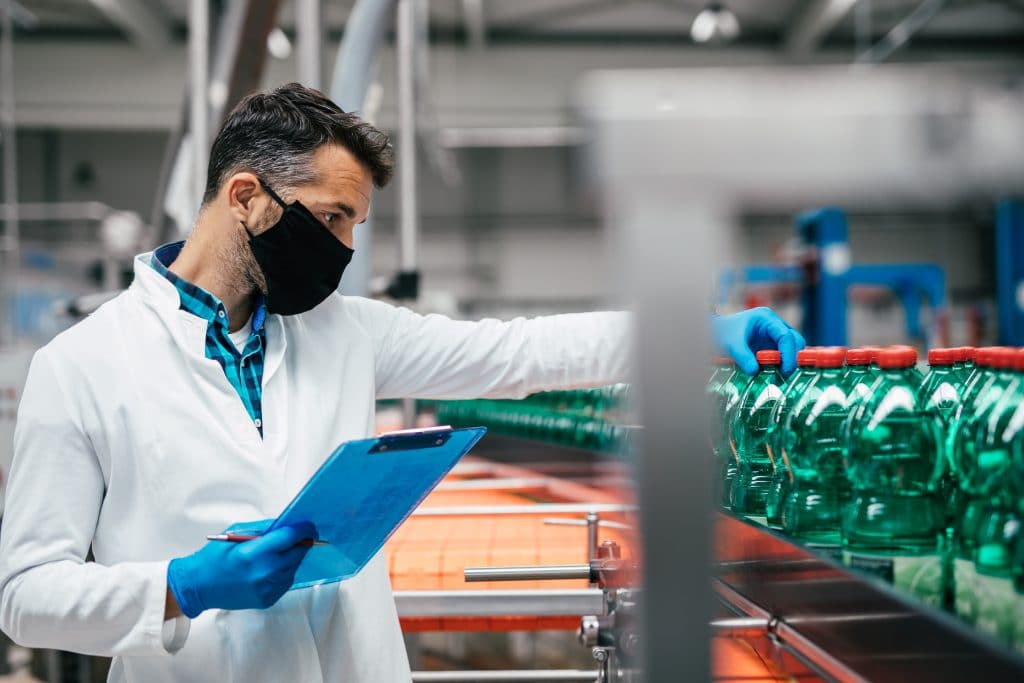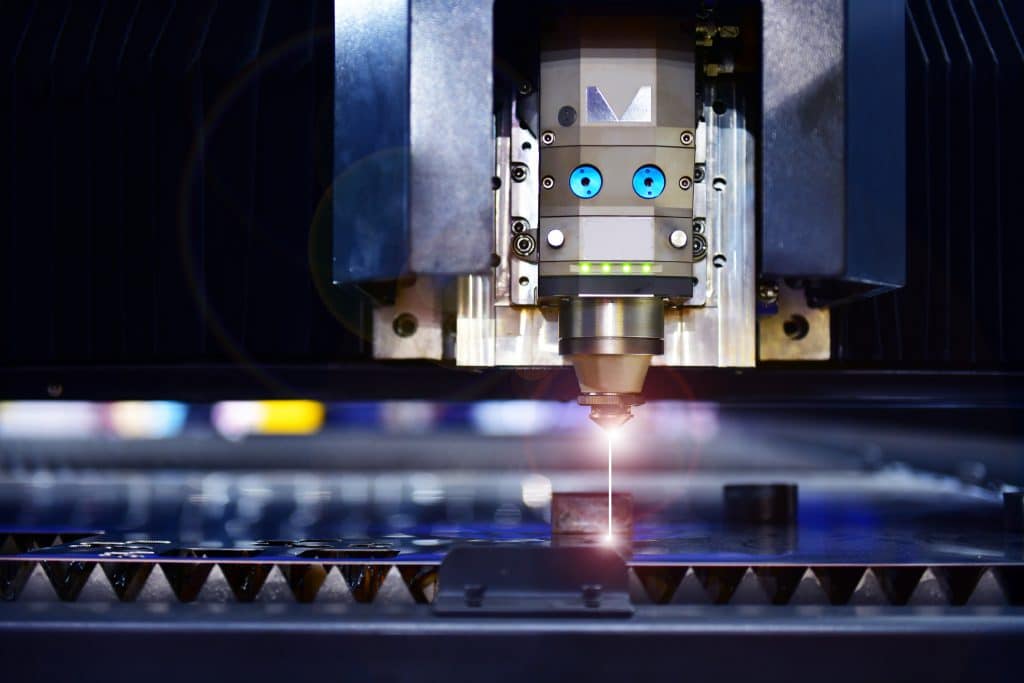 We implement different criteria in processing techniques to carry out the improvement of the production processes of a company. From Infinitia, we provide a global solution in the design, production, and innovation of materials, intending to obtain greater profitability in them.
We use innovative processing techniques to create materials and components of the highest quality and, therefore, with greater competition among companies. Techniques such as digital marking or laser engraving are chosen according to the type of material used in the manufacture of the product in question.
Works done in Process Improvement Consulting
Optimization of a new lubricant in production line Laser welding of polymers
Request a call, tell us about your project and we will call you back.
receive a tailored professional response