A highly qualified team of professionals at your disposal
The great value of Infinitia is the people who invent it.
We are a flexible and multidisciplinary team of specialists, capable of carrying out complex challenges and projects.
In addition to talent and experience, we share a passion for our work and commitment to our clients.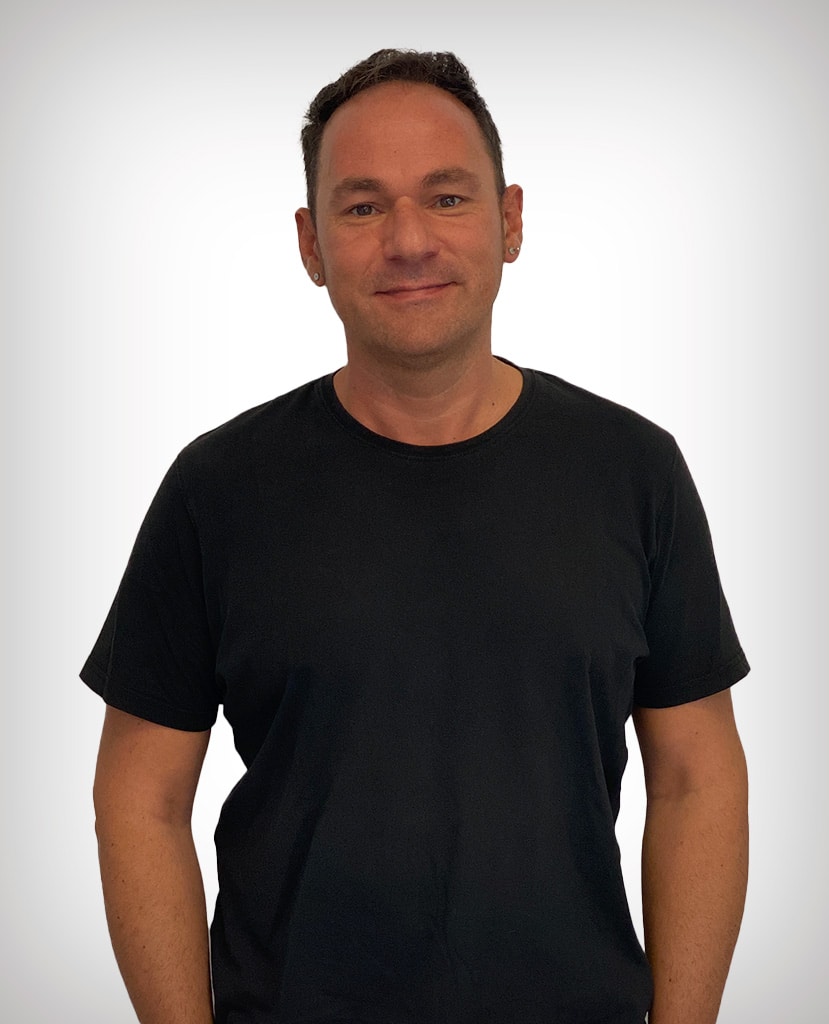 Electromechanical maintenance technician
Chemical analysis consultant
Master in industrial chemistry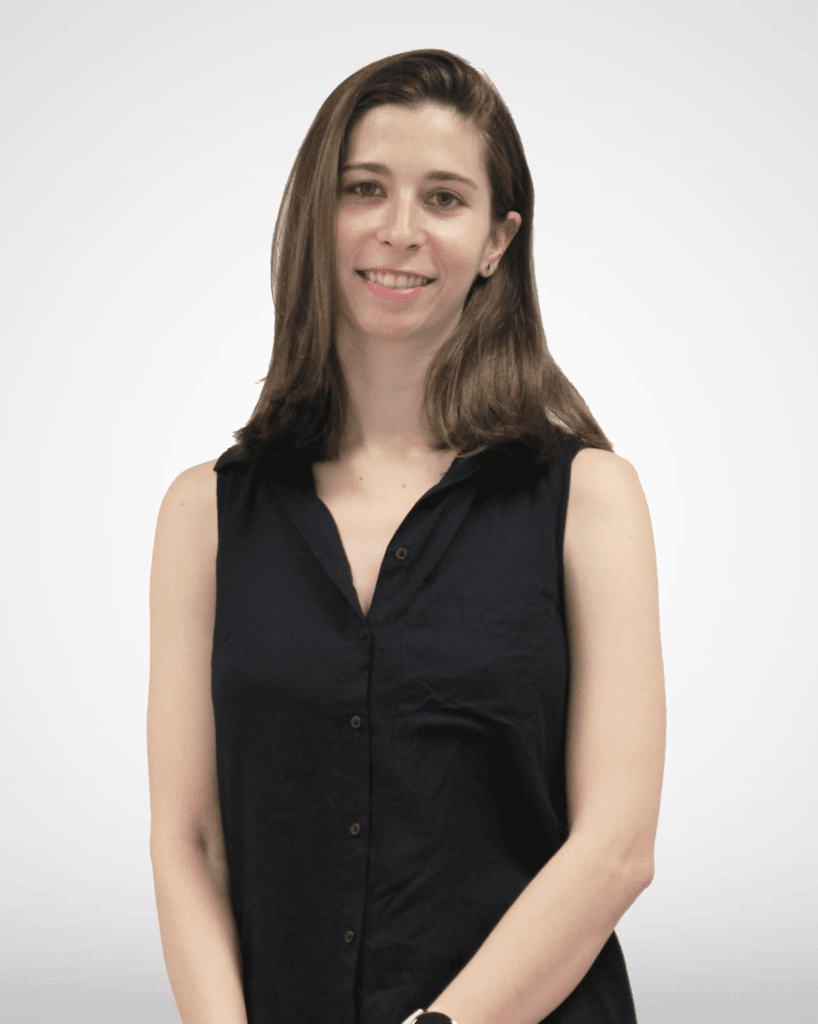 Polymer innovation consultant
Master in supramolecular chemistry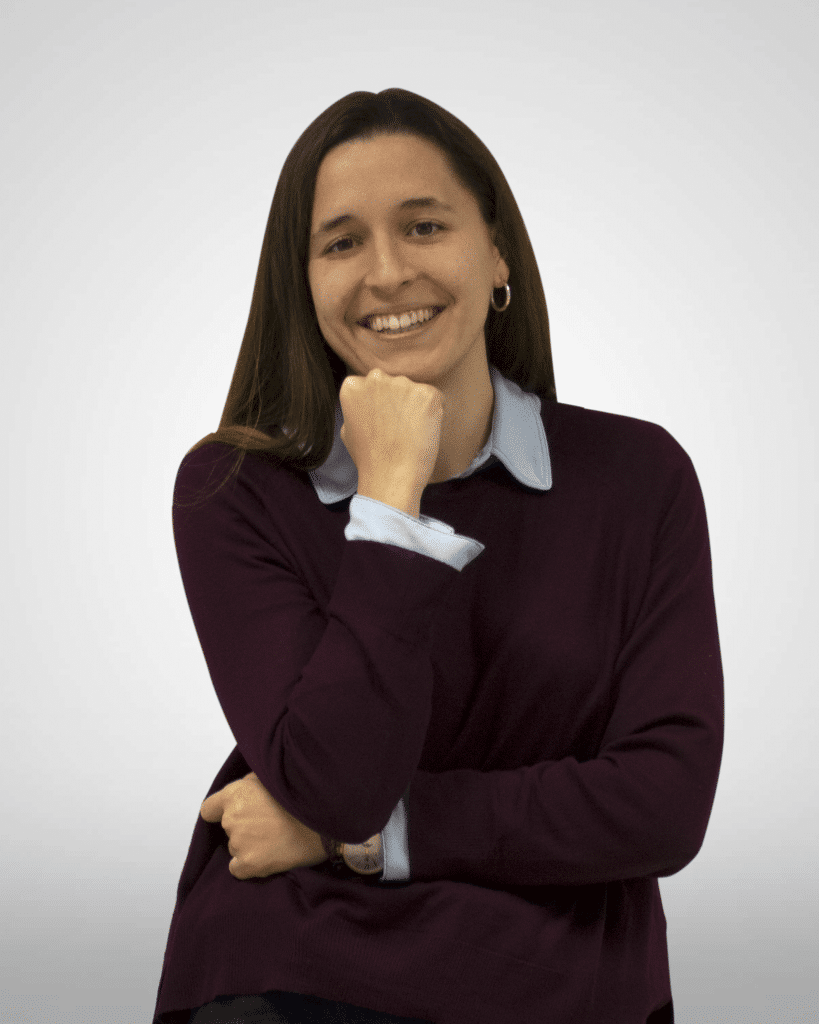 Food engineering consultant

Master in Agronomy & Food Industry Graduate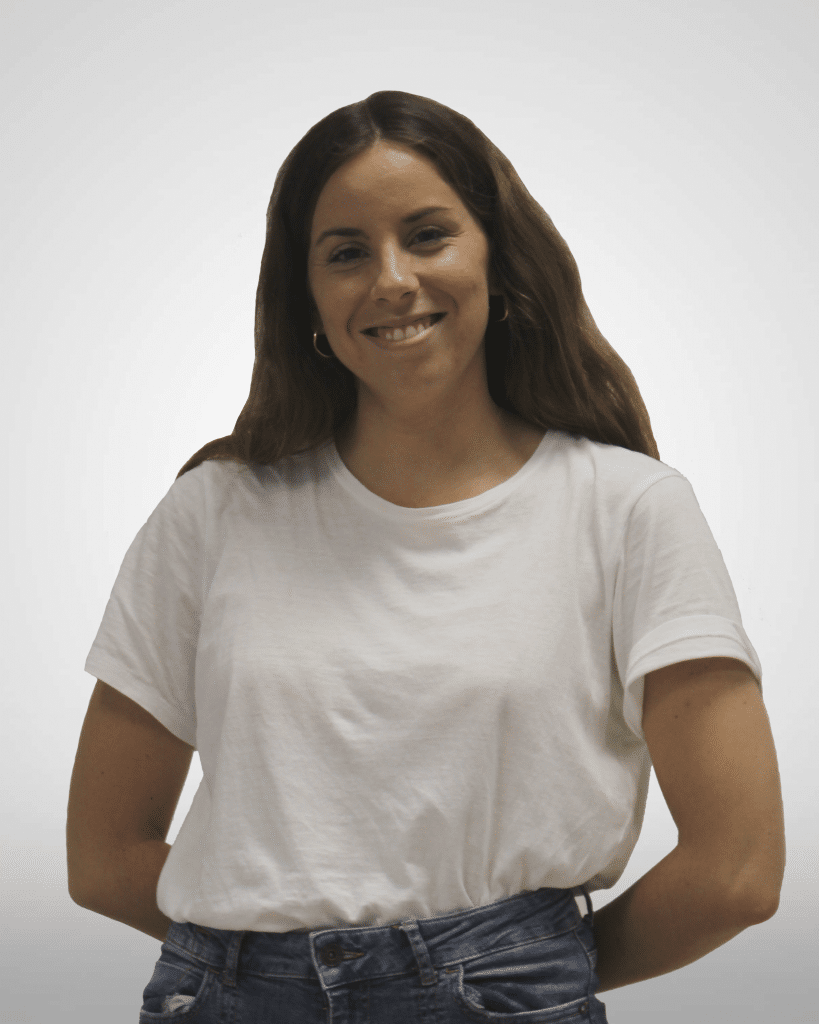 Nutritionist & food technology consultant

Master in Food technology and industry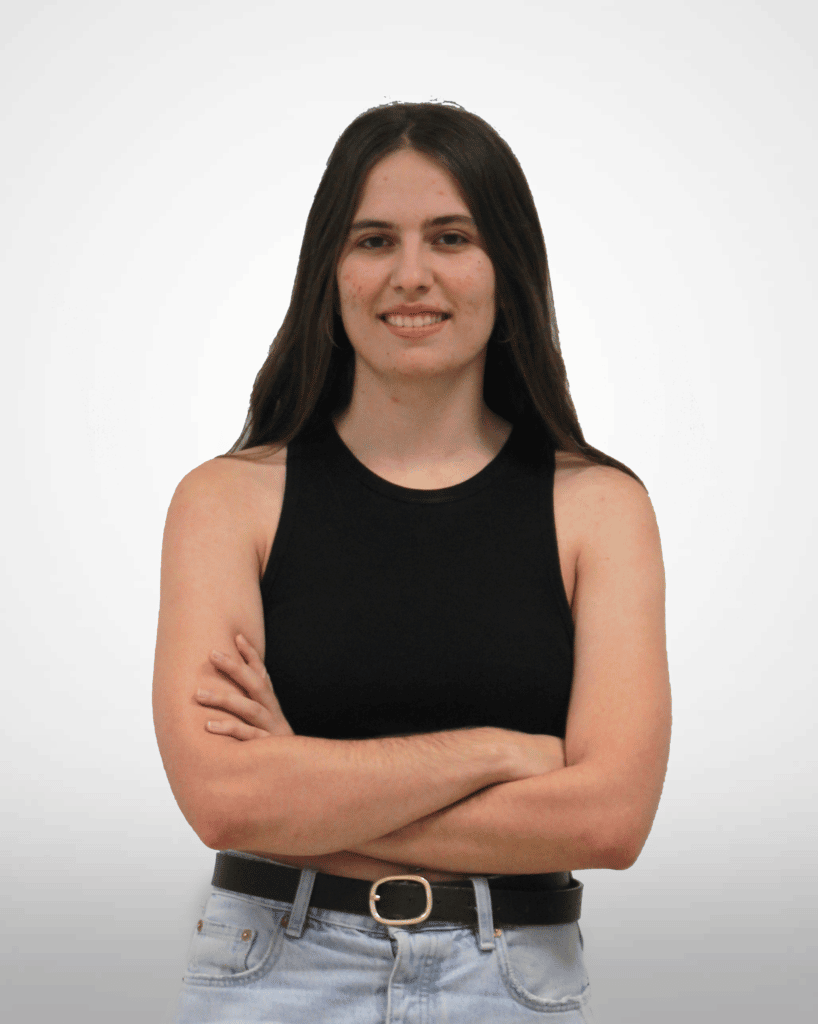 Microbiology & h
ygiene consultant
Master in molecular and cellular biology
Energetic & catalytic disinfection technologies consultant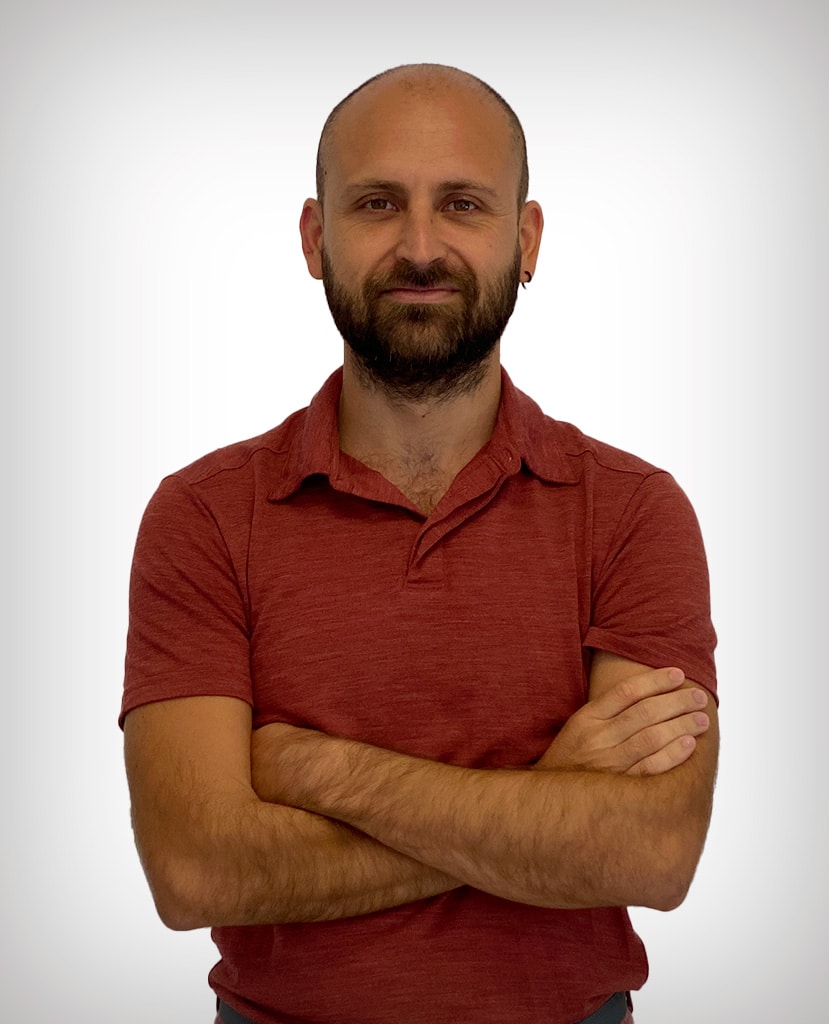 Mechanical & prototyping specialist consultant
Industrial Design Engineering
Industrial Design & prototyping consultant

Industrial Design and Product Development Engineering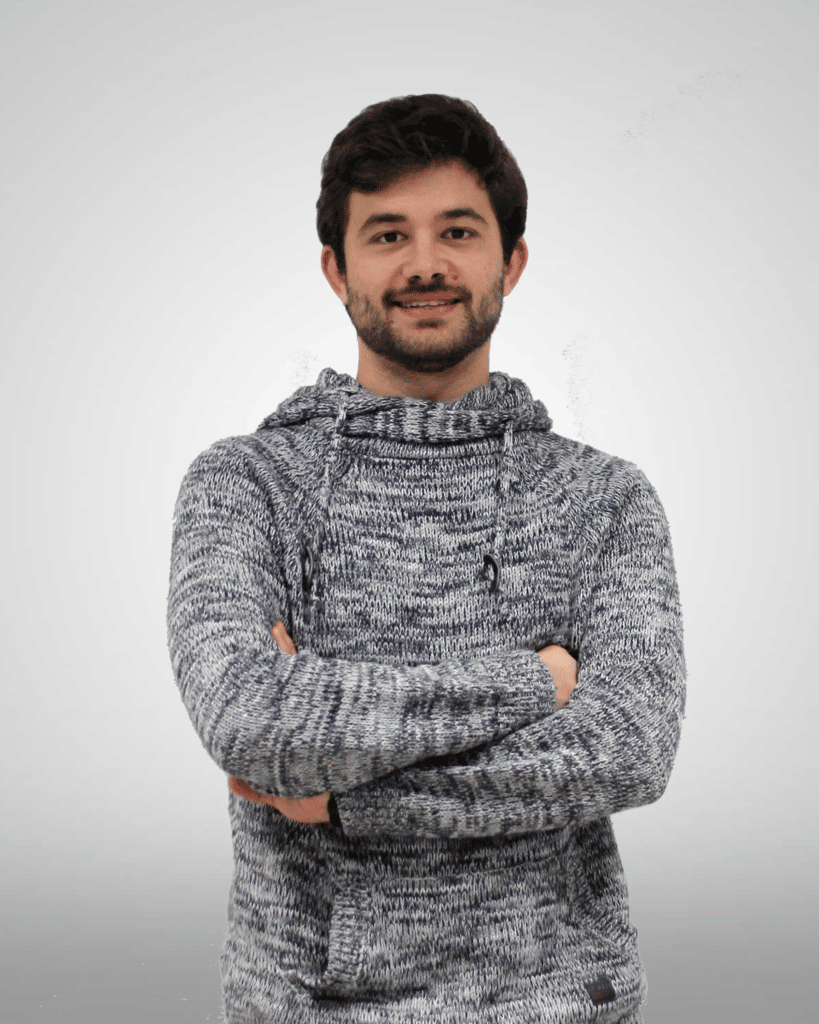 Electronics & software consultant
Master in Robotics, AI & Computer Vision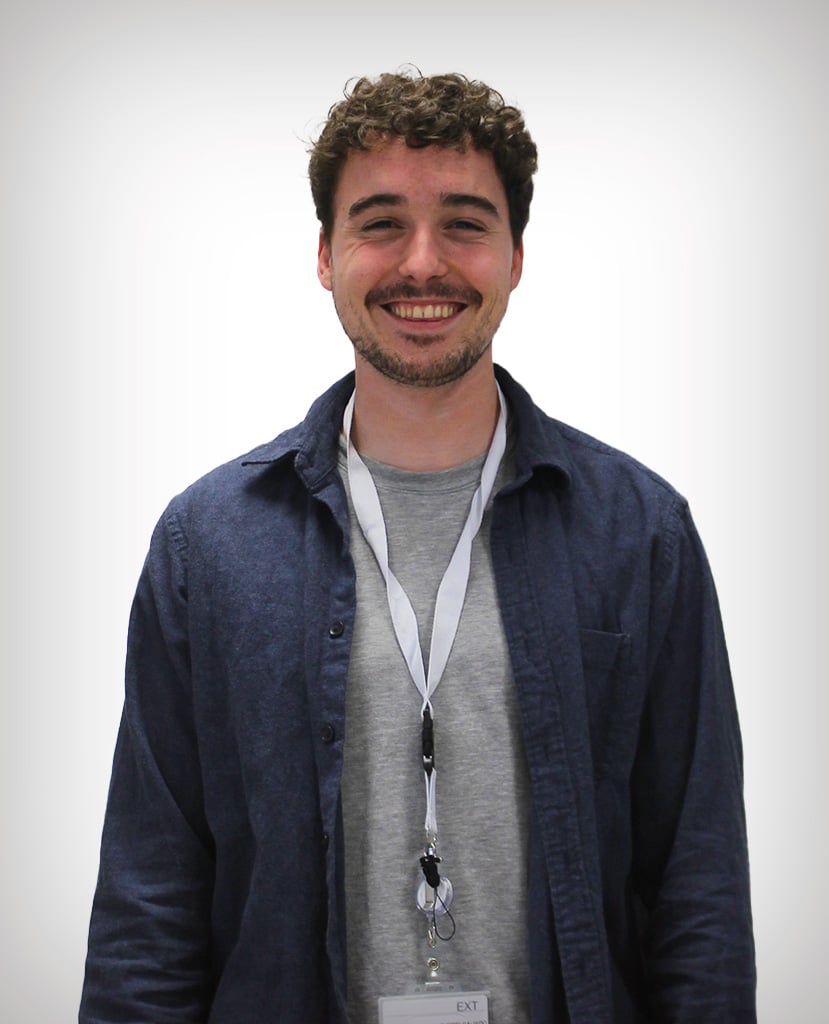 Mechanical & prototyping specialist consultant
Industrial Design Engineering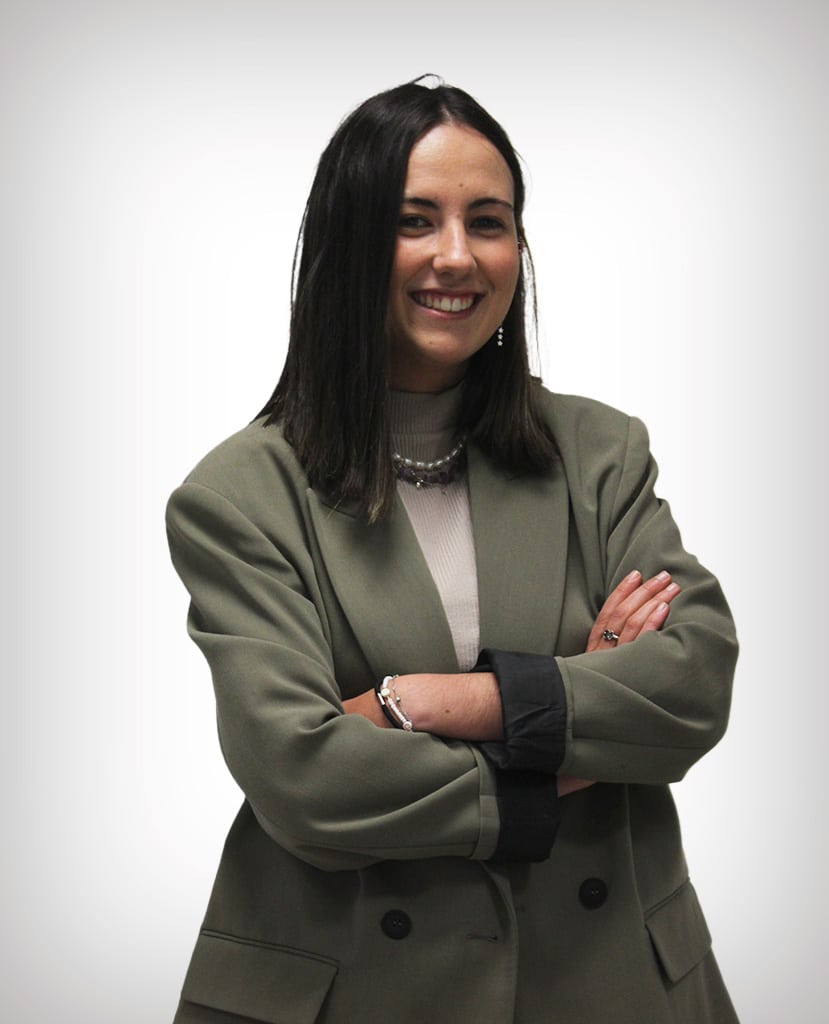 Julia Munárriz Diaz de Cerio 
Mechanical & prototyping specialist consultant
Industrial Design Engineering