What is Product Manufacturing?
In Infinitia's workshops, we participate in the product manufacturing processes on a small scale, participating directly in the assembly line and offering direct solutions in product manufacturing. We get the best result to meet all your demands.
Infinitia works in manufacturing engineering. To do this, we carry out techniques such as 3D printing or additive manufacturing. It is a technique widely used in the industry to improve the functionality of the products, as well as reduce costs and time.
We also save on production and materials, adjusting the product to its manufacture. We advise you on production and manufacturing processes and put you in touch only with reliable and competent suppliers.
Rapid prototyping is one of our specialties since it is a functional, visual, fast, and clear test of the product. We check and verify our designs to provide you with the best final product.
Thanks to our product manufacturing and industrial production techniques, we offer results on due dates, and we can compare them with the old versions. At Infinitia, we manufacture a product with efficiency and quality to meet the production objectives of your company. Get to know more about our design and industrial manufacturing service and find out how we can help you improve the production and manufacturing systems of your company.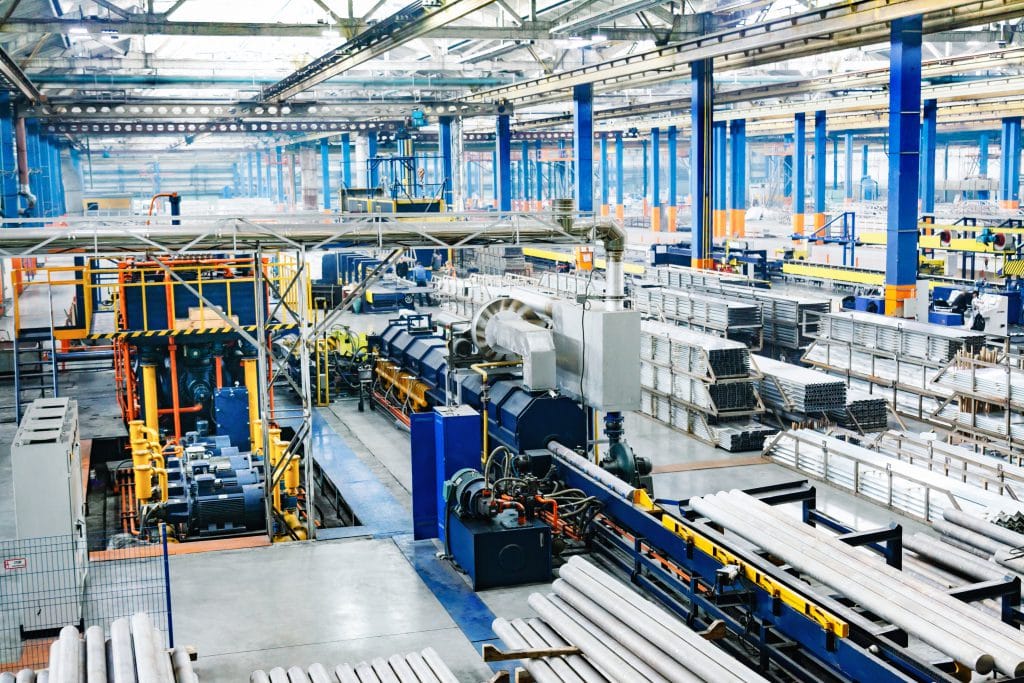 Request a call, tell us about your project and we will call you back.
receive a tailored professional response
How does Infinitia approach Product Manufacturing?
We manufacture products by carrying out an analysis of their components and looking for ways to optimize their costs. To achieve it, we perform different quality controls and evaluate the prototypes to obtain the best version in the production plan of companies.
Our engineering team, which is specialized in industrial and manufacturing design, organizes in a detailed way the manufacturing of the product, as well as all the processes involved. It is worth mentioning additive manufacturing or 3D printing as two processes where we get better results in our prototyping.
Infinitia has broad experience in product design and manufacturing. Be part of this product manufacturing process and we will make your idea come true. Contact us, our team of industrial engineers is waiting to help you to improve your manufacturing processes.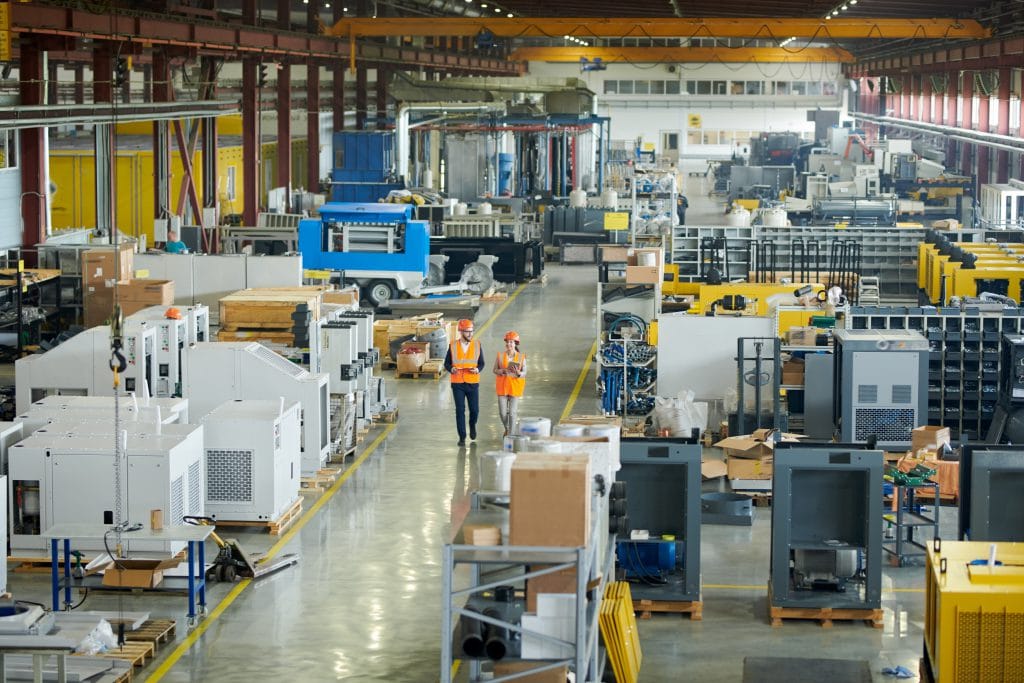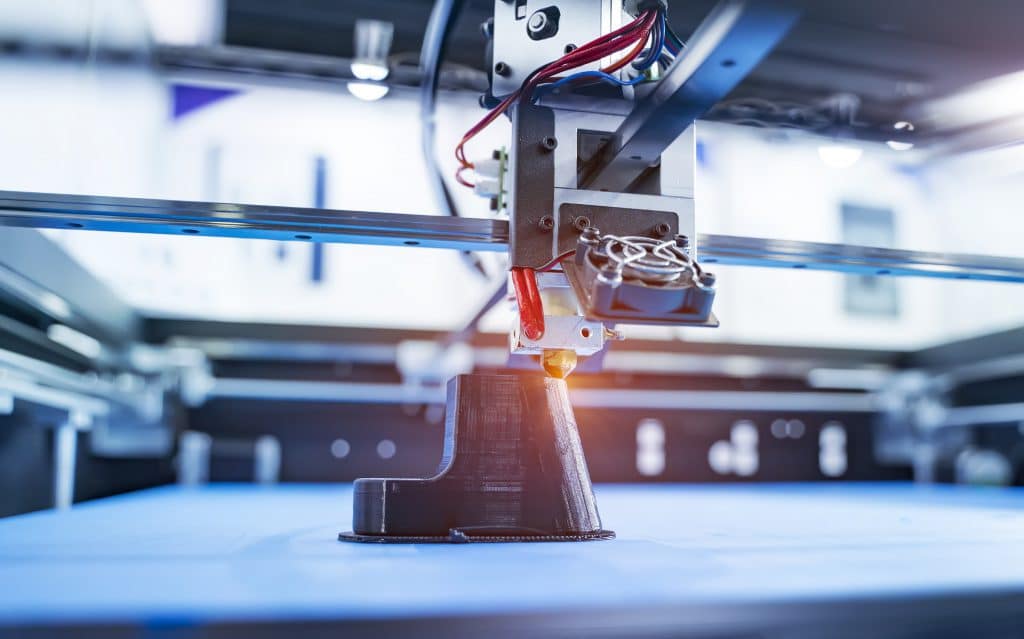 3D printing or 3D rapid prototyping allows us to improve the design and mechanical characteristics of a product, optimizing its functions and manufacturing. In this way, we create prototypes in a very fast way, reducing costs and time.
It is an innovative process in engineering production, that is applicable to all types of industries. In Infinitia, we find different methods to implement it: stereolithography (SLA) and selective light (DLP), selective laser sintering (SLS), fused material deposition (FDM), and triple injection (Polyjet).
During this product manufacturing process, we apply different techniques in 3D printing or additive manufacturing. For example, we add layers of different substances such as photosensitive resin or nylon to materials to see how they react.
We find the best performance in 3D printing prototypes by focusing on the strength and finish of the objects. At Infinitia, we are specialized in production and product manufacturing services.
Either through rapid prototyping or through pre-molds, we can manufacture small series or short runs of products. In this way, thanks to the use of the most innovative technology, we propose very efficient and economically viable solutions.
Therefore, short runs are an interesting aspect for those customers who have very special products or for the immediate incorporation of these products in the market. 
Thanks to this type of short-run manufacturing, we check this first real version of your product or its evolution, due to the improvements we have made. This type of strategy allows us to perfect and customize the product, saving costs and time. It is a real advantage for your business since we optimize your production cycle.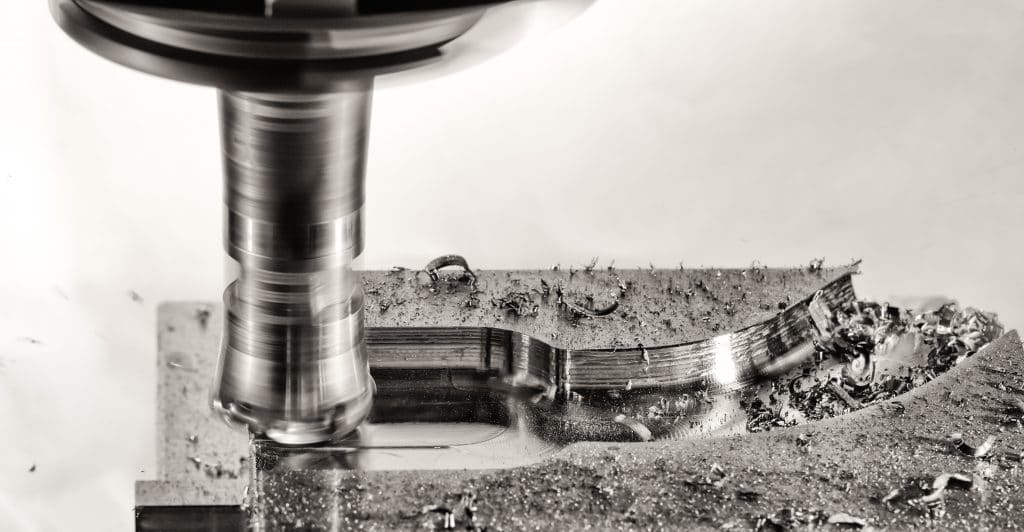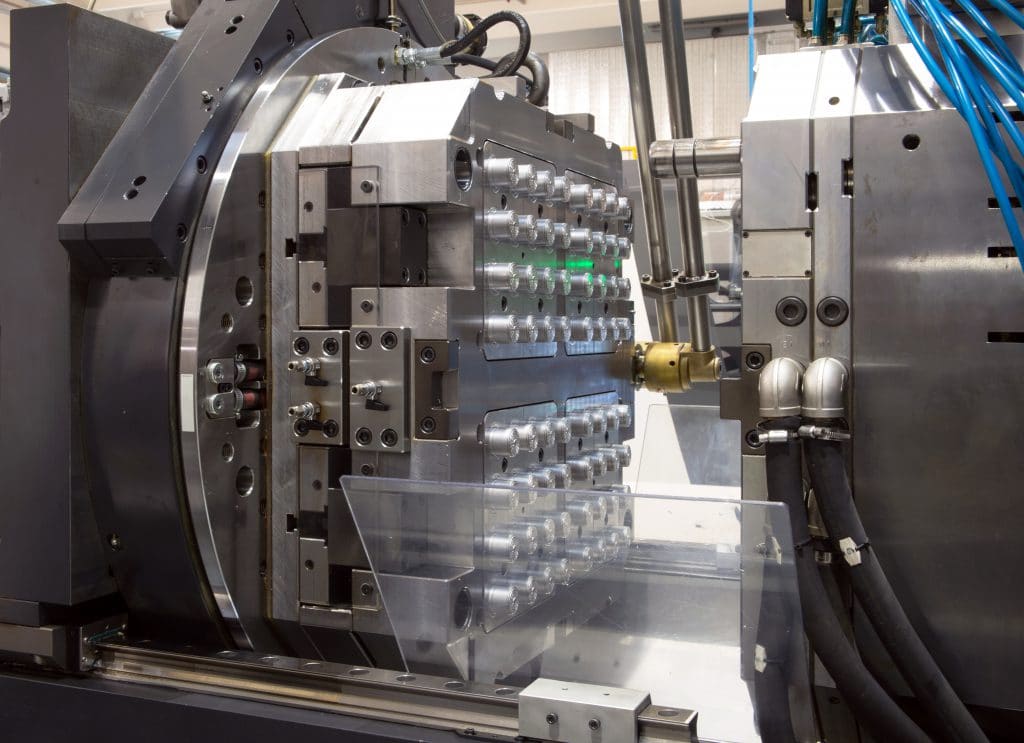 Long print runs. 500-1.000 pcs.
From Infinitia, we also carry out long runs or mass production, not only by 3D printing but also by searching and selecting industrial suppliers with appropriate capabilities and technologies. In this way, we reduce time limits while constantly revising and updating the 3D printing prototype design.
Long runs allow us to optimize manufacturing costs in addition to developing more complex component designs. If you are looking for mass production in 3d printing services, at Infinitia, we can also help you.
Industrialization support
Our team supports you in all the industrialization processes of your product. For example, we help you to select your partners: assemblers, manufacturers, etc. We know them firsthand, and we are sure they will offer you an optimal result.
In addition to assembly, we have the capacity to evaluate the different prototypes as well as to carry out technical service work to deal with any problems that may arise in order to find a solution to them.
If you look to be efficient in the planning of your company production, at Infinitia, we can help you to improve your products, your due dates, and the manufacturing process. Get in touch with us to tell us more about your project, and we will tell you how we can work together to make it a success.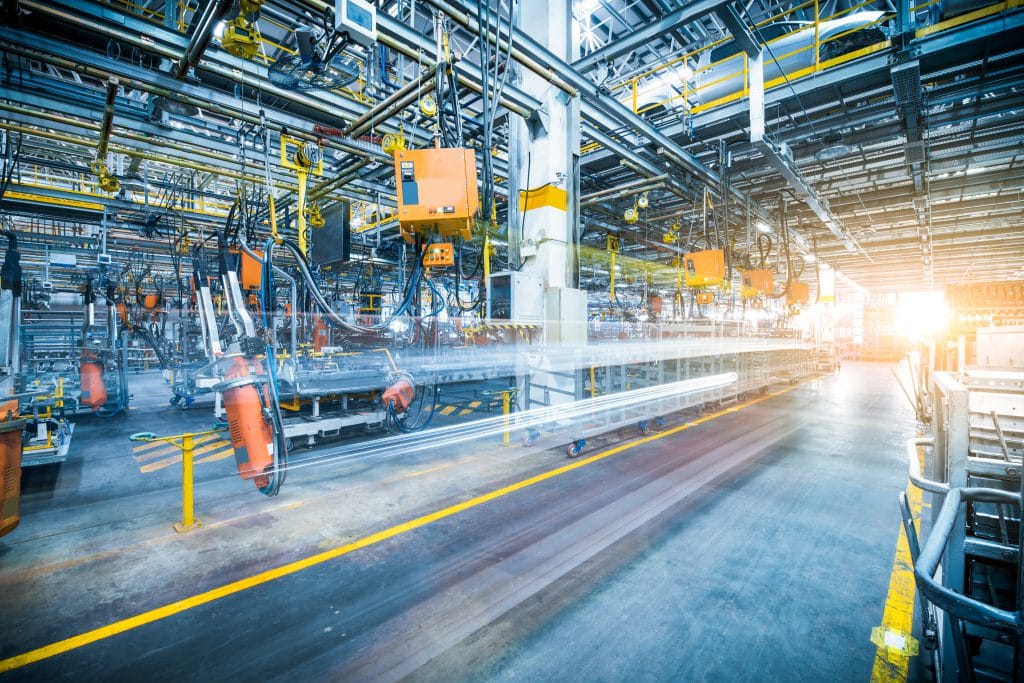 Works done in Product Manufacturing ​
Request a call, tell us about your project and we will call you back.
receive a tailored professional response