Industrial engineering laboratory
AGILE, EFFICIENT AND HIGH VALUE-ADDED LABORATORY SERVICE
Industrial Engineering Laboratory
Infinitia Industrial Consulting has been working since 2014 as a laboratory for the industrial sector, with a team of highly qualified specialists in very specific technical skills, ranging from expert reports, to materials testing or various chemical analysis.
Our team of researchers is joined by the latest technology of our laboratory equipment, located in Zaragoza, from where we work with industrial projects all over Spain. In fact, we are a strategic partner of laboratory services for both SMEs and large multinationals to which we provide solutions.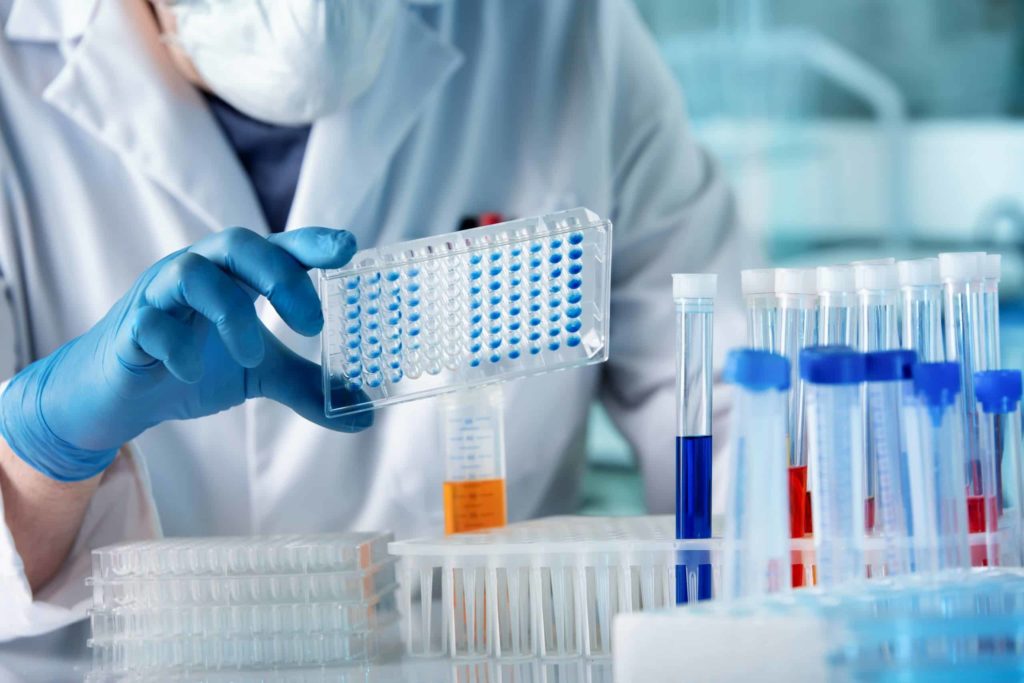 How does Infinitia approach laboratory services?
Material characterization is a fundamental tool to ensure the highest quality in the design and manufacturing processes of new products.

Expert reports are of great importance in legal proceedings, as they contain the testimony of the expert in a given area regarding issues that arise in litigation.

Chemical analysis is a key step to understand the quality and composition of materials, as well as to develop new ones and comply with current regulations. For this, Infinitia Industrial Consulting has a team of specialists who will provide their expertise to offer the best solution in each case.

The mechanical properties of a material are those that affect its mechanical resistance and its capacity when a force is applied to it. In other words, mechanical properties are those properties that a material possesses that are related to its ability to transmit and resist forces or deformations.
Residue analysis, in addition to being a procedure of great importance in the industrial field, can be complex, as it focuses on identifying the remains of certain components, even in trace form.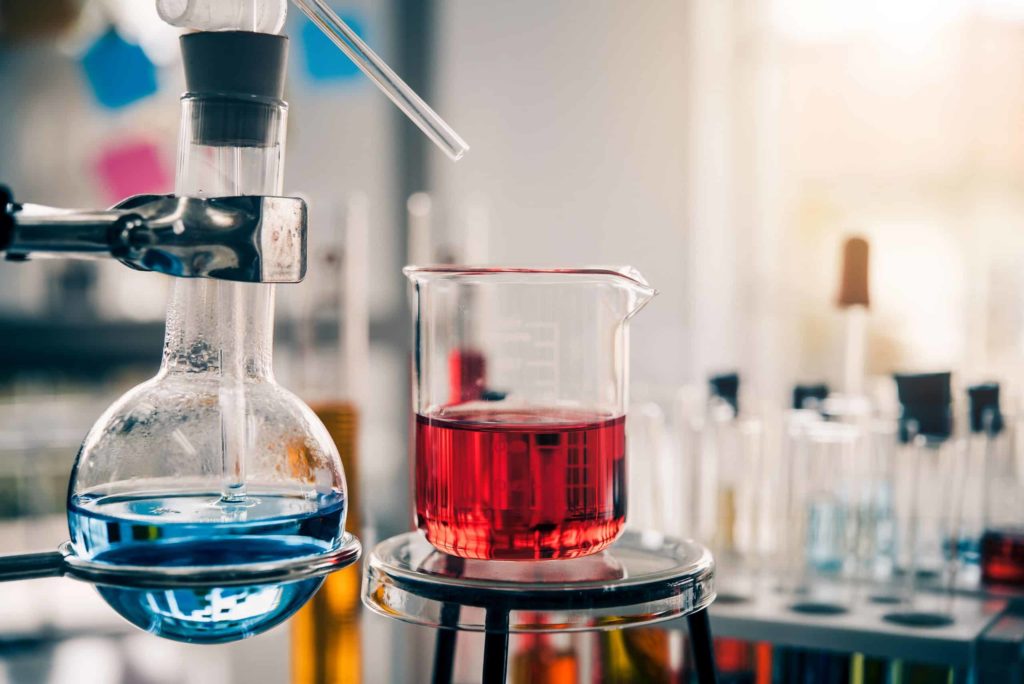 The latest testing laboratory technology
Our objective is always the same: to provide the best solution to the problems of companies in the industrial sector thanks to our experience and know-how. The continuous investment in laboratory equipment also allows us to work with great flexibility and shorter times.
Our services include chemical analysis, material characterization and waste analysis, but our state-of-the-art laboratory equipment allows us to perform a wide variety of studies and assessments applicable to different industrial processes.
We perform analyses and tests on raw materials as well as on semi-finished, final, recycled or waste products. We cover the full spectrum of industrial engineering laboratory needs.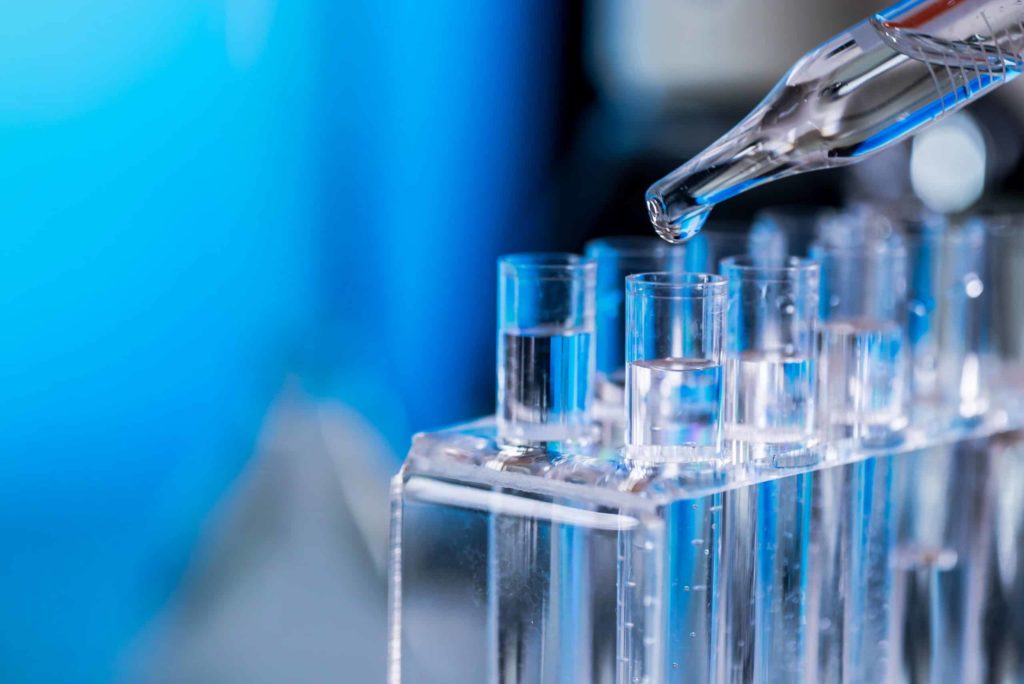 Request a call, tell us about your project and we will call you back.
receive a tailored professional response