What is strategic consulting in R&D?
We highlight the latest trends and make it easier for you to know the state of the art: bibliographic review & patents, competitor analysis, prospecting and supplier selection…

Research and technological development is our working environment. However, in order to execute it successfully, we need to know what you really need. Hence, the creation of this Infinitia innovation consultancy: a place of professional exchange, where we will answer all your questions about research and business development.

We listen and guide companies to make their ideas materialize. We research, create and implement various strategic plans for research and market development, with the aim of improving business processes in R&D.

Our team is made up of specialized professionals from different branches of knowledge, who work in unison to solve problems regarding materials. Our laboratory equipped with the most innovative technology, as well as all the experience we have in the industrial sector are also fundamental to provide the best advice to our customers.

We are your strategic R&D consultancy. We boost your potential in research and development, according to your business needs. Creation of new products, implementation of new business strategies, or reorienting what you already had. Investing in research and development is a clear commitment to the future.

Trust us: we turn technological innovation into an opportunity for your company. We use methodologies such as design thinking, in order to offer you real solutions. Because your company is your company and, therefore, an R&D department is very important to give a clear and reliable answer to your needs.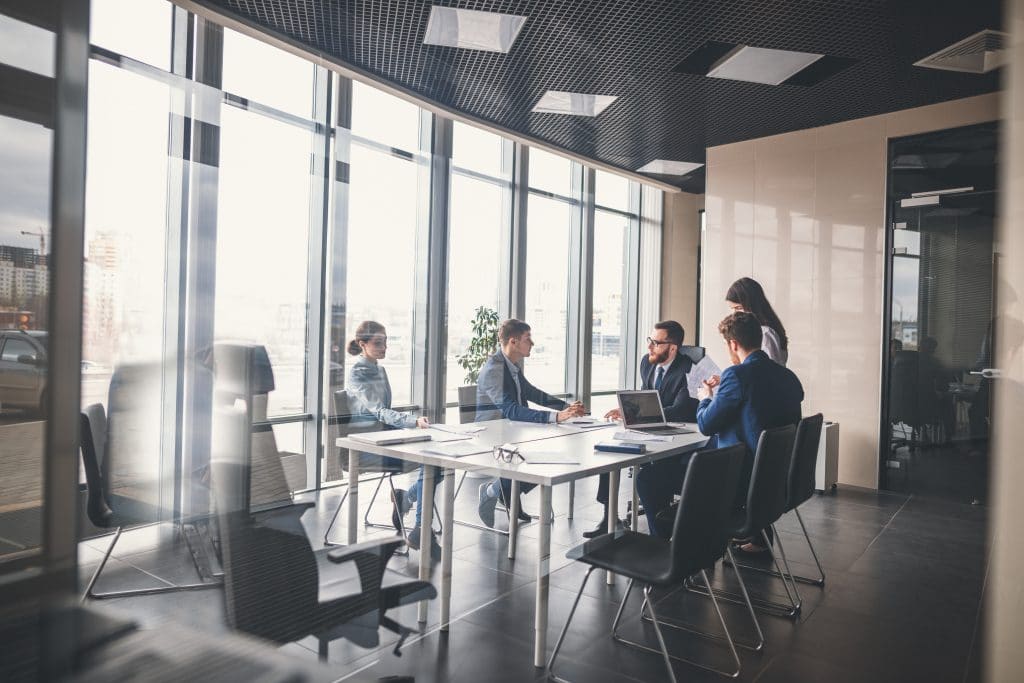 Benefits of our R&D strategic consulting
Implement new lines of business, opening new market niches and favoring the internationalization of the company.
Use and develop the latest technologies, as well as innovative strategies and methodologies.
To increase competitiveness and, consequently, to stand out from competitors.
To generate new qualified jobs, promoting quality business growth.
To obtain financial support, both from the public and private sectors.
Request a call, tell us about your project and we will call you back.
receive a tailored professional response
Review of the state of the art
When it comes to implementing a product, R&D is fundamental. The research and development of new products requires in-depth work. Therefore, in our innovation consultancy we always opt for a thorough and complete review of the state of the art.

In order to establish the "state of the art" or "state of the question", our team carries out a detailed bibliographic review (doctoral theses, scientific articles, master's theses, etc.). We also carry out research on patents already published, in order to know for sure about the authenticity of the product.

On the other hand, in Infinitia we make an analysis of the competition and an objective research and selection of suppliers. We work in a rigorous and professional way, because we want to be your ideal partner. We empathize with you as a company, so we offer you the most complete solutions.

We are a strategic consultancy for companies, specialized in the strategy of the research and development area. Our R&D consulting service offers you support in the different stages of your business, from conceptualization to implementation.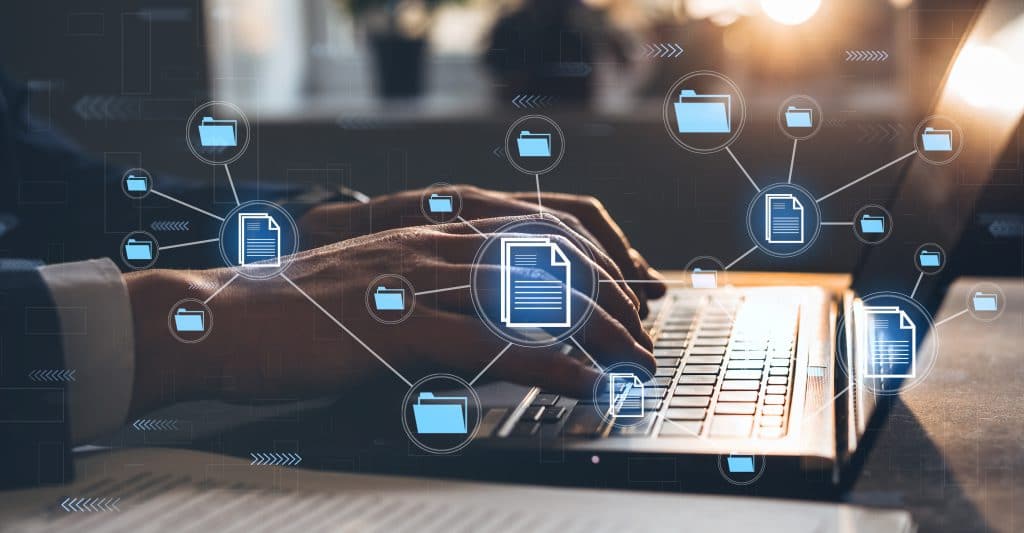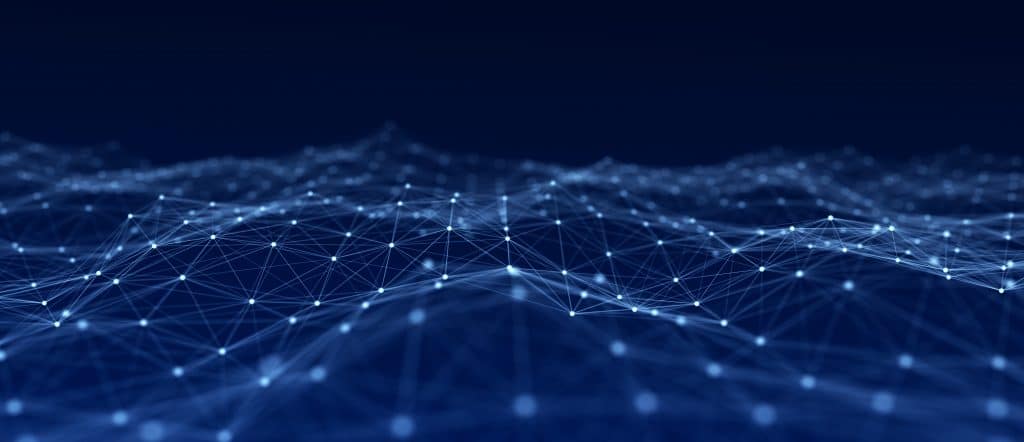 Technology is constantly changing and evolving. In Infinitia we know that competitiveness is high among companies, therefore, from our innovation consultancy we recommend you to make use of the latest trends in R+D.

In recent times, in order to obtain a differentiation and a value proposition, it is necessary to bet on research and development. In other words: increase your company's R&D activity.

Obtain the tools that promote efficiency and effectiveness in your products or services. To do this, you must get advice, rely on specialized professionals like us. In Infinitia we offer you all our knowledge, resources and tools to implement the best R&D strategy for your business.

We are a business consultancy that offers global solutions in innovation and development of materials. Ask us, let us know your doubts and we will answer you with precision and rigor. .

We want to help you grow at all levels, making use of cutting-edge technologies, as well as the most innovative strategies and methodologies.
Works done in R&D strategic consulting
Request a call, tell us about your project and we will call you back.
receive a tailored professional response