What was the challenge or problem to solve?
The client requested the
chemical analysis
of some metallic components, to check if there were any substances remaining after a cleaning stage.
It was of vital importance to know the chemical compounds that were released, as well as the quantity, in order to evaluate if toxicity levels were reached according to the VLA- ED: Environmental Daily Exposure Limit Value (INSST) regulations.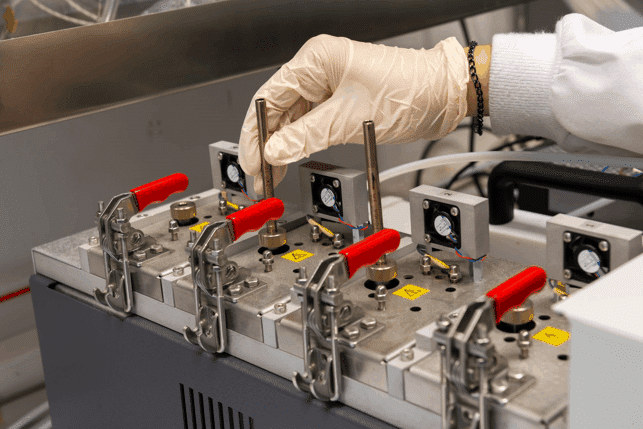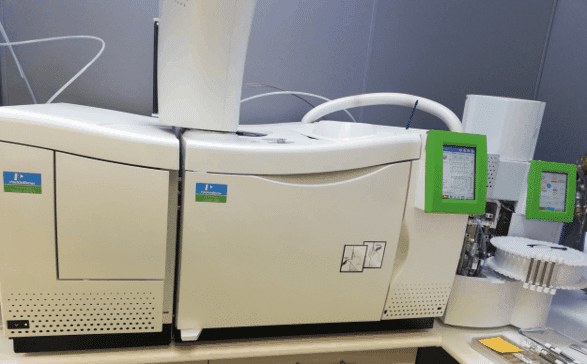 How was it addressed or what was the solution?
In order to define the optimum method and conditions for analysis, a literature search was carried out beforehand. Of all the possible options for checking for product residues, gas analysis was chosen.
Sampling was carried out with the aid of a micro gas chamber. Subsequently, the technique of gas chromatography coupled to mass spectrometry was applied.
From the results, the compounds and concentrations released under the different conditions were identified and compared with the VLA- ED standard to see the levels reached.
Challenge
Chemical analysis of some metallic components to check if there are any traces left
Check if the compounds released exceeded those indicated in the VLA-ED regulations.
Solution
Adaptation of equipment and methods of analysis to find the most efficient and rapid method
Identification of released chemical compounds and their concentrations
Request a call, tell us about your project and we will call you back.
receive a tailored professional response