What was the challenge or problem to solve?
Food safety and disinfection
is of vital importance throughout the
food chain
, from the industry to the consumer.
While in the industry the treatments to achieve the correct disinfection of food are fully stipulated, in the domestic environment this process can become a little more complex due to the lack of devices that facilitate such work.
A customer wanted to evaluate the sanitizing capacity of a device on certain foods.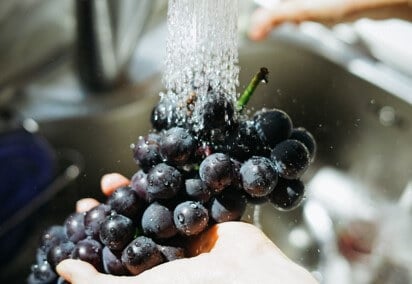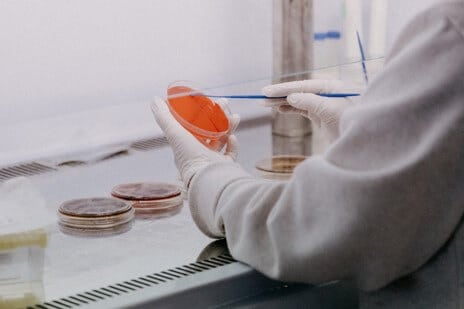 How was it addressed or what was the solution?
First, the foods to be analyzed were selected based on their surface characteristics and the contamination they usually present.
To characterize the disinfection capacity of the device on food, the Materials Innovation team performed an experimental design in order to standardize food contamination.
Finally, contaminated food was treated with the disinfection device for different times, and the antimicrobial properties were evaluated by microbiological analysis.
Challenge
Standardization of microbial contamination in foodstuffs
Evaluation of the sanitizing effect on food surfaces
Solution
Adaptation of the methodology to simulate real conditions of use of the device.
Identification of variables with higher antimicrobial capacity on food surfaces.
Request a call, tell us about your project and we will call you back.
receive a tailored professional response