Do you want to be one of our panelists? Join IUtest
IUtest is INFINITIA's user community, composed by all kinds of people who have voluntarily decided to participate in the evaluation and opinion projects in which INFINITIA is enovolved. Its purpose is to gather useful and valuable information to improve existing products and help to define and evaluate the features and functionalities of new product lines before its market launch.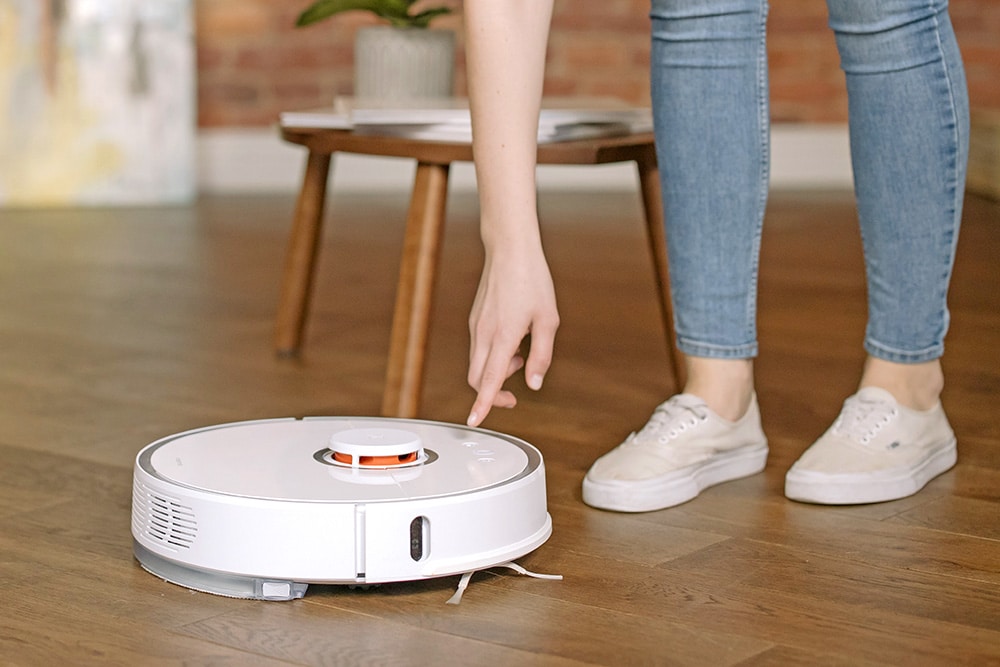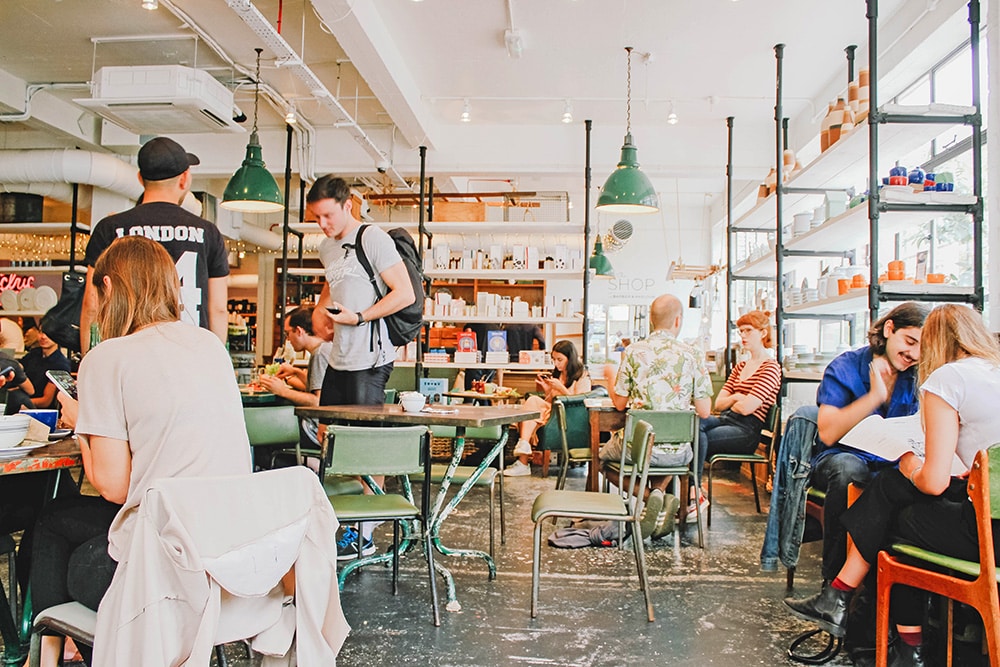 We are looking for active, involved and committed people, of all ages and profiles, who want to be part of this community and who wish to participate with their assessments and answers in the creation of elements of value in the projects in which INFINITIA works. For this purpose, they will provide us with their opinions, habits, customs, tastes and preferences in the different situations and scenarios in which, having their profile, we consider that their participation may be of special relevance.
What are the advantages of being part of the IUtest community?
You will be part of our community of users, having access to participate in innovative and leading projects of industrial companies. You will be one of the first persons to test new products, being able to contribute to their development and improvement through the information and assessment you will provide.
All our users are directly rewarded for their participation and involvement in the projects in which they take part, and can get one of the gifts from our gift catalog. In addition, you can be one of the winners in the draws that we carry out quarterly.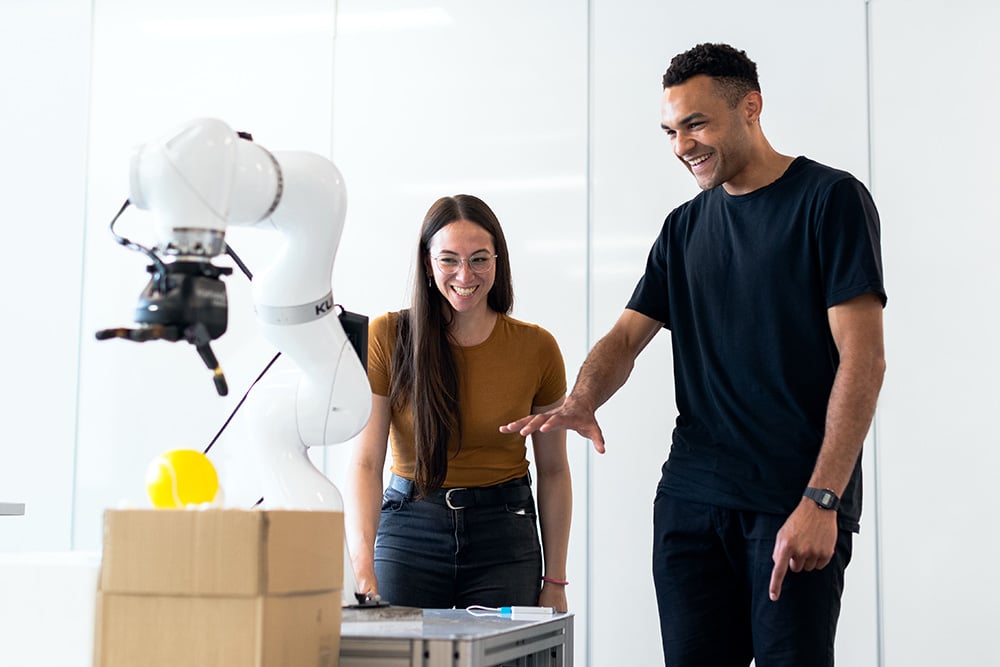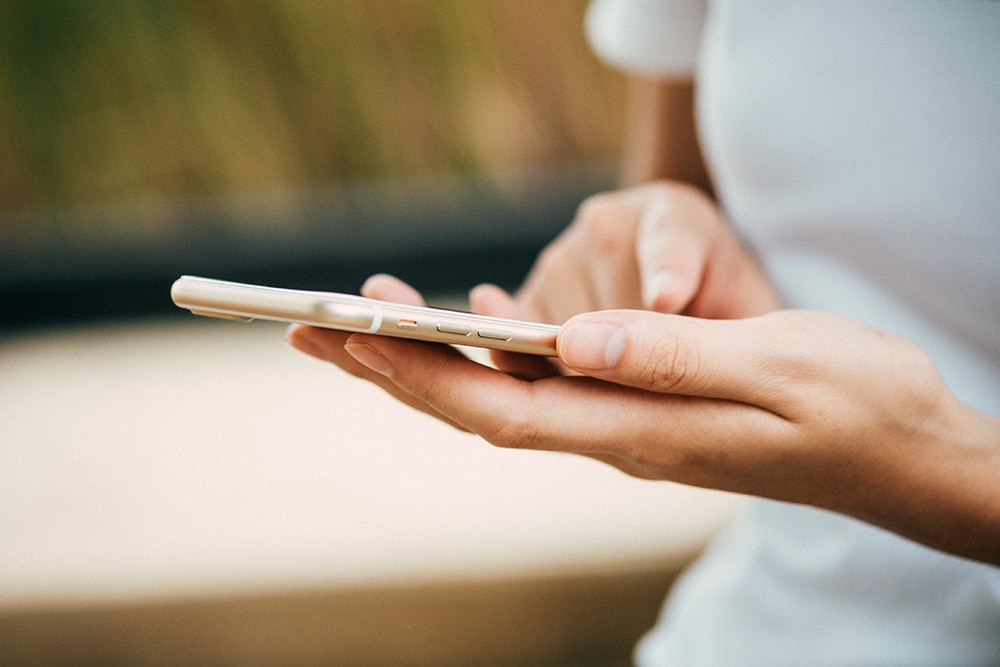 How can you become an IUtest user panelist?
The process is very simple. You just have to register in our community of user panelists and you will be part of it. When you register, in addition to providing your contact details and consent to the processing of your data, you will need to provide us with some information that will allow us to know you better in order to determine in which type of projects your participation would be relevant.
You do not need to provide any previous knowledge or experience, and your anonymity is always guaranteed.
From INFINITIA we started a new user analysis project
We select the most appropriate IUtest user panellists according to their profile characteristics
We contact the selected users to request their participation
The user participates in the research dynamics
At the end, the user selects one of the gifts from our gift catalogue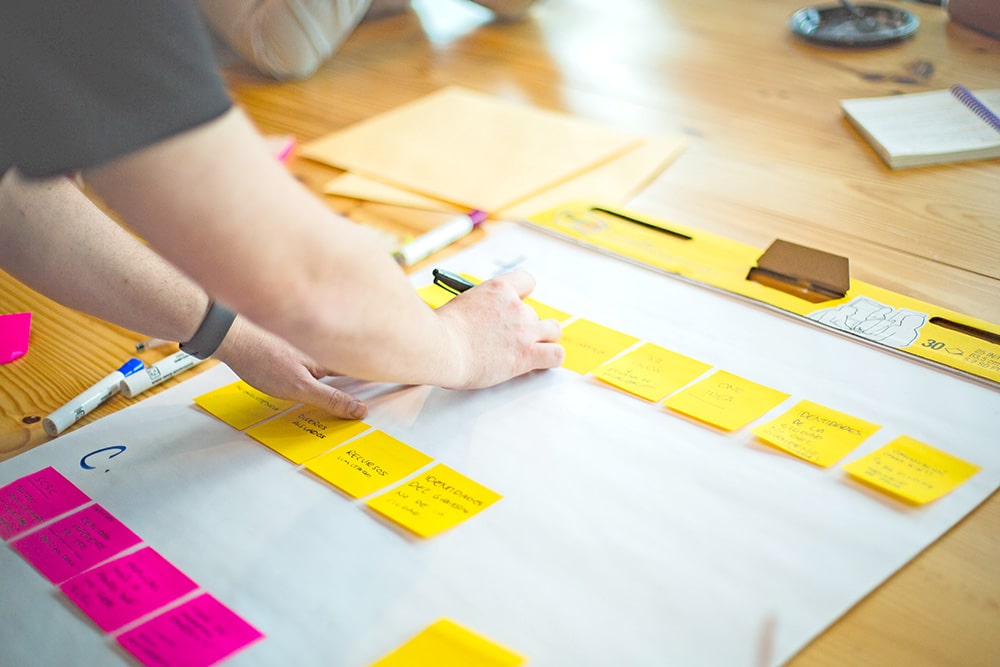 Login here and register now