What was the challenge or problem to solve?
The client requested the analysis of certain components from some suppliers to verify the amount of silicones they contained and were released under certain conditions.
It was vitally important to know these compounds, as well as the quantity, for compliance with the EU REACH regulation (certain compounds have restrictions).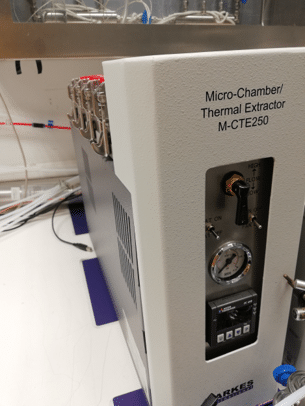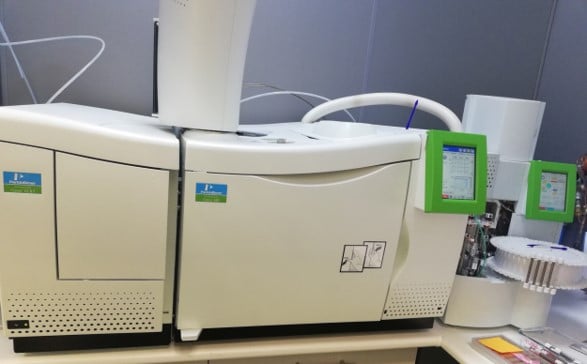 How was it addressed or what was the solution?
Finding the fault was the job of our forensic engineering department.
To define the optimal analysis method and conditions, a literature search was performed.
The sampling was carried out with the help of a micro gas chamber. Subsequently, the gas chromatography technique coupled with mass spectrometry was applied.
Once the results of the concentrations of the volatiles released by the samples were obtained, chemometric calculations were performed to ensure compliance with the REACH regulations.
Challenge
Analysis of gases and silicones released by materials under different conditions
Check if the released chemical compounds obtained comply with the REACH EU regulation
Solution
Adaptation of equipment and analysis methods to find the most efficient and fastest method
Chemometric calculations to know the concentration of the gases released
Request a call, tell us about your project and we will call you back.
receive a tailored professional response