IUtest, the INFINITIA user panel
IUtest is the INFINITIA user community, formed by a large number of panelists, segmented with the aim of obtaining and compiling useful and valuable information in the different projects and activities of user analysis and ideation that we carry out for our customers.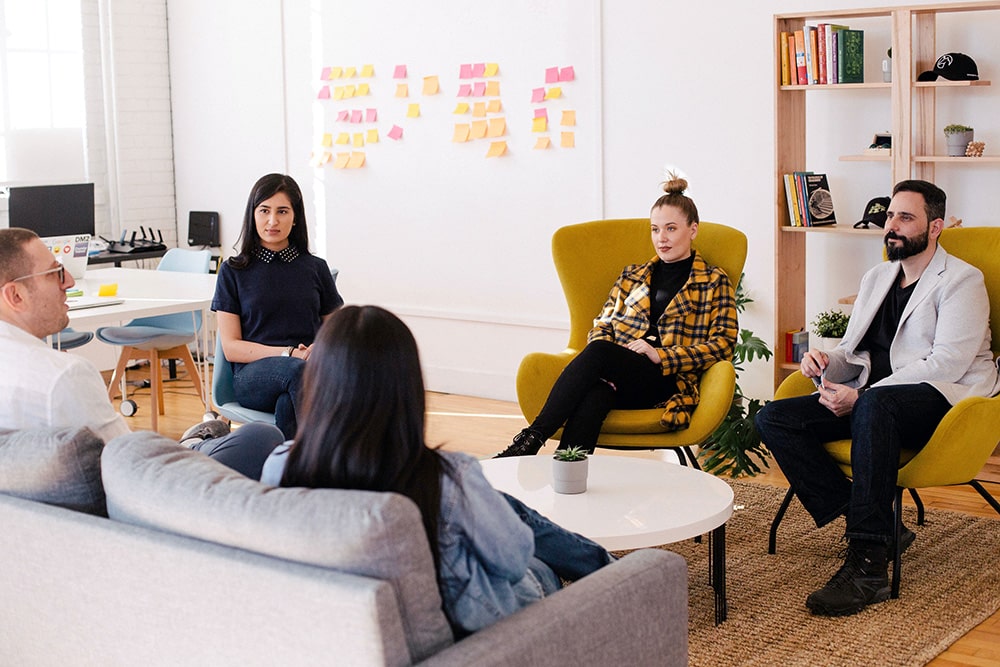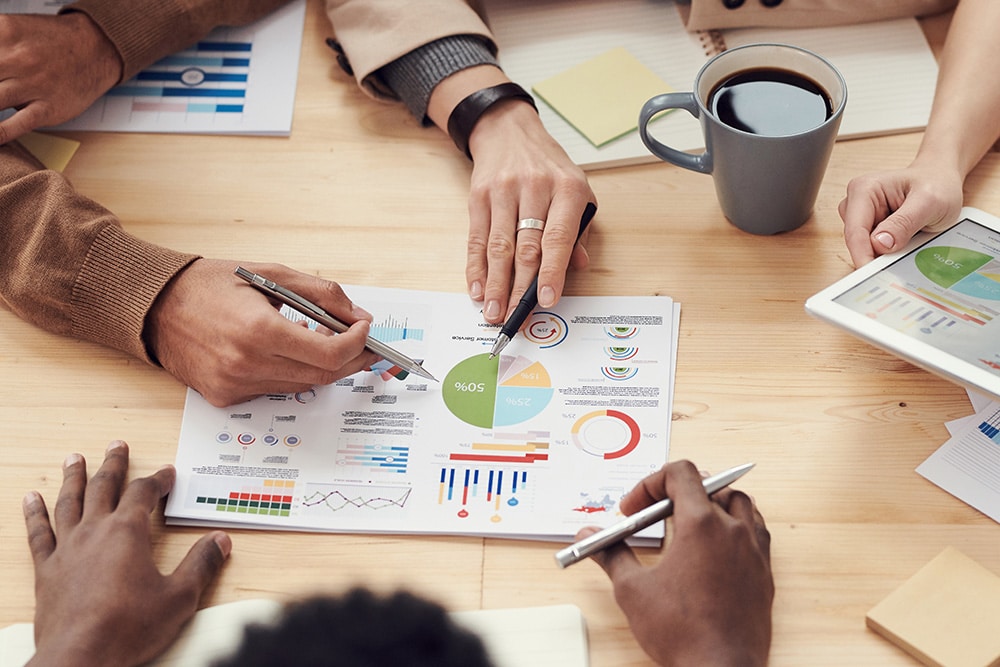 Benefits that IUtest brings to our customers and how we differentiate ourselves from others
We are specialized in user panels for industrial projects, forming a wide community of real and representative users of the market. This allows us to guarantee:
Speed in the search and selection of users of interest according to the characteristics of the projects.
Potential to segment users by profiles and specific variables.
Versatility and adaptation to focus according to the interests of the project.
Reliability and support to obtain segmented conclusions according to profiles.
Possibility of adapting to the different research techniques to be used.
Continuously updated community through new profiles and the possibility of incorporating specific profiles on demand.
In what type of projects can IUtest be incorporated?
IUtest can be used in the development of all types of qualitative and quantitative research projects:
Ideation projects and development of proposals by users.
Validation projects for all types of ideas and products.
Research projects and knowledge of consumer behaviour in different situations and scenarios.
Projects for the prior detection of situations linked to problems and improvement areas.
Projects for the design of solutions based on user experiences.
Projects for quantitative measurement of different parameters and forecasting.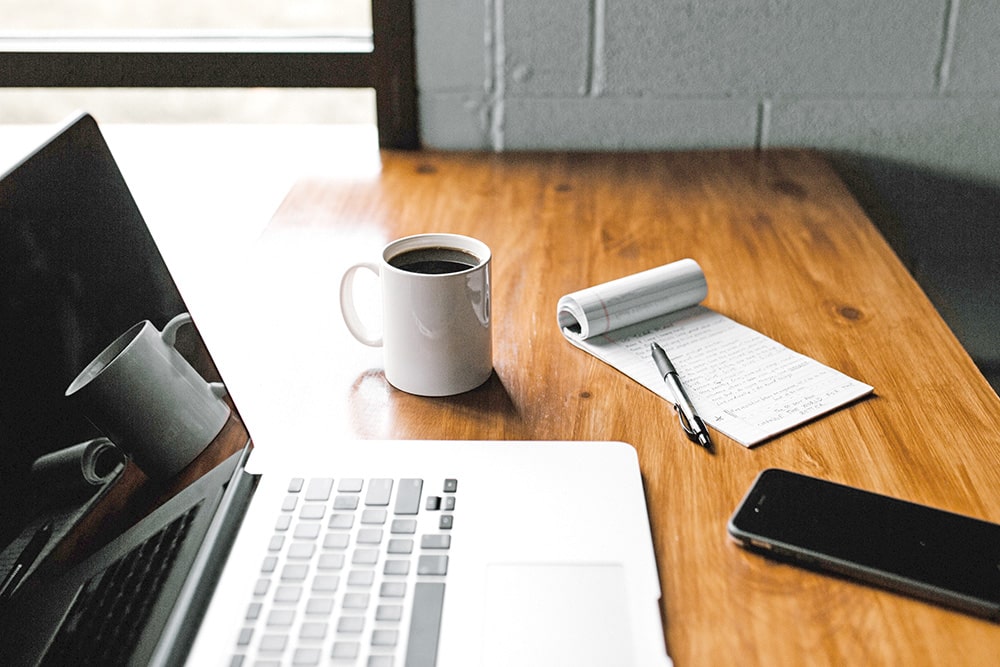 Do you want to incorporate IUtest in your projects? Ask for information without commitment
Our User Analysis unit will help you to design the IUtest project that fits better with your objectives
A continuously growing community of user panelists
Sign up on our registration form and start to enjoy from the first day.
You will receive direct gifts every time you participate in our dynamics and you will have access to our quarterly draws.
You will be able to participate in innovative and cutting-edge projects of industrial companies, being one of the first persons to test new products that will be launched on the market.
You will contribute to the development and improvement of products through the information and assessment you provide to us.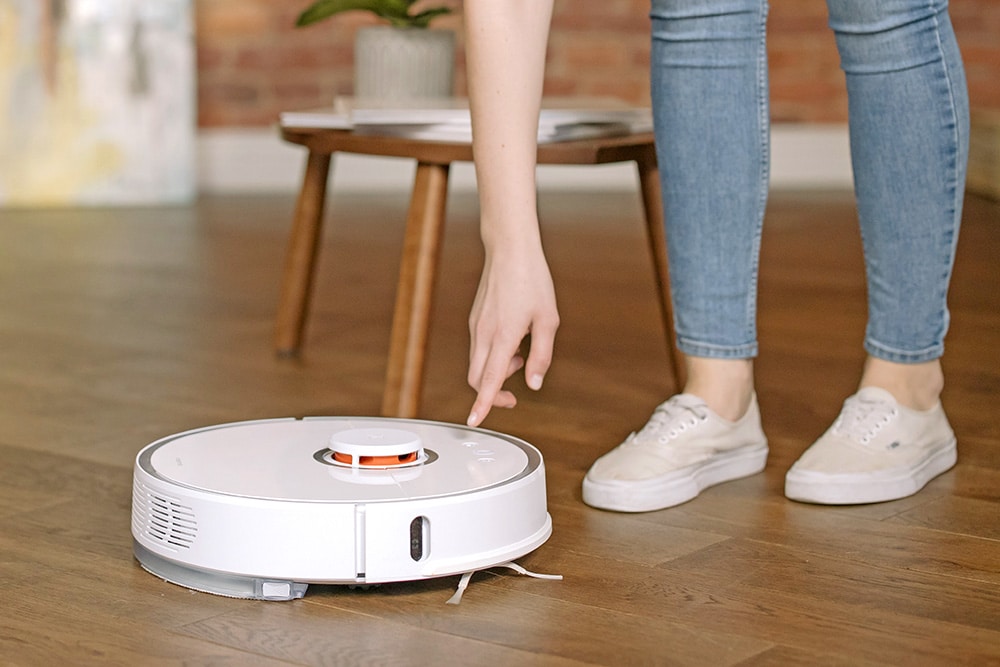 Without the need to provide any previous knowledge or experience
Your anonymity is always guaranteed
What are you waiting for?