What was the challenge or problem to solve?
The
Materials Innovation
team carried out a review of the state of the art of commercial antimicrobial solutions with the aim of knowing the current solutions, pros / cons and evaluating potential applications.
According to the client's needs and application requirements, the search focused on and narrowed down solutions and technologies for surfaces (metals, polymers, ceramics …).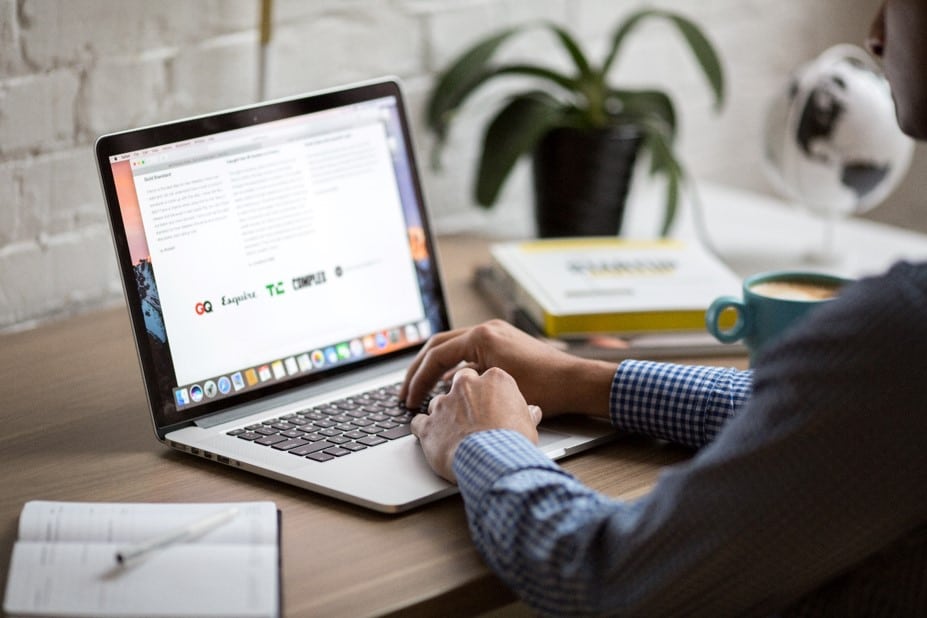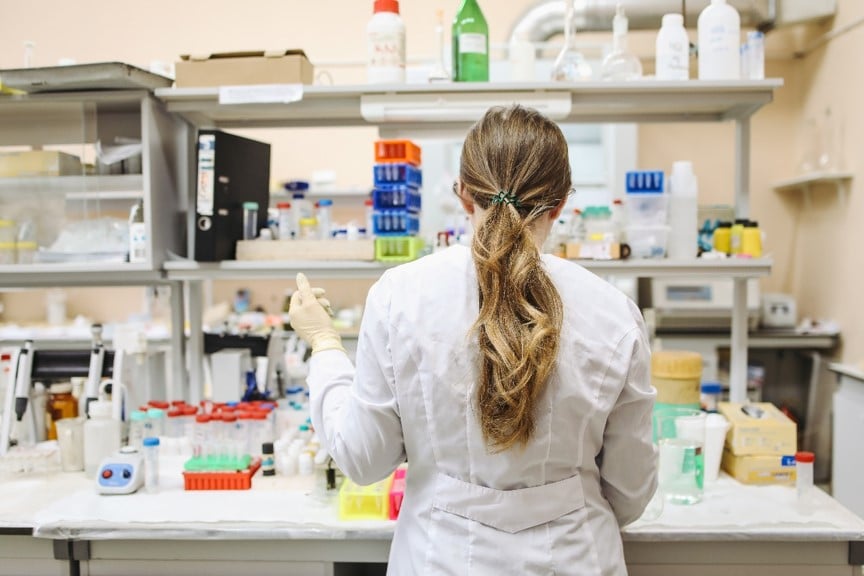 How was it addressed or what was the solution?
As a starting point, the key requirements were defined and prioritized according to:
The application: type of substrate, operating conditions, resistance to temperature, chemical agents, abrasion …
Industrialization method: additivation of polymers, application of coatings, electrodeposition …
Other factors: cost, legislation, Food grade …
Subsequently, the main suppliers were sought and contacted, selecting those with the greatest potential and experimentally validating the solutions internally in the laboratory.
Challenge
Learn about commercial antimicrobial solutions
Experimentally validate supplier information
Solution
A benchmarking of commercial antimicrobial solutions was carried out
Clear, verified and useful information was provided for the client to define their roadmap.
Request a call, tell us about your project and we will call you back.
receive a tailored professional response