What was the challenge or problem to solve?
The aim was to study the competitive advantages of plasma as a technology in the field of disinfection and its physico-chemical characteristics.
In order to study the implementation, it was necessary to choose the appropriate type of plasma, quantify its sanitizing power and safety conditions.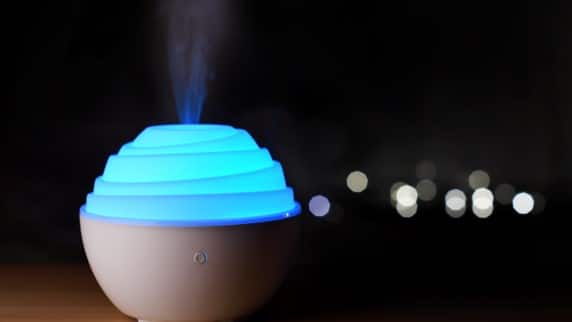 How was it addressed or what was the solution?
First, a bibliographic search of the state of  art of the technology was carried out by the Materials Innovation team.
Once the most suitable type of plasma was selected, an experimental system adapted to the use case was constructed with which to obtain samples under controlled conditions.
Las especies reactivas se determinaron mediante espectroscopia ultravioleta (UV-vis) y de laser (LIBS).
In order to analyze the efficiency on microorganisms, our biotechnologists determined which bacteria should be studied to obtain conclusions that can be extrapolated to as many daily situations as possible.
Synthetic solutions were developed that mimic real day-to-day smells. And after analyzing them, they were tested with trained panelists capable of providing the human subjectivity that no sensor can give.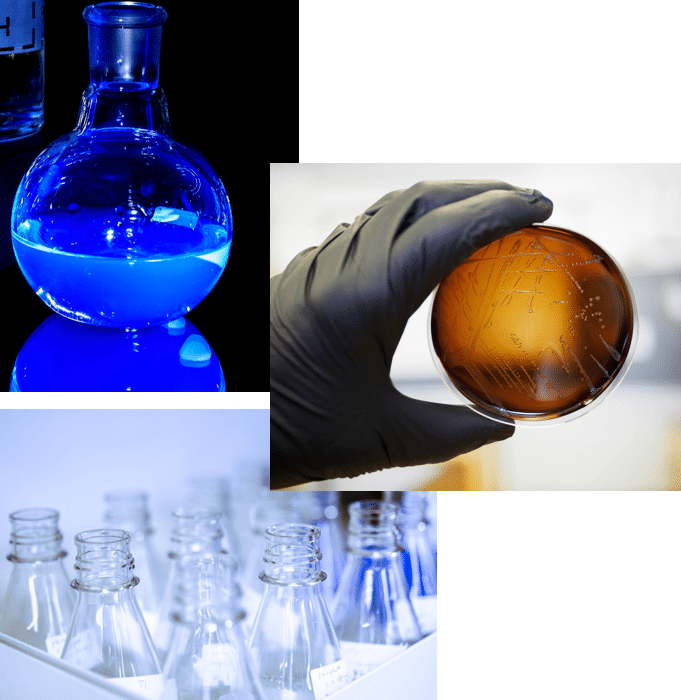 Challenge
Determine the right type of plasma
Define the security conditions for its use
Evaluate disinfecting and cleaning power
Solution
Understanding the customer needs and theoretical review of technologies
Characterization of the generated radical species
Bacteriological and odor elimination analysis
Request a call, tell us about your project and we will call you back.
receive a tailored professional response