We face the product design process, adding value to the product pre-development phases, going into the research, co-creation and design phases of the solution itself. We use rapid prototyping to be agile in decision making and to be able to analyze aspects such as form, function and technology.

We have a complete design vision. In Infinitia we have for you all kinds of innovative solutions in product or service design, which we fully adapt to your needs. Ask us and we will offer you the best design solution.

We bring real value to your project. We combine all the previous information obtained from our market, user and business studies in order to create a customized, viable and profitable design.

A good design is synonymous with efficiency and effectiveness. Therefore, in Infinitia we design from product prototyping, to online services, through branding, through graphic design.

We want your business to take off and become synonymous with quality. We work in the field of offline and online to develop the most complete results.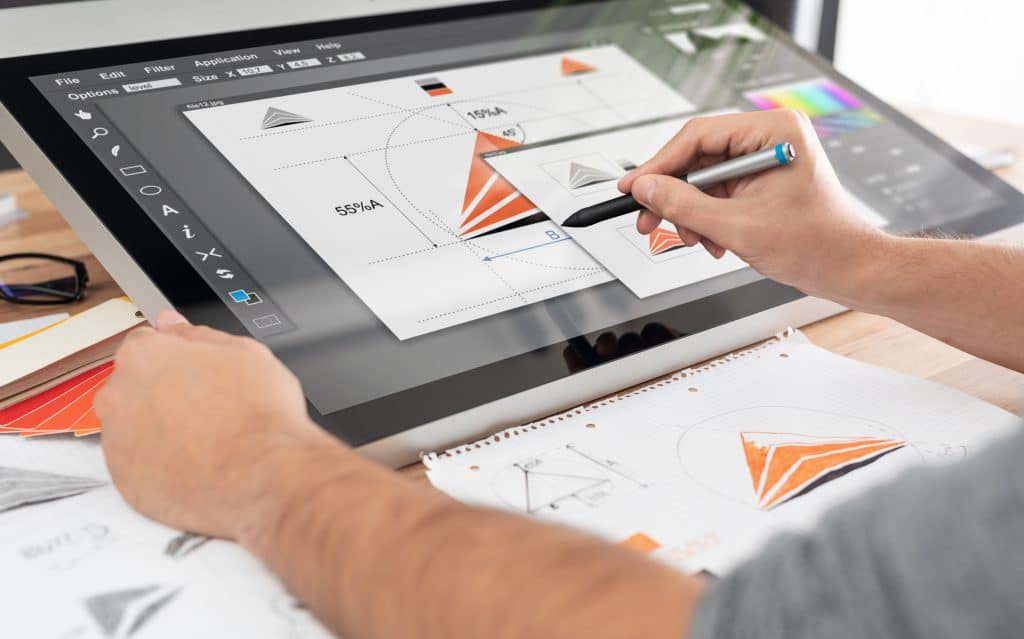 Request a call, tell us about your project and we will call you back.
receive a tailored professional response
How do we approach from Infinitia Design?
Creativity and design are also part of Infinitia's DNA. That's why we offer you different global design solutions. From designing pieces and products; to investing in the development of a brand, through the design of user experience. Tell us at what stage is your project and we will continue with it.

For a good market strategy, it is necessary to take into account all aspects of the business: the product, the brand and the web. Therefore, there are many areas that we develop in Infinitia, since our strategic design team is composed of professionals from all walks of life.

Because without a quality product, a differentiating brand strategy or a comfortable and accessible web development; a company does not achieve success. And your success is also our success.

Our designers put all their ingenuity and experience to make your idea possible. A great idea that will start with a great design. From Infinitia, we make your project tangible, thanks to design.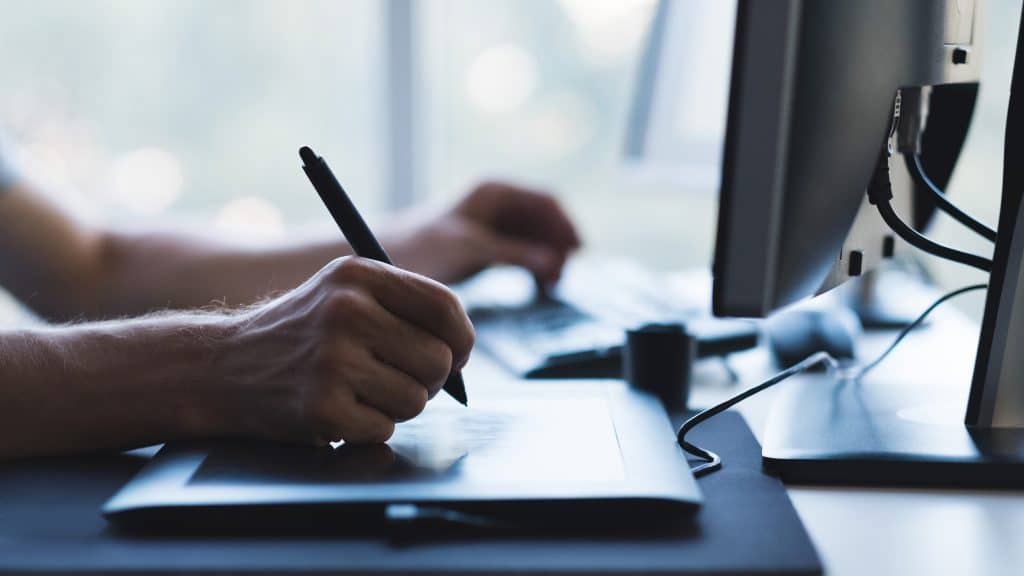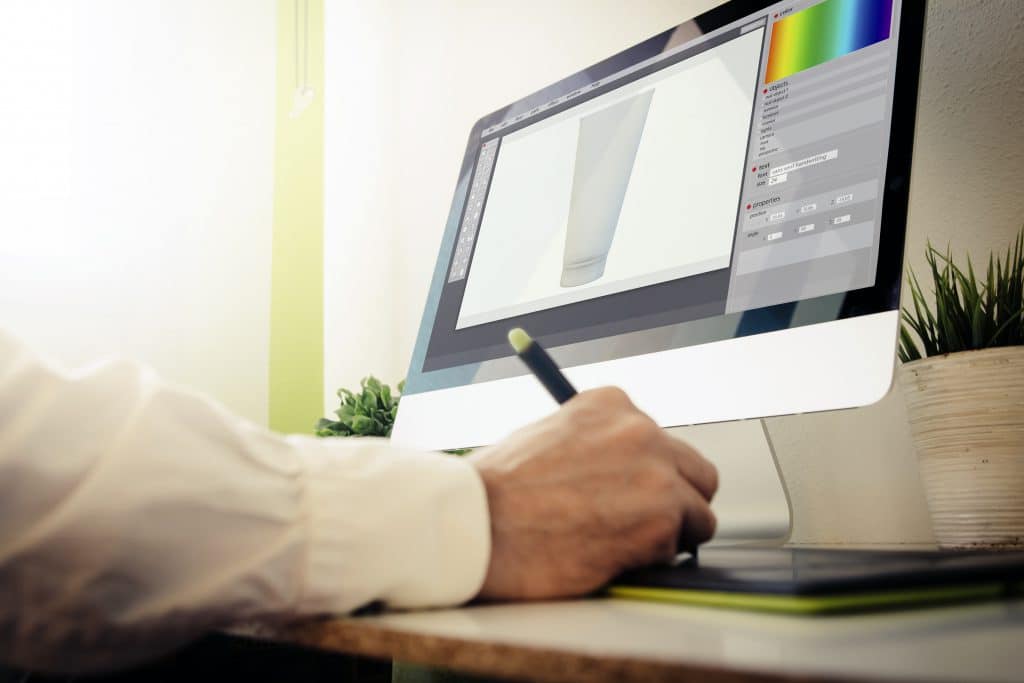 We come up with the design of new products, as well as correct the existing ones; all this, in order to optimize the results. We create aesthetic and efficient prototypes, using digital tools such as renderings.

CAD design allows us to create with greater efficiency and accuracy, so that no detail is overlooked. We carry out optimal designs of parts and materials, where we take care of reducing production costs.

From our Infinitia laboratory, we work for a cost-effective and quality product design. We adapt the product to the different needs of the industry, choosing the best components.
At Infinitia we provide you with innovative solutions in graphic design. Because we know that every detail counts and generate your branding or brand building is essential to carry out a successful business strategy.

We want your audience to identify with you. That users choose your products or services, before anything else. For this, achieving maximum quality is essential in all aspects. Also in graphic design.

A careful and elaborate design will not only attract the public's attention, but will also build loyalty. Thus, aspects such as packaging are very important when it comes to work. Because a packaging is not only the means to wrap an object; but it can also mean sustainability, modernism or functionality, among others.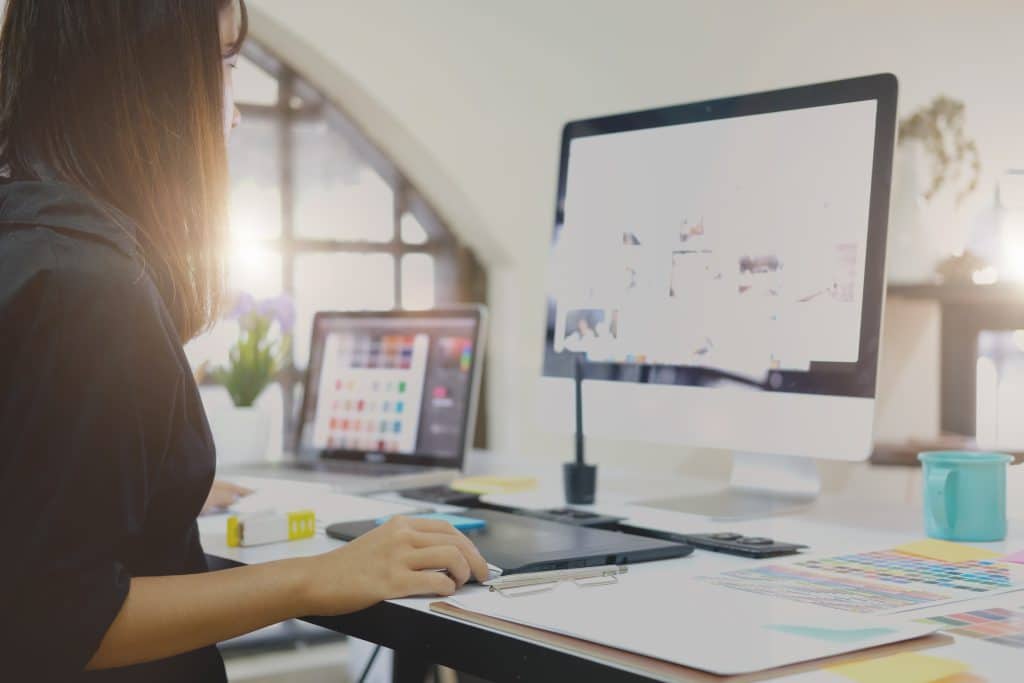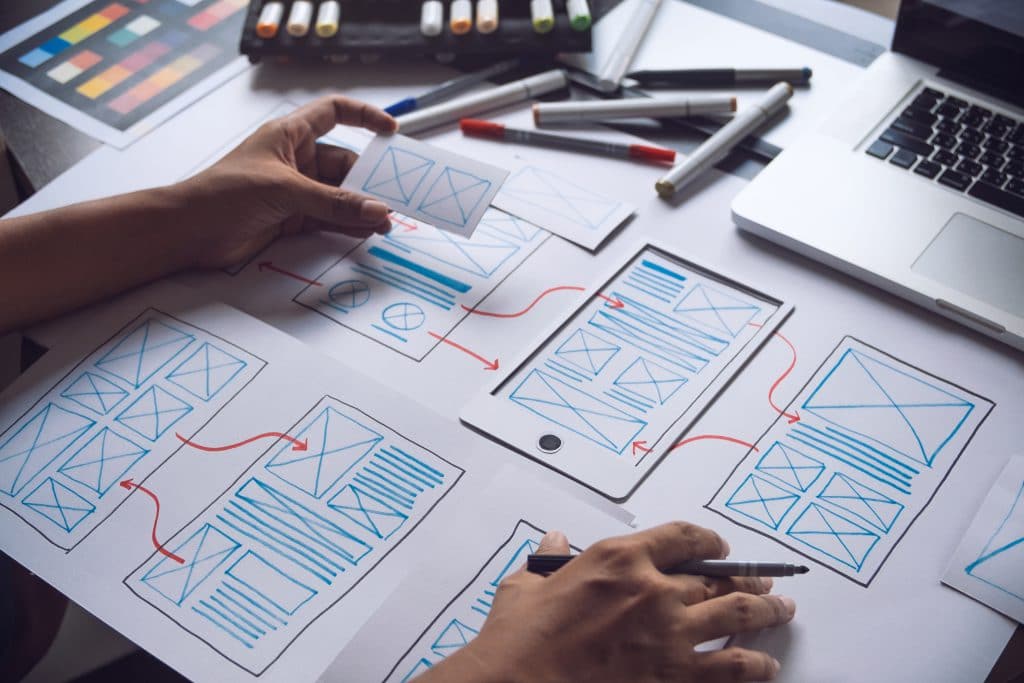 Creating a satisfactory user experience is very important. That is why our UX designers perform their work with total professionalism. Web development is a very demanded field nowadays, that's why in Infinitia we are also your UserTesting company.

We test websites and apps, carrying out the best online design. In our start up we offer functionality, aesthetics and speed. We want the user that interacts on your website or app, to navigate in a comfortable, attractive and useful way.

We understand the needs of users and, therefore, from our UX design team we implement different services. Tell us about your project and we will carry it forward efficiently.
Request a call, tell us about your project and we will call you back.
receive a tailored professional response