What was the challenge or problem to solve?
The customer requested to evaluate the antibiofilm properties of new materials over long periods of operation (months or even years).
With traditional methods, it is not possible to generate biofilm in such large quantities, so when accelerated life tests are required, the use of biofilm reactors is often used to promote bacterial growth.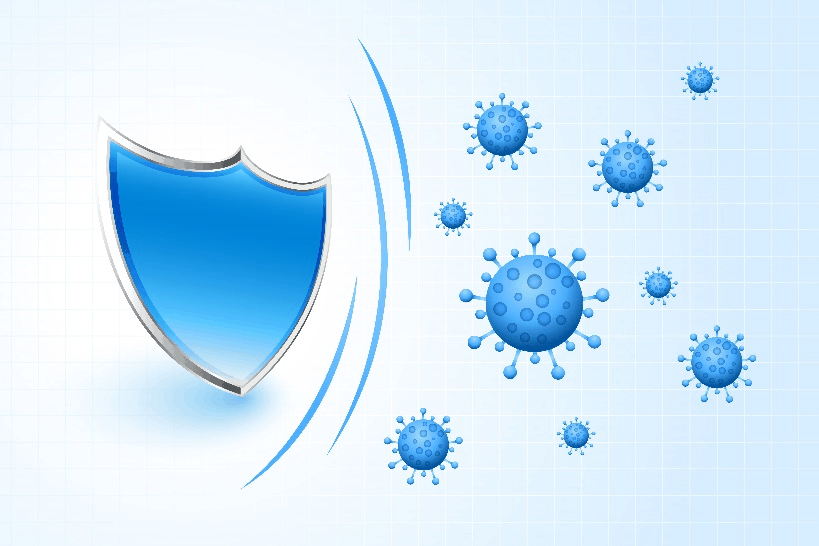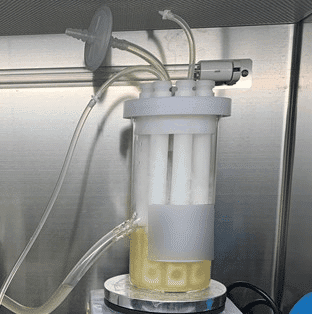 How was it addressed or what was the solution?
To evaluate the effectiveness of these new materials, the Forensic Engineering team worked according to international standards such as ASTM E2196-12 and ASTM E2647 – 20.
In the microbiology laboratory, a biofilm reactor was set up and optimized in which the materials to be tested were introduced. After the growth time and conditions agreed upon according to the requirements of the final application, the materials were evaluated using an Olympus BX53 eplifluorescence microscope.
After a first cut with the biofilm reactor, different real prototypes were prepared with the materials that showed the best performance.
Challenge
To know the surface antibiofilm properties of different types of materials over long periods of operation
Guarantee the quality of the results
Achieve results in the shortest possible time
Solution
To have a biofilm reactor to promote bacterial growth
Prepare real prototypes and perform accelerated life tests
Request a call, tell us about your project and we will call you back.
receive a tailored professional response