What was the challenge or problem to solve?
The analysis was focused on determining the cause of breakage of a complete batch of polyamide parts (PAA66) at the assembly workstation of a production line.
To identify the cause of the failure, a forensic study was carried out with pieces from different lots, performing various tests in the laboratory.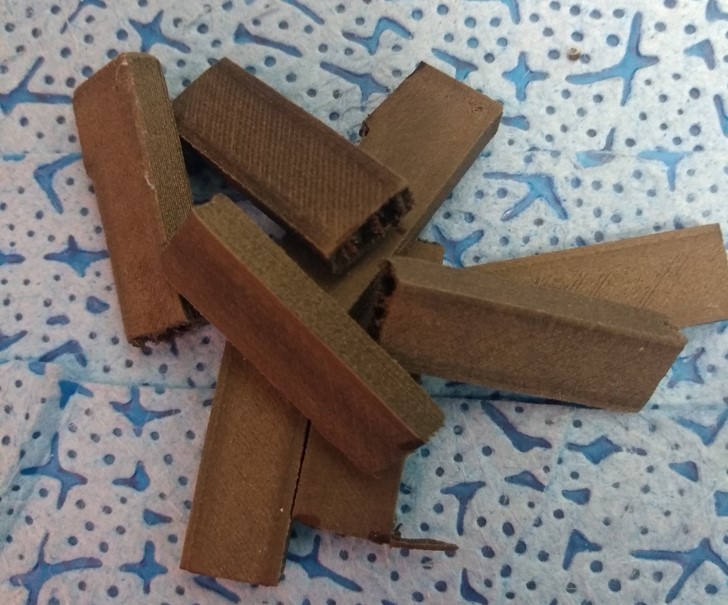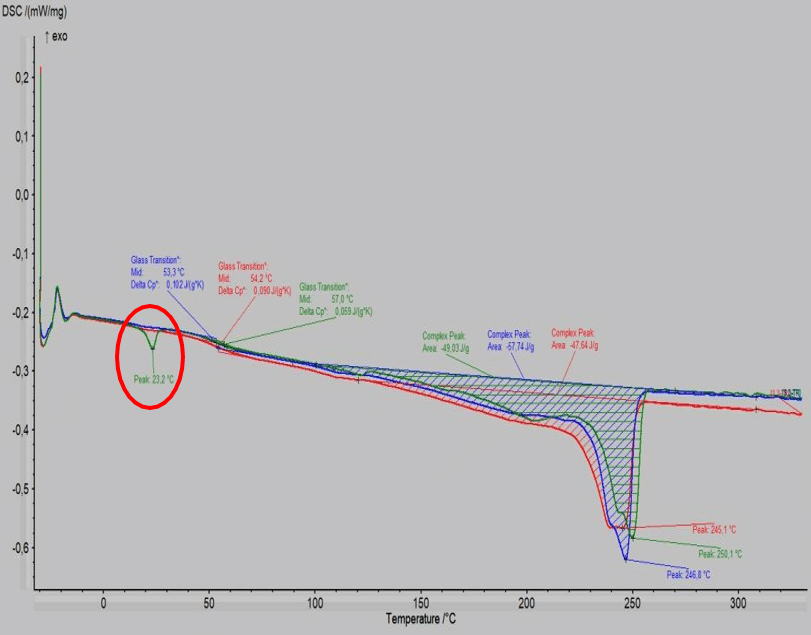 How was it addressed or what was the solution?
To find the cause of the breakage of the pieces, the material was characterized with infrared spectroscopy (FTIR) and differential scanning calorimetry (DSC) tests.
With the results of the tests, it was detected that in the parts that were broken an essential additive was missing to resist the stresses of the assembly. Taking this into account, it was hypothesized that the raw material used for the production of the batch was not adequate.
Challenge
Find the cause of breakage of PA66 plastic parts on the assembly line
Propose a solution to prevent another batch from experiencing the same failure
Solution
Investigate the material using forensic engineering techniques
Check with a quick DSC test if the production material of the parts is adequate
Request a call, tell us about your project and we will call you back.
receive a tailored professional response