What was the challenge or problem to solve?
The client was developing new paint formulations with high reflectance properties in the infrared area, to obtain cold surfaces outside, in dark colors, and thus achieve materials that favor energy savings
In order to know if the properties achieved were the desired ones, and thus to be able to adjust the paint formulations, it was necessary to be able to characterize its reflectance properties in the near infrared zone.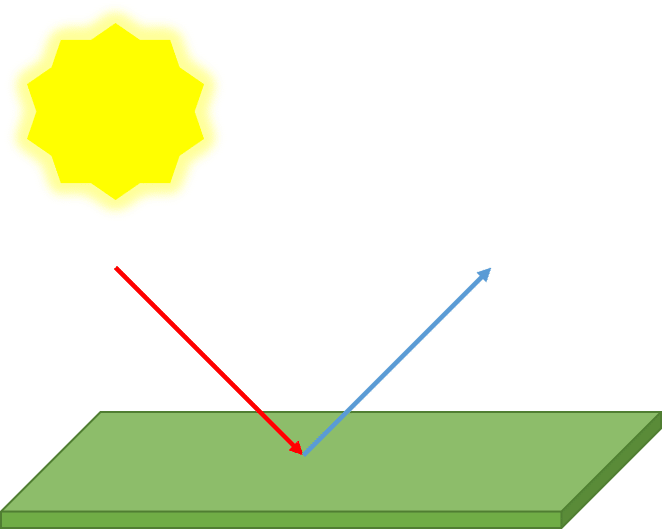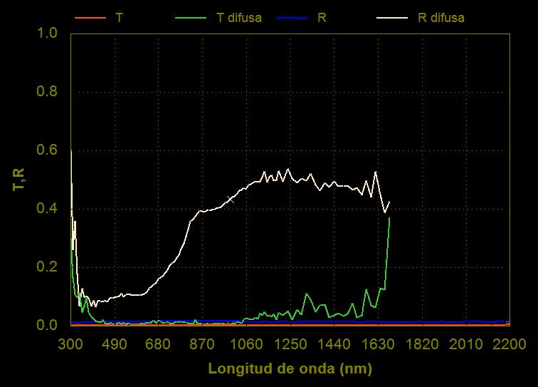 How was it addressed or what was the solution?
To do this, a spectrophotomer equipped with a diffuse reflectance sphere was used, which enables direct and diffuse spectra to be obtained.
The equipment analysis conditions were selected in order to work according to the client's standard, and spectra were obtained for the different samples and paintings.
Challenge
Characterize the diffuse reflectance of paintings in the near infrared zone
Solution
Study of reflectance using a spectrophotometer equipped with a diffuse reflectance sphere
Request a call, tell us about your project and we will call you back.
receive a tailored professional response