What was the challenge or problem to solve?
The objective of this study was to perform the
chemical analysis

of heavy metals in tobacco
, to know the most common levels of these substances, and to know the percentage of compounds retained in cigarette filters.
According to the WHO, smoking is one of the most widespread epidemics of the 21st century, causing the death of 7 million people each year.  While many of the harmful substances present in tobacco have been extensively studied, heavy metals have not been as well documented in the literature.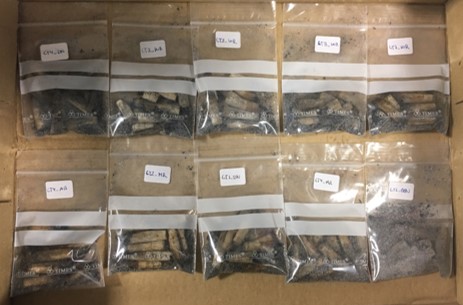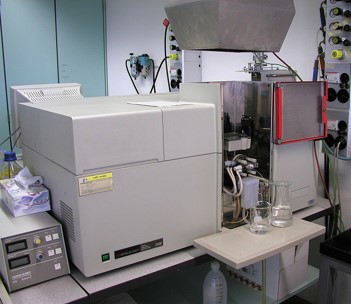 How was it addressed or what was the solution?
The Forensic Engineering team carried out a design of experiments by which representative samples of different brands and types of tobacco were selected.
A total of 17 highly toxic heavy metals were analyzed by flame atomic absorption spectrometry (FAAS).
The results were treated statistically in order to obtain conclusions that would allow relating the concentration of metals to the type of tobacco, the brand and the growing region.
Challenge
Development of protocol for chemical analysis of samples
Quantify the metal retention capacity of the mouthpieces
Establish the relationship between tobacco type, growing region, and brand with metal concentration
Solution
Validate and compare different sample treatments and compare with literature
Analysis of 17 heavy metals in tobacco and, after consumption, in ashes and filters
Statistical study evaluating the relationships between tobacco characteristics and their concentration
Request a call, tell us about your project and we will call you back.
receive a tailored professional response