What was the challenge or problem to solve?
3D food printing can be used in a multitude of applications.
To confirm that the food formula you want to work with is suitable for 3D printing, it is recommended to characterize it within the properties that affect print quality.
In this study, different physical parameters related to the rheology and "printability" of the formula were characterized to adapt it to the use case.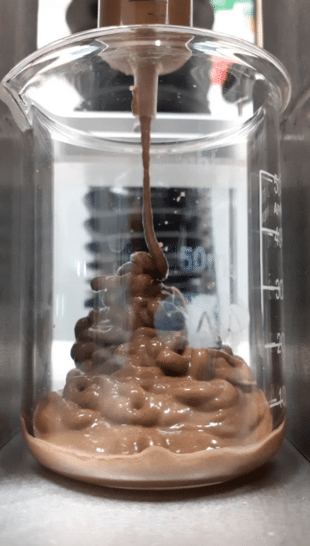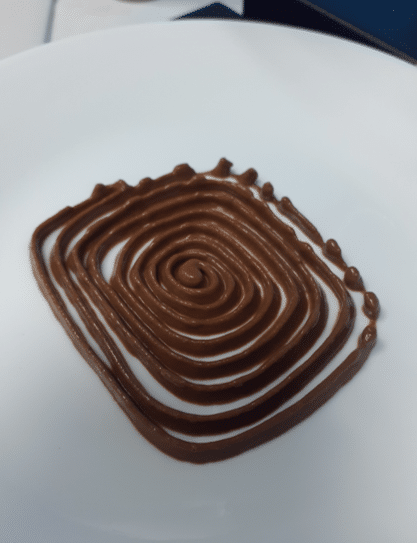 How was it addressed or what was the solution?
For the characterization of the formula, the Materials Innovation team studied different physical parameters, such as the resistance it opposes in extrusion tests, the viscosity and "printability".
These parameters help predict the behavior of the formula during printing under different temperature conditions or different concentrations of ingredients.
Challenge
Characterization of a food formula for use in 3D printing
Know how different parameters affect the 3D printing of the formula, such as: temperature conditions, concentrations, storage period….
Solution
Selection of the variables that affect the behavior of the formula during its printing. Temperature, shelf life and concentration of ingredients
Study of the parameters related to the rheology of the formula
Correlation between the variables and the physical parameters studied
Request a call, tell us about your project and we will call you back.
receive a tailored professional response