What was the challenge or problem to solve?
Refrigeration circuits need a large input of energy to function.
In certain applications, current solutions are not enough and present certain temperature problems.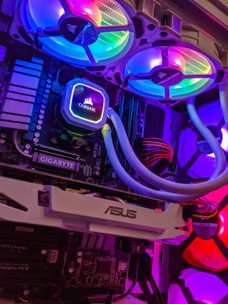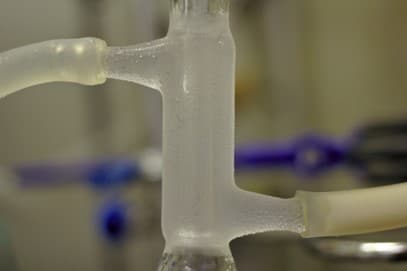 How was it addressed or what was the solution?
As an alternative, the Materials Innovation team carried out the additivation of the refrigerant with nanoparticles, improving its properties and heat dissipation capacity.
Through a combined improvement, it was possible to greatly increase two of the properties that allow saving energy in the thermal cycle:
Increase the heat transfer of the refrigerant fluid
Lower the boiling temperature of the fluid
Challenge
Improve the properties of a refrigerant type
Solution
Selection and stabilization of nanoparticles within the base fluid
Modification of nanoparticles to improve their stability over time
Request a call, tell us about your project and we will call you back.
receive a tailored professional response