What was the challenge or problem to solve?
The laser is a more functional and versatile tool than you might think. Its most common use can be for cutting, welding,
new materials
… but it can also perform in an optimal and sustainable way the task of
laser decoration of surfaces
.
The process of painting a metal, in one or several different shades, conventionally requires the use of specific and costly paints. From Infinitia's materials innovation team, it is possible to replace these conventional processes with laser marking and achieve a wide range of colors.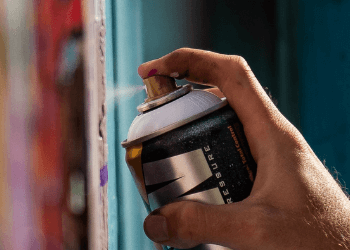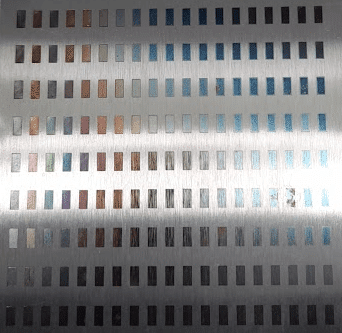 How was it addressed or what was the solution?
To achieve the different colors, the aim is to generate stable oxides that give the different shades to the metal. It is a process that depends mainly on the material and the control of two parameters: speed and frequency. The result is a surface colored according to the desired design.
The implementation of laser as a digital decoration technology, means the implementation of a cleaner technology by not having to use chemicals or consumables, greater safety for workers, as well as its ease of implementation in factory processes.
Challenge
Coloring a metallic surface without the use of inks or chemicals
Solution
Use of laser technology
Optimization of parameters in order to achieve the desired finish.
Request a call, tell us about your project and we will call you back.
receive a tailored professional response