What was the challenge or problem to solve?
Before making the decision to implement a new lubricant within one of our clients' production processes; At Infinitia Research we carried out a deep characterization and evaluation of this improvement.
For that, the Materials Innovation team carried out a study in which the real conditions of the production process were reproduced with this new lubricant, finally evaluating the quality of the final product.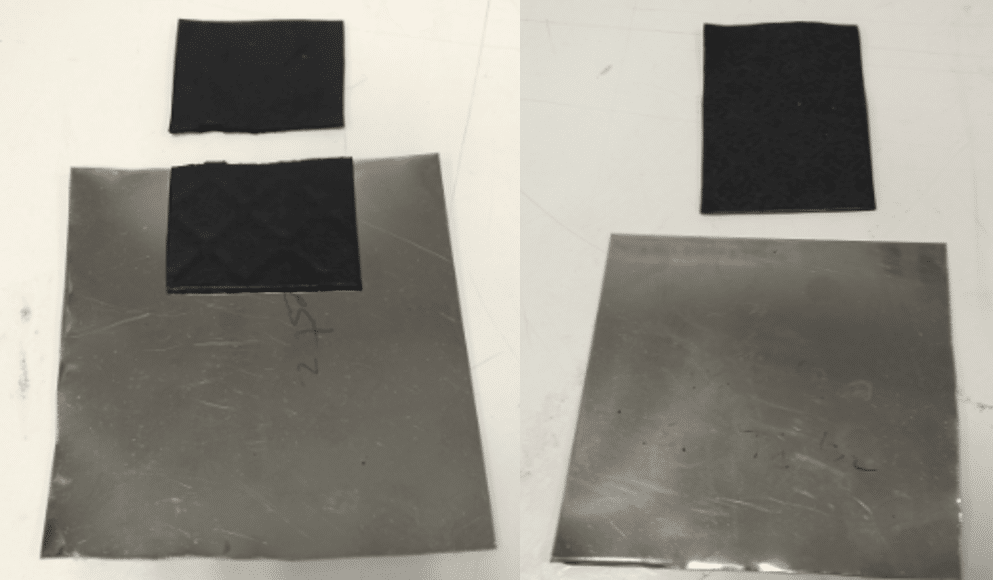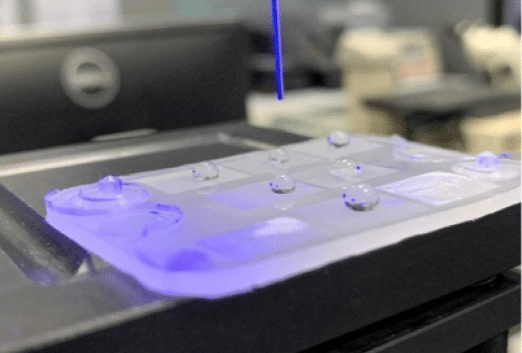 How was it addressed or what was the solution?
Firstly, a deep physico-chemical characterization of the lubricant was carried out using infrared spectroscopy (IR) and thermogravimetry (TGA).
The production process was then reproduced under laboratory conditions and after obtaining the final product, its properties were evaluated such as: resistance to breakage, visual appearance or degree of hydrophobicity
Challenge
Need to introduce a new lubricant in the production process
Lack of knowledge about the properties and effect of the new material
Solution
Physical-chemical characterization of the lubricant.
Reproduction of the production process with the new lubricant and subsequent evaluation of the final product
Request a call, tell us about your project and we will call you back.
receive a tailored professional response