What was the challenge or problem to solve?
A customer requested to perform plastic injection simulations to predict possible defects in the manufacture of components.
Thanks to these simulations performed by the Prototyping team, it could be ensured that possible surface or functional defects related to part geometry or mold configuration could be detected.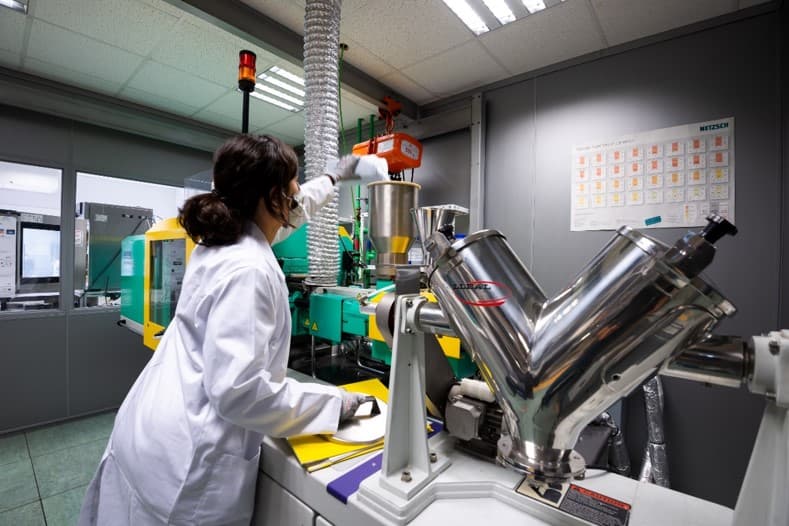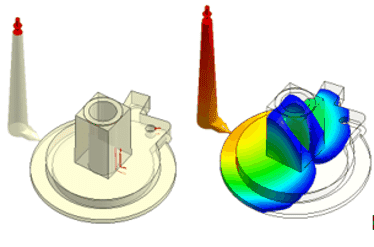 How was it addressed or what was the solution?
The process of creating a plastic part can involve multiple variables and parameters to be analyzed, whose costs in time and money are high, either from the point of view of the mold manufacturing or from the point of view of the injection process.
However, by using injection simulation tools, the part filling process was analyzed and possible defects that could be corrected in time by redesigning the part or the mold were detected.
Challenge
Detect possible surface defects on parts before their release to production
Solution
Simulation of the plastic injection process
Geometric analysis of the part
Analysis of part filling, process parameters and mold cooling
Request a call, tell us about your project and we will call you back.
receive a tailored professional response