What was the challenge or problem to solve?
Interruption in the operation of a production line is one of the greatest fears in a factory. And even more so when it occurs at a crucial stage for the result to be achieved.
This happened in a company located in Spain when a new coating of unknown composition was incorporated into the assembly process that was causing adhesion failures in some specific batches.
In order to determine the cause of the failure in the production line, a reverse engineering process was carried out to determine the composition of the substance, and thus clarify and resolve the adhesion failures.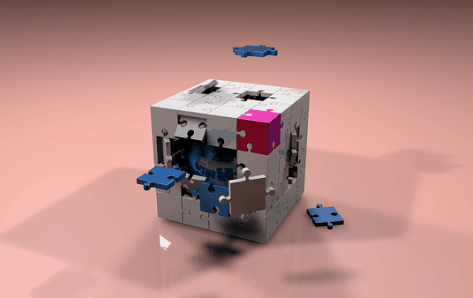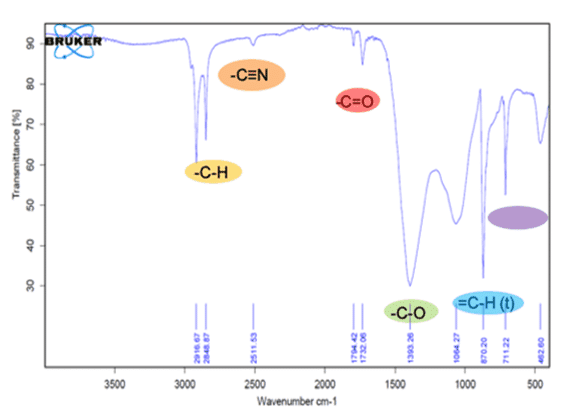 How was it addressed or what was the solution?
After a small search for information, different physicochemical analyses were performed in the laboratory. With the information from each experiment or technique, valuable information was obtained, as if different pieces of a puzzle were available, to determine the composition of the unknown substance, as well as its properties.
In other words, once the Forensic Engineering team was able to characterize the liquid, they were able to clarify the cause of the production failure and, therefore, offer alternatives to prevent it and avoid paralyzing the assembly line.
Challenge
Determine the composition of a completely unknown new coating.
Identify the cause of adhesion failure on an assembly line.
Solution
A reverse engineering process was carried out by means of different physicochemical analyses in the laboratory.
Request a call, tell us about your project and we will call you back.
receive a tailored professional response