What was the challenge or problem to solve?
During food processing its quality may be affected. Among the qualities affected can be found food safety, physico-chemical properties, sensory attributes or nutritional composition. In this case, the effect of processing on the nutritional quality of a processed product was studied.
Study based on terms of antioxidant capacity, total content of phenols and carotenoids.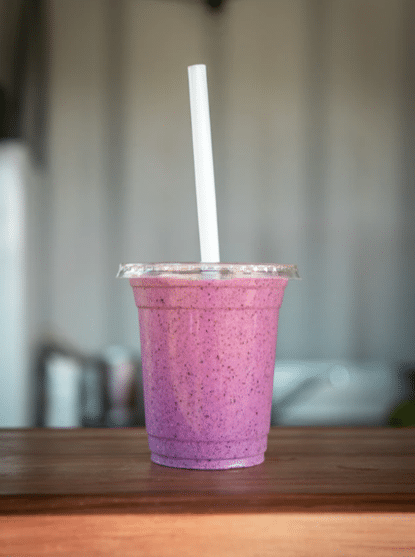 How was it addressed or what was the solution?
The Materials Innovation team carrried out this challenge applying the chemical techniques that Infinitia has for the analysis of nutrient concentrations, such as UV-VIS spectrophotometry.
Once obtained the results of the concentrations of the nutrients by the samples, a statistical study was carried out that correlated these with the variables of the process.
Challenge
Nutritional evaluation after a transformation process.
Analysis of the content of antioxidant capacity, phenol compounds and carotenoids.
Solution
Adaptation of analysis protocols to the product.
Experimental design, selection of process variables.
Statistical analysis for the correlation of the results with the selected variables.
Request a call, tell us about your project and we will call you back.
receive a tailored professional response