User Research Consultants
To carry out user research, we identify and understand your target customers. It means we identify their habits, behaviors, motivations, attitudes, opinions, and desires. This way, we can generate value propositions that align with their user profile.
In market research, this type of consumer analysis is essential to fully understand the future clients and create products and services tailored to them. To do this, in the strategic design team at Infinitia, we conduct both qualitative and quantitative studies. These are contrasting yet complementary methodologies aimed at achieving the best results. We also carry out idea and concept validation tests using various techniques.
Our priority is to achieve customer satisfaction through product design. To accomplish this, we undertake various actions such as qualitative interviews, quantitative surveys, focus groups, or market testing, among many others, to get a deep customer analysis.
We analyze the potential user, identify their needs, and seek ways to fulfill them. Dynamic approaches like design thinking enable us to facilitate strategic design, putting people at the center.
We create products with your future customers in mind. Their opinion matters, as does yours. Explain your idea to us, and we will determine how to carry out the most optimal user analysis.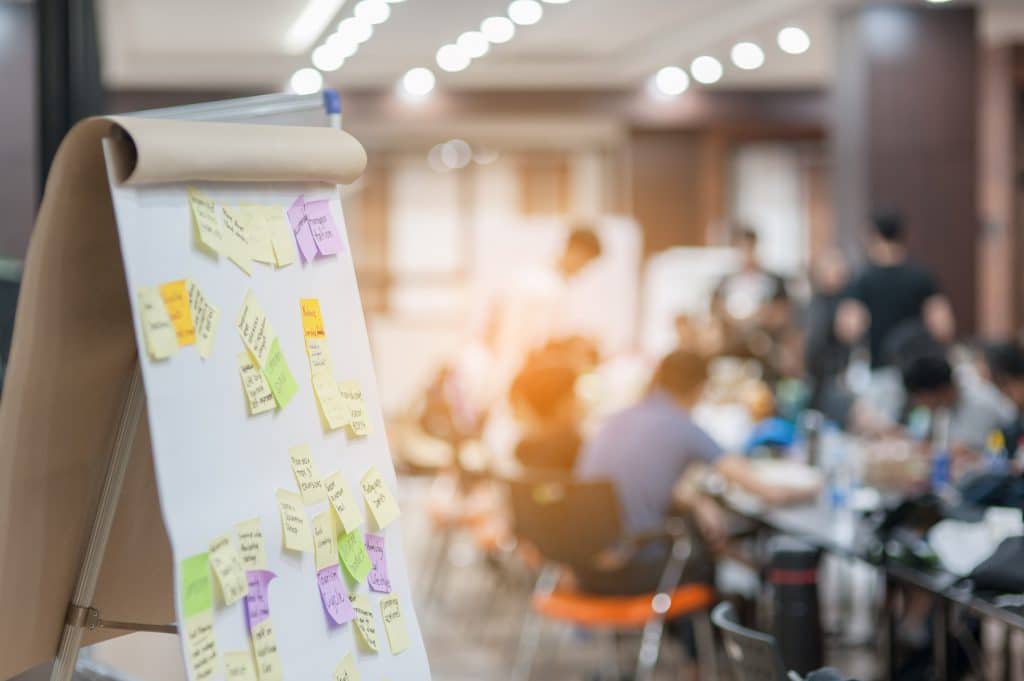 Request a call, tell us about your project and we will call you back.
receive a tailored professional response
How can we Help with User Analysis?
We want to generate empathy with the consumers. To achieve this, our strategic designers need to conduct consumer research to thoroughly understand them by analyzing their habits and comprehending their needs.
We gather qualitative information from in-depth interviews as well as focus groups, among others. Additionally, we analyze the results obtained from surveys and other quantitative studies. At Infinitia, we pursue this dual informational approach to ensure your business success.
We observe the users, experiment, design strategies, and implement various methodologies based on project needs. At Infinitia, we encourage active user participation, adding significant value to the research conducted in user analysis.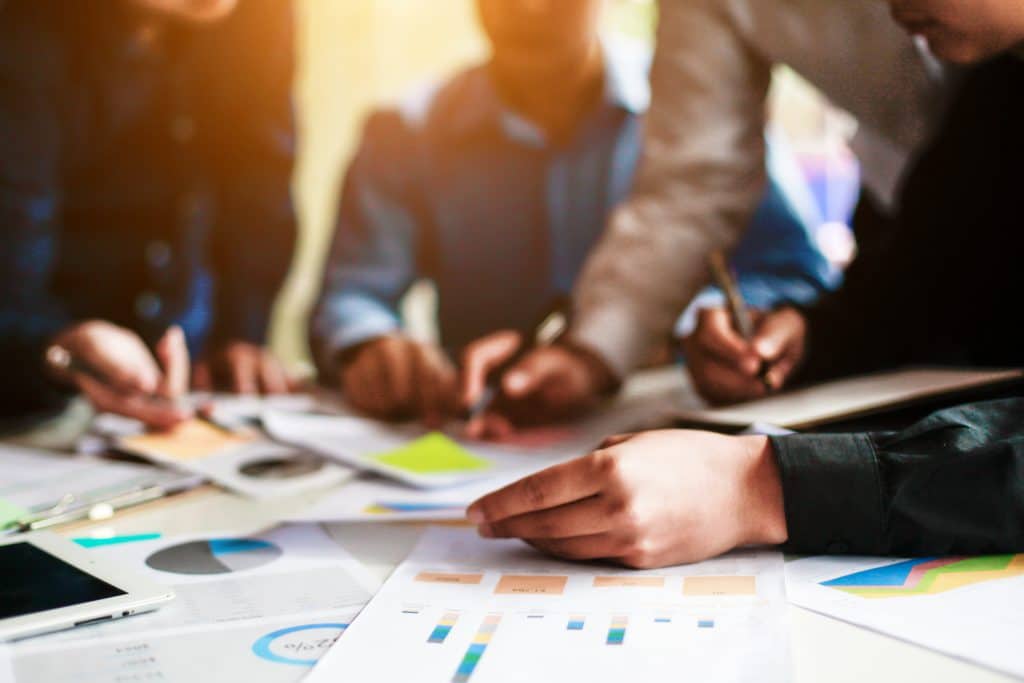 Furthermore, at Infinitia, we also employ various methods in quantitative studies to generate relevant data for effective strategic design implementation.
From ad hoc questionnaires to using market research surveys and conducting different experiments, we employ these quantitative methodologies to gather data on purchasing habits and customer satisfaction.
For instance, surveys are the most widespread quantitative technique. Whether conducted in person or online (and also phone surveys), they enable us to gather statistical data that can predict probabilities about a product or service.
Through various types of quantitative studies, we obtain data in an objective, deductive, and generalized manner.
IUtest, the INFINITIA user panel
A wide community of real and representative users of the market that will allow you to obtain valuable information for your project
We offer you the best possible result. Therefore, carrying out the validation of ideas or concepts is crucial within strategic design.
At Infinitia, we deeply understand the consumers, which influences the specific strategies we design.
Our goal is to ensure your success in the market by analyzing the users from different perspectives. We work across various industries: food, chemicals, electronics, and more. Share your project with us, and together we will validate your idea.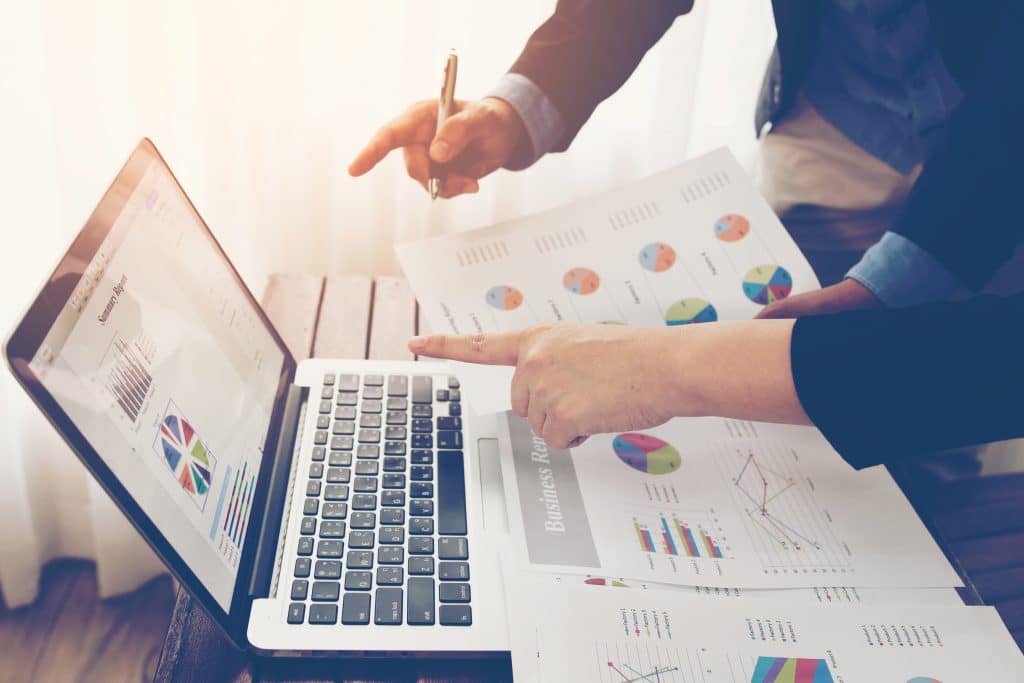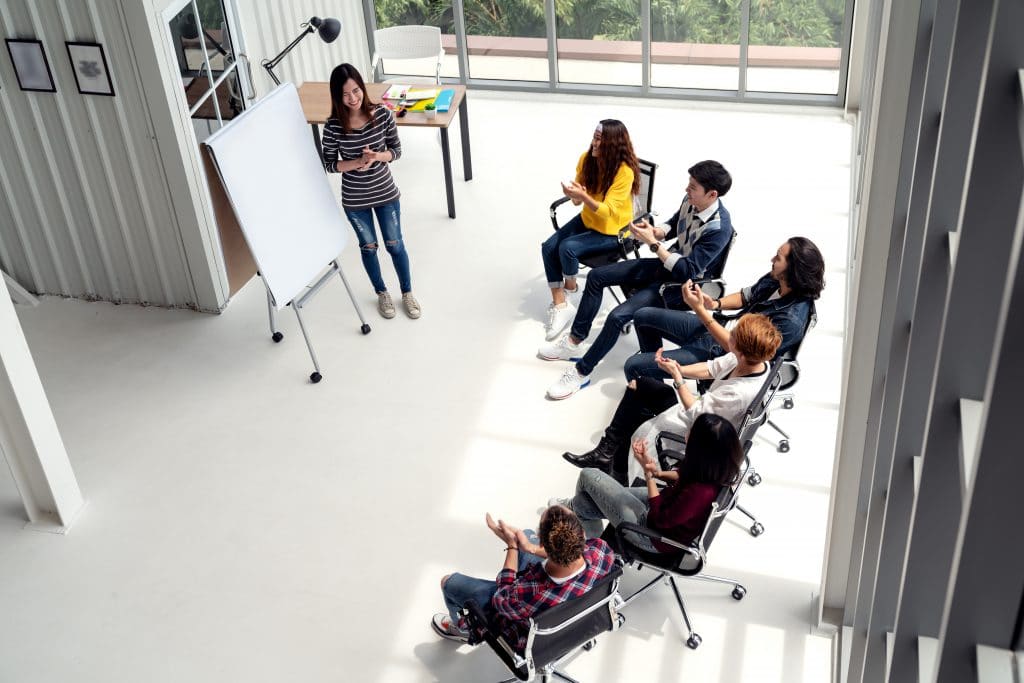 Through the consumer panel, we also enhance user research. Indeed, they directly ask them all that we need to know about their preferences and needs to improve your product or service.
Case Study on User Research
Request a call, tell us about your project and we will call you back.
receive a tailored professional response