We identify and understand your target customer, understanding what their needs are and generating value propositions that fit their user profile. To do so, we carry out qualitative and quantitative studies, and we carry out validation tests of ideas and concepts using different techniques.

In market research it is essential to perform a user analysis, which allows us to know the future customer in a complete way. That is to say, to know how to identify their habits, behaviors, motivations, attitudes, opinions, desires and needs; in order to create products and services tailored to them.

To do this, in Infinitia's strategic design team we implement different qualitative and quantitative studies. Two opposite methodologies, but complementary when it comes to obtaining the best result.

Our priority is to achieve customer satisfaction, from our product design. For this, we carry out different actions such as the qualitative interview, the quantitative survey, the focus group or the market test; among many others.

We analyze the potential user, identifying their needs and looking for the means to meet them. To do this, dynamics such as design thinking allow us to facilitate the design of strategy, focusing on people.

We create products, thinking about your future customers. Their opinion is important to us, but also yours. Tell us your idea and we will see how to carry out the most optimal user analysis.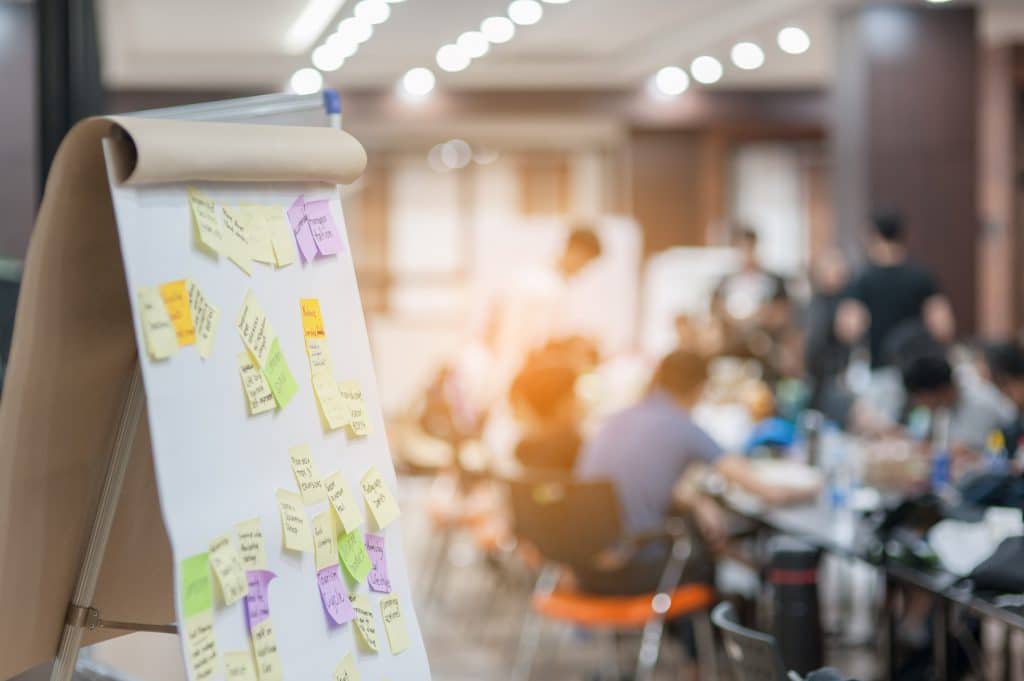 Request a call, tell us about your project and we will call you back.
receive a tailored professional response
How does Infinitia approach User Analysis?
We want to generate empathy with the consumer. To do this, our strategic designers must know the user perfectly, analyzing their habits and understanding their needs.

We collect qualitative information from in-depth interviews and focus groups, among others. In addition, we analyze the results obtained in surveys and other quantitative studies. At Infinitia we look for this double information channel to ensure your business success.

We observe the user, experiment, design strategies and implement different methodologies, according to the needs of the project. In Infinitia we encourage an active participation of users, achieving a great value to the research conducted in user analysis.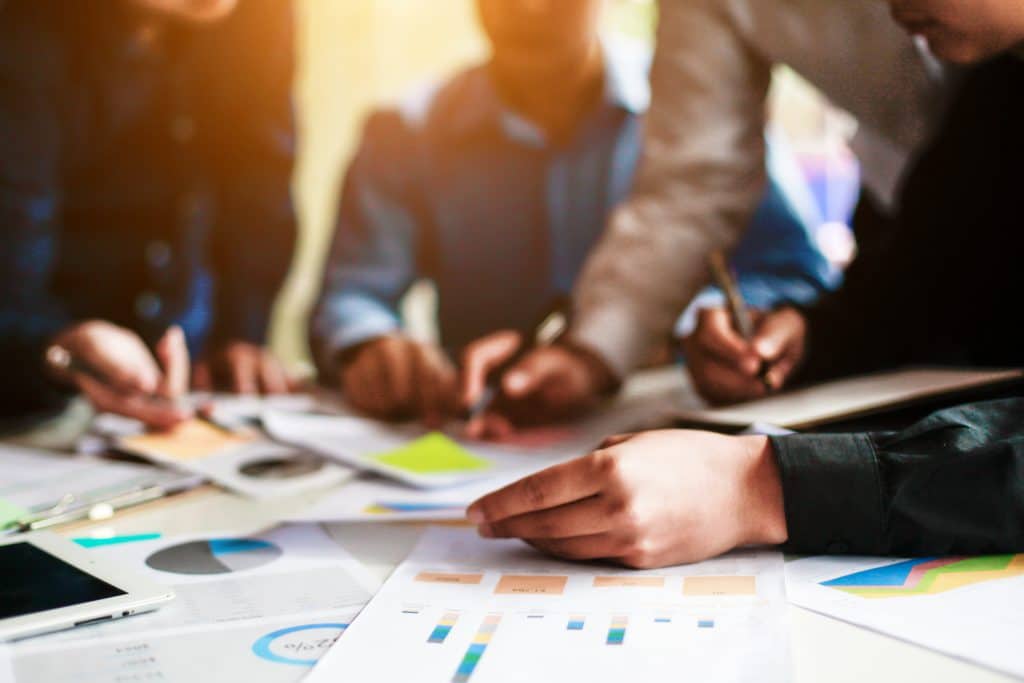 On the one hand, the qualitative methodology stands out for obtaining real data in a direct way. Qualitative information is subjective, inductive, holistic, descriptive and, above all, very useful when it comes to verify in first person the customer's satisfaction with your product or service.

We study users and we know their opinion. In Infinitia we develop different qualitative research techniques, where it is worth mentioning the in-depth interview and the focus group or discussion groups.

While the interview allows us to know experiences, perceptions and opinions, in an individualized way; the focus group serves to know other factors such as decision factors, so that we better understand the users.

Our goal is to know in first person the user's interest in the proposed product or service, in order to validate a particular solution. We carry out qualitative ethnographic studies to identify users and understand their needs; providing them with different solutions.
IUtest, the INFINITIA user panel
A wide community of real and representative users of the market that will allow you to obtain valuable information for your project
On the other hand, in Infinitia we also use different methods in quantitative studies, in order to generate relevant data to implement an effective strategic design.

From the ad hoc questionnaire to the use of the market research survey; through the implementation of various experiments. With this type of quantitative methodologies we obtain data on purchasing habits or customer satisfaction.

For example, the survey is the most widespread quantitative technique. Both face-to-face and online (without forgetting telephone surveys), it allows us to obtain statistical data, with which we can predict and establish probabilities about the product or service.

Through the different types of quantitative studies, we obtain data in an objective, deductive and generalized way.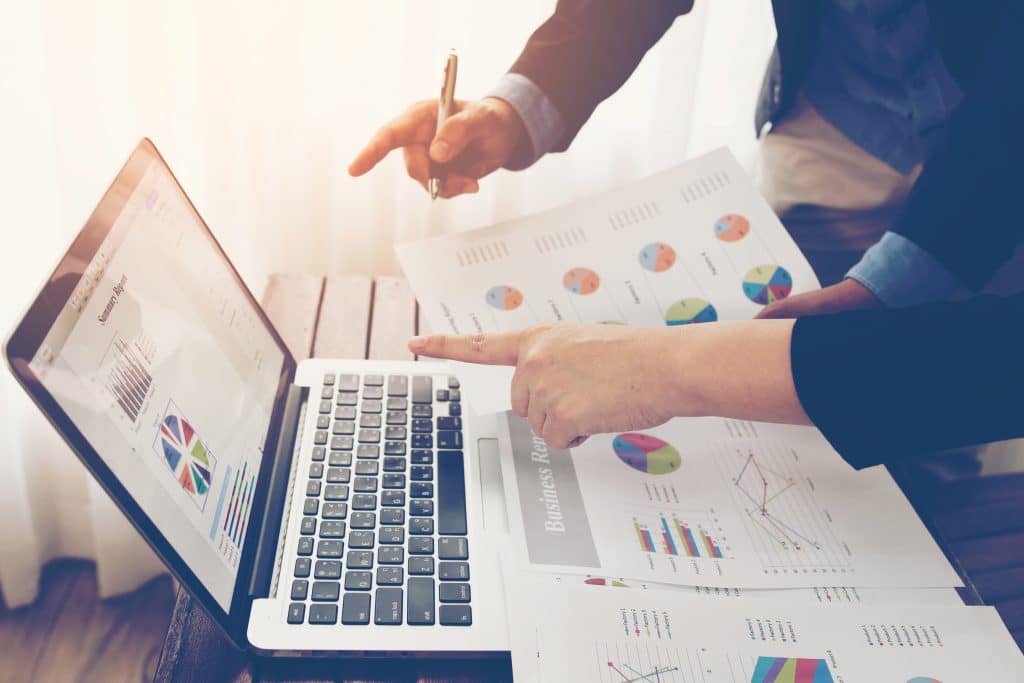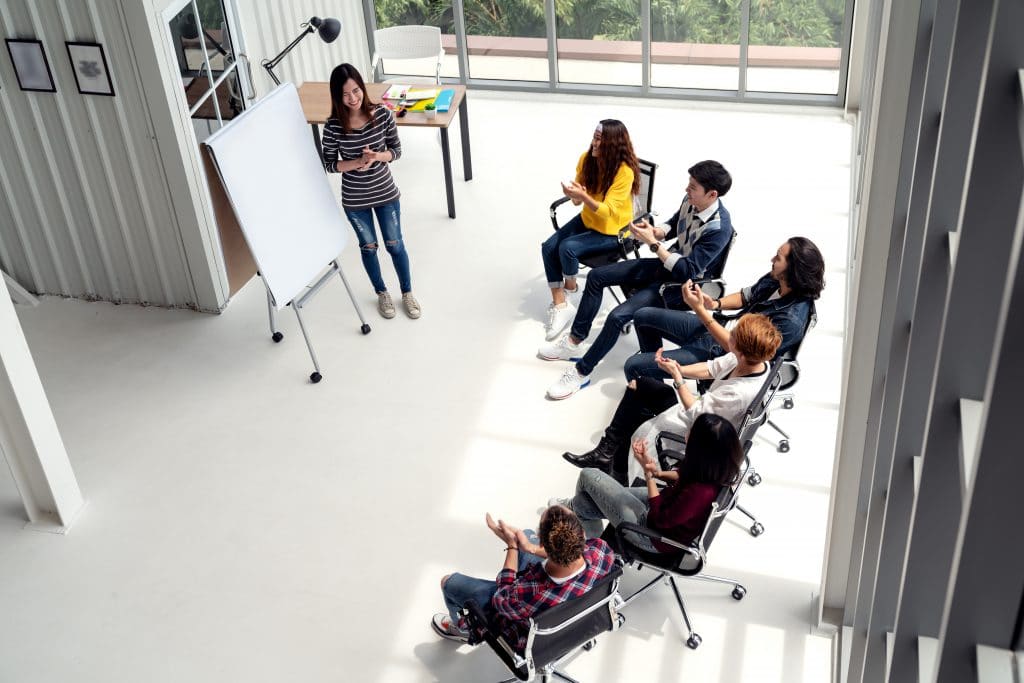 Validation of ideas or concepts
We offer you the best possible result. Therefore, carrying out a validation of ideas or concepts is fundamental within the strategic design.

In this way, through quantitative and qualitative study, in Infinitia we understand the consumer in depth; so we design certain strategies or others.

Our goal is to ensure your success in the market, analyzing the user from different perspectives. We work in all types of industries: food, chemical, electronics… Tell us about your project and together we will validate your idea.
Works done in User Analysis
Request a call, tell us about your project and we will call you back.
receive a tailored professional response