What was the challenge or problem to solve?
The objective of this project focused on analyzing through
Design Thinking
the shopping and daily meal management sector to identify an app design
opportunity
in the field of cooking.
The focus of this project delved into contextual understanding in order to design the final prototype of an app with an identified potential user.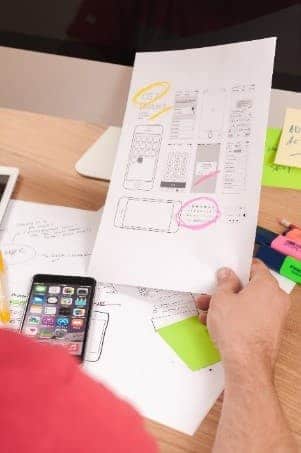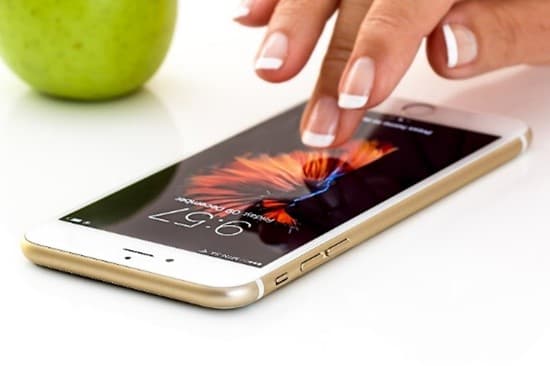 How was it addressed or what was the solution?
The Strategic Design team used the design thinking methodology to understand the market, design and iterate with the user throughout the process of creating the application.
In addition, the realization of the interactive mockup with Adobe XD allowed us to see the real reaction of the user on the final solution during the usability tests, analyze their perception, interaction and measure the degree of interest. All this, concluded with the design of a final application to improve the organization and food shopping within the home.
Challenge
Design a shopping and meal management application.
Validate interest and test user interaction with the app.
Solution
Contextual and user analysis to understand the market and design interesting solutions for consumers.
Design of the final app using Adobe XD as a prototyping tool.
Request a call, tell us about your project and we will call you back.
receive a tailored professional response