What was the challenge or problem to solve?
The customer needed to compare the beer extraction capacity at different stages of grain fermentation. Their objective was to increase their productivity. To do this, they needed to carry out a study that would help them understand the protein content of different samples, since a lower protein content would produce a higher volume of product.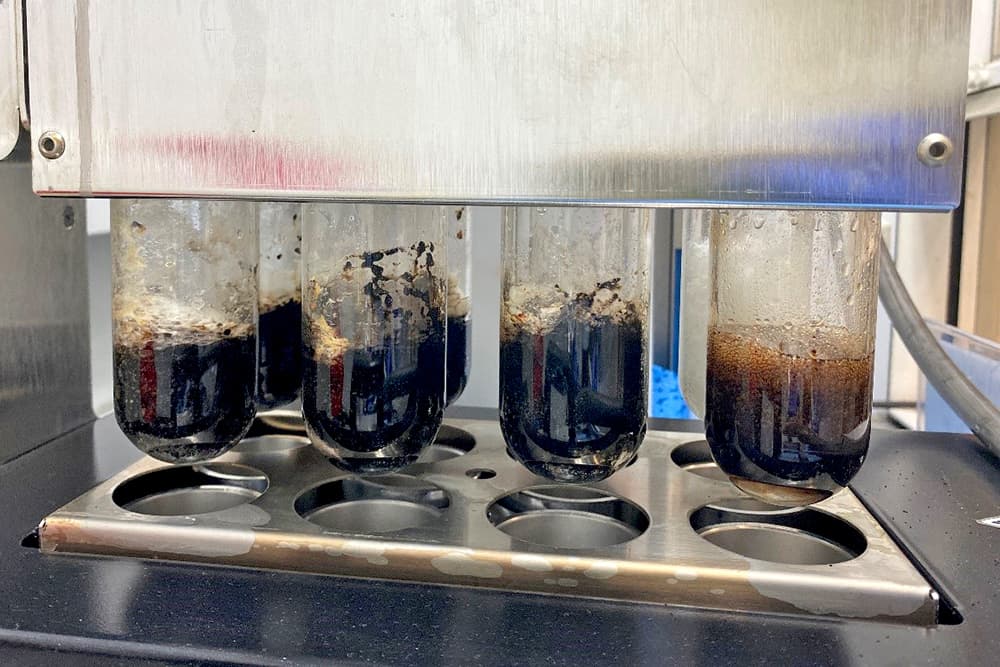 The most complex part of the case was the development of the
Kjeldahl Method
, whose objective is the determination of the
protein
level through three steps, which are digestion, distillation and titration.
Thanks to our work, it was possible to determine the optimum state of the barley to obtain a greater volume of beer. In turn, the Food Technology team developed a method for protein determination that can be adapted to other matrices.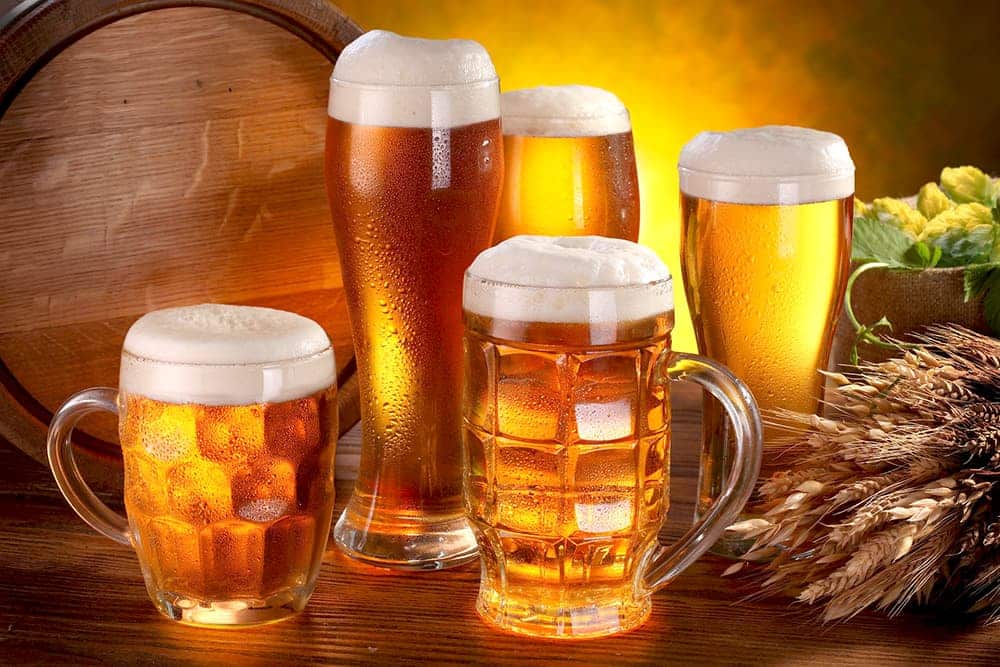 How was it addressed or what was the solution?
Initially, as is usual in our projects, in order to have a theoretical basis on which to act later, we carried out a detailed study of the case, using different bibliography and based on conclusions obtained in previous projects.
This was followed by the development of a method for obtaining proteins. For its realization, the steps to be followed in the laboratory, the necessary reagents and the amount of sample required were established.
To correct possible flaws in the developed method, we carried out preliminary analyses using a protein and reagent determination kit. Then, using the same equipment, the barley samples were analyzed. In this way, we obtained the final results that would allow us to know the protein content of the samples.
Finally, to determine whether there were significant differences between the samples and thus obtain the conclusion of the study, an analysis was made with the results obtained, issuing the report of conclusions through a statistical analysis program.
Request a call, tell us about your project and we will call you back.
receive a tailored professional response