What was the challenge or problem to solve?
The main focus was on understanding the home care sector, completely unexplored by the company, and designing and developing a new disruptive product. Achieving the final objective of ensuring its success in the market through the design of the business model.
The study was carried out using ethnographic techniques to identify the main users, proceeding to a deep understanding of their needs and possible solutions.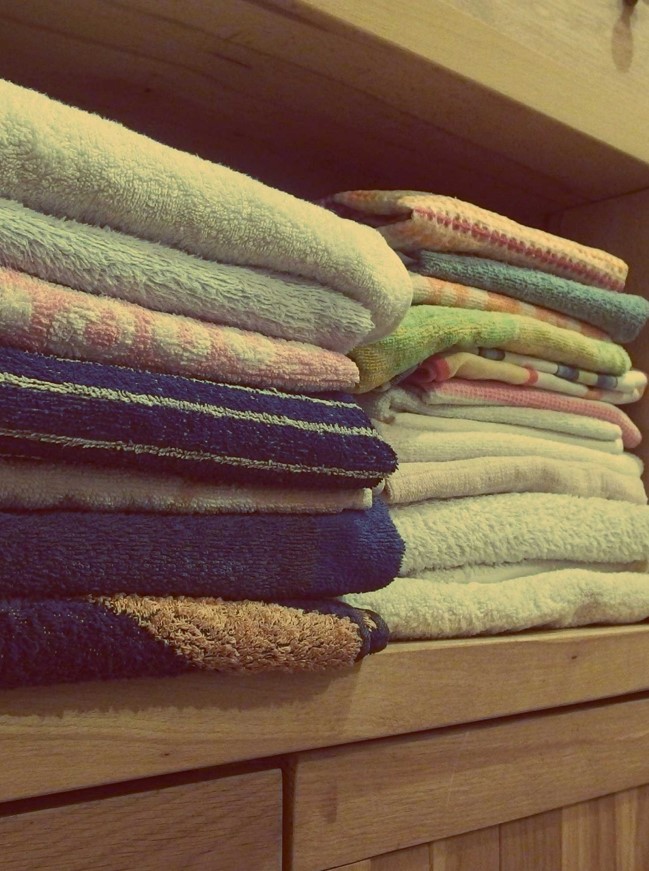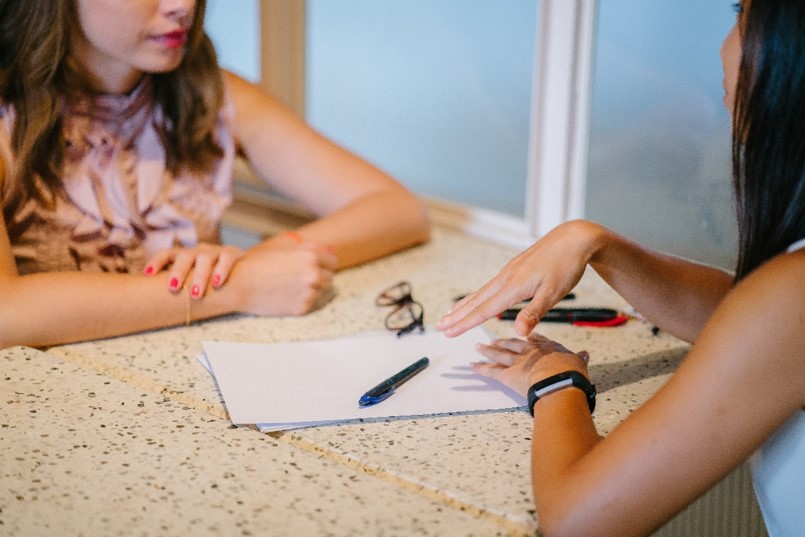 How was it addressed or what was the solution?
The Strategic Desing team addressed the project by deepening the understanding of users, their habits and their needs. For this, all the qualitative information possible was gathered through in-depth interviews and focus groups. The results obtained were validated through surveys. This process allowed obtaining firm design guidelines on which to develop the product.
The Design of the business model was also addressed, trying to adapt as best as possible to the requirements of the sector. For this, an economic feasibility study was carried out.
Challenge
Introduction to a new sector through a new disruptive product.
Understanding and defining the context and users of the home care sector.
Solution
Use of ethnographic techniques to identify users and understand the environment.
The study of the business model allows defining the cycle of production, distribution and sale of the product according to the characteristics of the company and the sector.
This project follows a user-centered process, ensuring that the final product meets the needs of users exactly as they need it and ensures its success in the market.
Request a call, tell us about your project and we will call you back.
receive a tailored professional response