What was the challenge or problem to solve?
Our customer wanted to perform a
reverse engineering process through a 3D scanner, to adapt their product to another existing one
.
Sometimes it is very difficult to get the 3D CAD model of a part because it is out of use or belongs to another manufacturer.
If it is not possible to obtain it, you have to build the design by hand, i.e. by measuring the part and representing it in CAD programs. When dealing with organic and curved geometries this becomes a time consuming and inaccurate task, hence the alternative of using 3D scanners.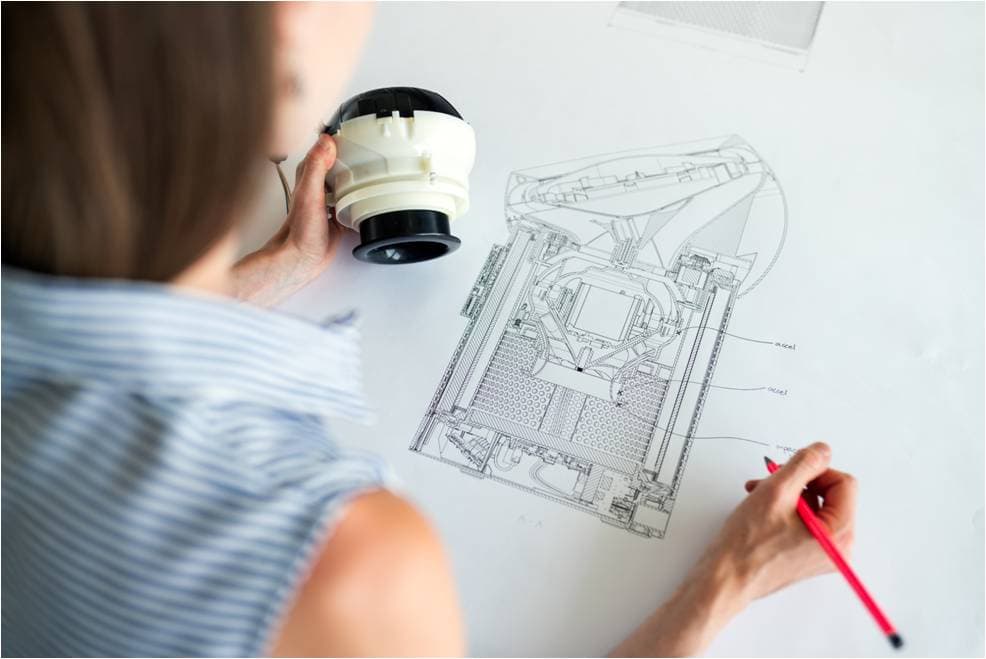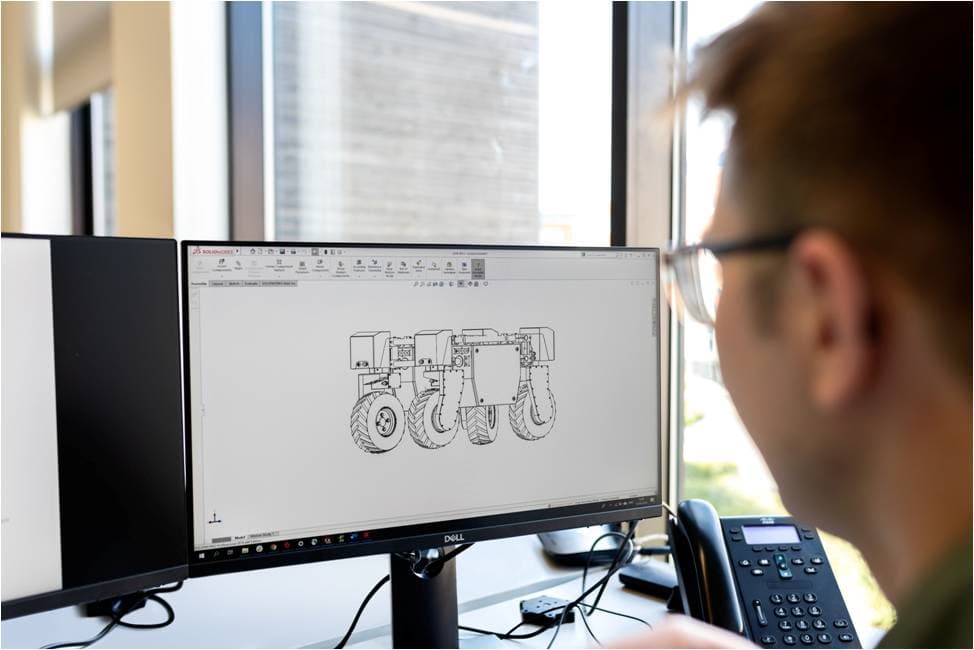 How was it addressed or what was the solution?
To do this, the Prototyping team obtained the curved geometry of the existing product using the 3D scanner, and once the CAD model was obtained, the most suitable joint for the selected design could be determined.
Thanks to the 3D scanner technology, we can reduce the time drastically. The laser generates a point cloud of the object, which is then processed with a program that transforms the point cloud into surfaces and solids, resulting in the 3D model of the object.
Challenge
Obtain a 3D model of a part to which we do not have access.
Perform a reverse engineering process
Solution
Scan part with 3D scanner
Process the files with CAD programs
Redesigning the component according to the desired features
Request a call, tell us about your project and we will call you back.
receive a tailored professional response