What was the challenge or problem to solve?
Within the household appliances sector, a new opportunity is detected to launch a product in emerging markets.
The objective of this project was to analyze the economic viability of this concept to understand how it should be introduced in the market.
The starting point of the project was an innovation concept already tested and validated with users, ensuring the fit of the idea with an unmet need by consumers.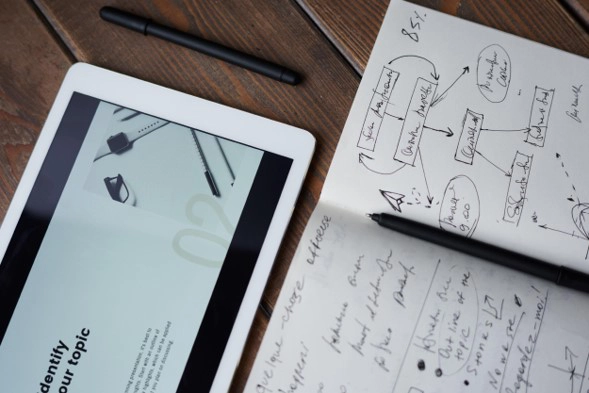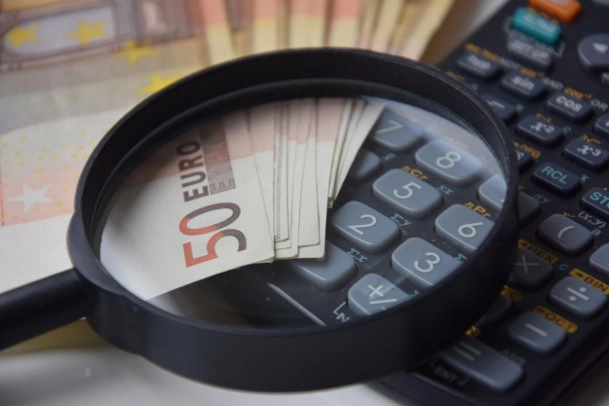 How was it addressed or what was the solution?
The challenge was addressed by the Strategic Desing team following a methodology of approaching perceived value.
The value perceived by consumers was obtained through a quantitative analysis that proposed different strategies for detecting the optimal sale price. In addition, the information was contrasted by conducting in-depth interviews with some of the respondents.
The real value was obtained by estimating the manufacturing cost of the product, in addition to taking into account the target profit.
Finally, with the different price estimates and the potential sales ranges, it was possible to propose a cost strategy that fit the users and the company.
Challenge
Analysis of the economic viability of a new innovative product concept in emerging markets.
Analysis of the different pricing strategies.
Solution
Product value comparison methodologies.
Use of quantitative and qualitative techniques to obtain a perceived value with high fidelity.
Estimate of product development costs.
Request a call, tell us about your project and we will call you back.
receive a tailored professional response