What was the challenge or problem to solve?
The customer posed the challenge of creating a ventilation device with two fundamental characteristics: it needed a certain power of air movement, while keeping the dimensions as small as possible,
Several devices and demonstrators could have been manufactured, however, sometimes hastily designing a product, without performing several simulations beforehand, can mean having to do more work afterwards and even not being able to find the right solution.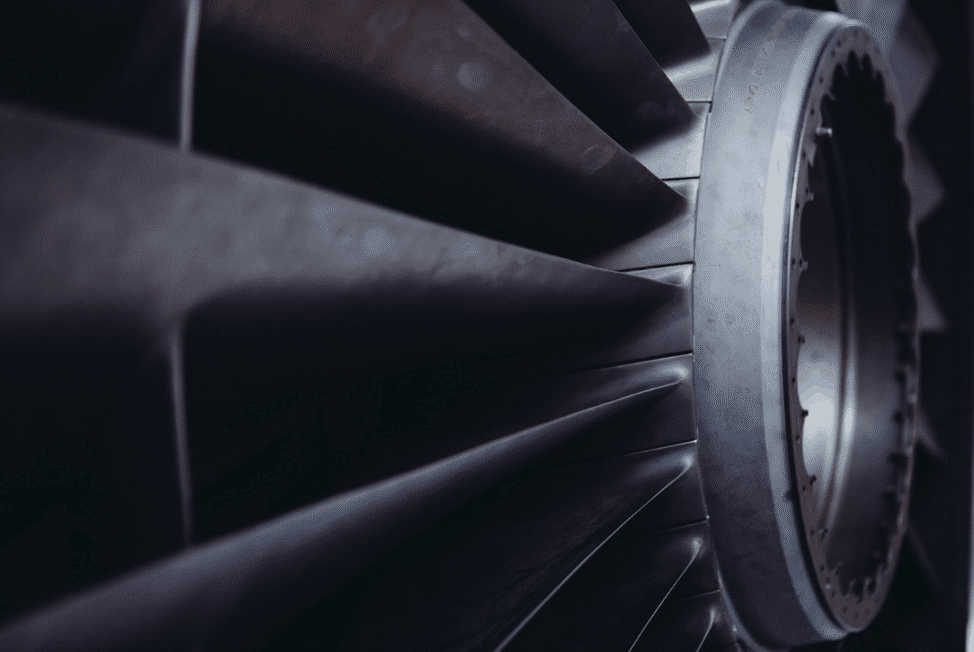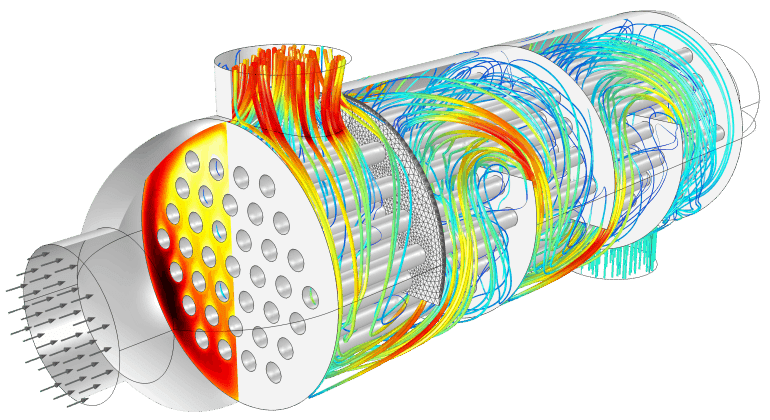 How was it addressed or what was the solution?
After studying the case, the strategic design and prototyping team determined that the best option was to perform a fluid dynamic simulation and make successive iterations until the objective was achieved and the requirements were met.
To do this, our designers modeled each of the necessary components in 3 dimensions. Through intelligent product design and specialized software, we were able to offer our client several options that matched the demanding requirements, saving time and effort in the next stages of prototyping.
Challenge
Design a compact, high-powered aeration unit
To realize a low-budget prototype
Solution
Computer modeling of different configurations
Prototyping a single version, supported by fluid dynamics simulation
Request a call, tell us about your project and we will call you back.
receive a tailored professional response