What was the challenge or problem to solve?
The objective of this project focused on conducting
in-depth interviews
and
user research
in the context of household cleaning in order to validate a solution and measure user interest in the concepts proposed.
The approach of this study consisted of a consumer analysis with users using a specific vacuuming product.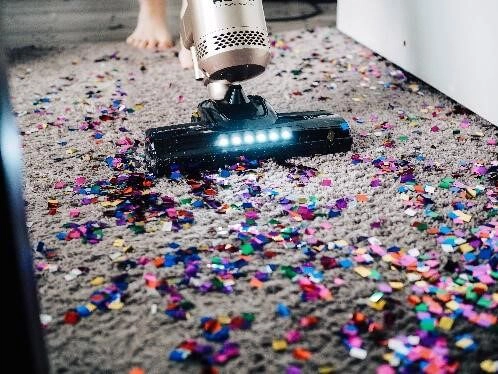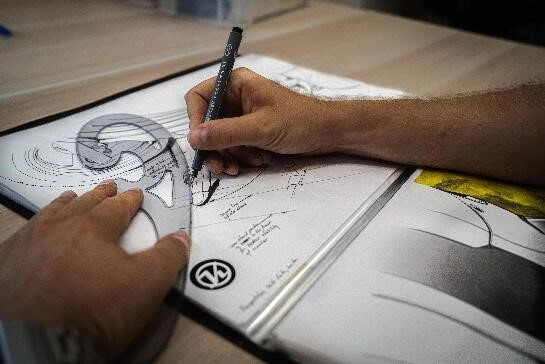 How was it addressed or what was the solution?
The strategic design team approached the challenge using various user analysis research techniques to understand in depth the current consumer's perception of new vacuum product designs.
In-depth interviews were used to validate and measure interest in the two concepts of home care and cleaning with different indicators. After this stage of understanding, we proceeded to an ideation phase that concluded in the design of the ideal product for the potential user.
Challenge
Validate user interest in various aspiration concepts.
Measure the intensity of the problems and analyze the solutions proposed.
Solution
User analysis to identify and validate which are the most relevant features for the design of a vacuum product.
Conceptual design of the ideal product, taking into account the needs and interests of the end user.
Request a call, tell us about your project and we will call you back.
receive a tailored professional response