What was the challenge or problem to solve?
The outbreak of the pandemic has led to significant changes in the business strategy of companies. Their concern to adapt to health regulations has forced them to consider
innovation
in products or services as a priority need.
Of all the possible strategies, the use of ultraviolet light has been postulated as one of the most effective alternatives in the fight against the coronavirus and air disinfection.
UV radiation has the advantage that it does not require the use of chemicals (e.g. bleach or other disinfectant products), but it requires that the mode of application is well designed and optimized to achieve good effectiveness (e.g. avoiding areas without radiation or so-called "shadows", adjusting the power to achieve its effectiveness in disinfection…).
In this case, the situation was based on the need to implement in a product a light whose main purpose was to disinfect the air. An ultraviolet light that would be effective against the coronavirus with specific parameters of use and would not involve high energy costs in its use.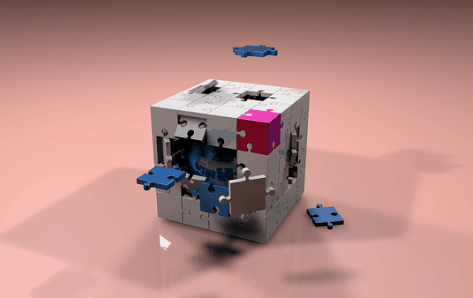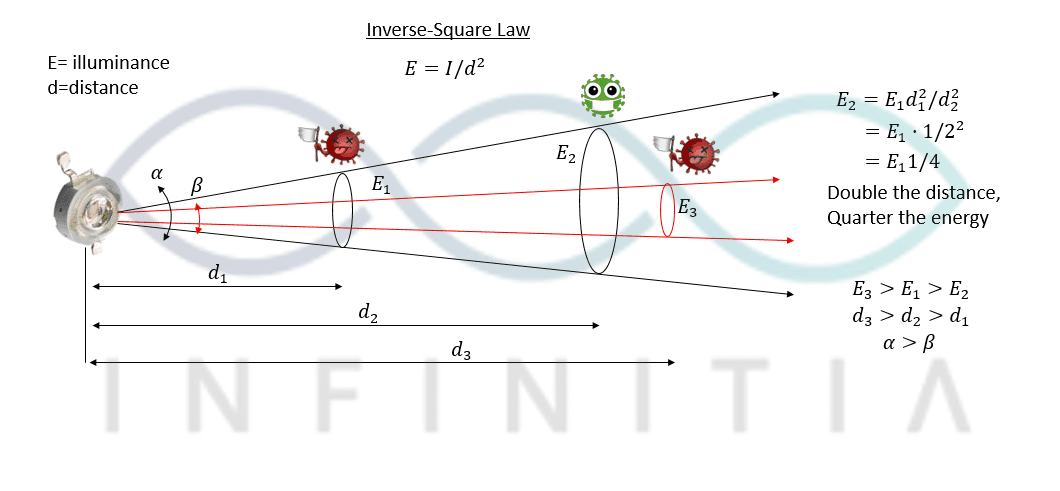 How was it addressed or what was the solution?
The prototyping team was able to configure a theoretical model that combined all possible alternatives under the criteria requested by the company.
Thanks to an innovative design, it was possible to maximize efficiency without the need to invest in an increase in radiation power.  This modeling saved time and costs in prototyping the final version.
Challenge
Have a UV device for air disinfection
Guarantee disinfection quality at an affordable price.
Solution
Development of theoretical simulations to optimize the design of the functional prototype.
Maximize power through design and other boundary parameters.
Request a call, tell us about your project and we will call you back.
receive a tailored professional response