What was the challenge or problem to solve?
Our client needed to know the limitations of his idea regarding volume, weight, energy required, operating times and minimum retail price.
They were clear about the main function but needed to assess its technical feasibility, that is, if it was really possible and if the final result could be competitive in performance and price.
Another important point was to avoid legal problems due to coincidences in the use of technologies with previously patented products.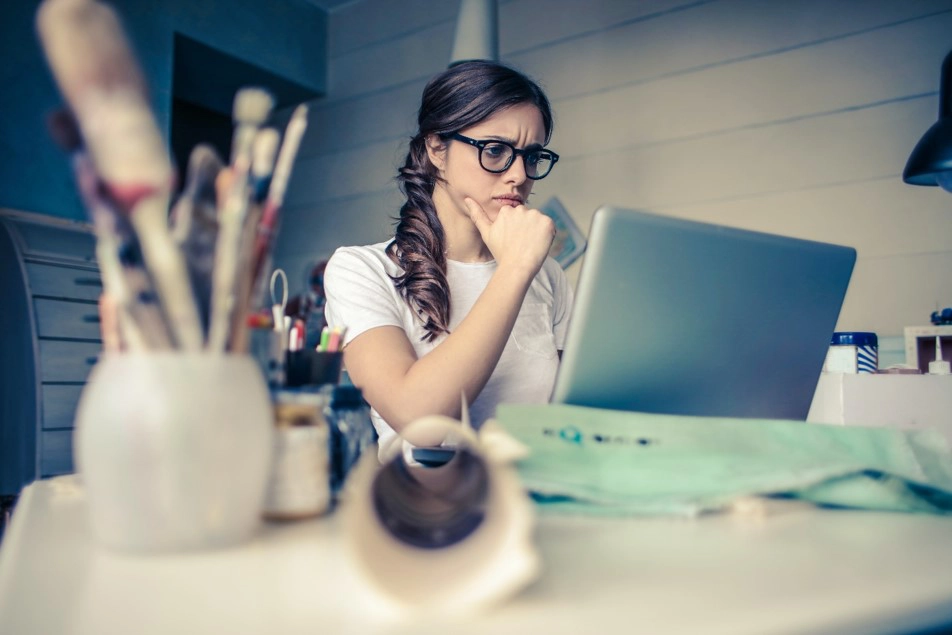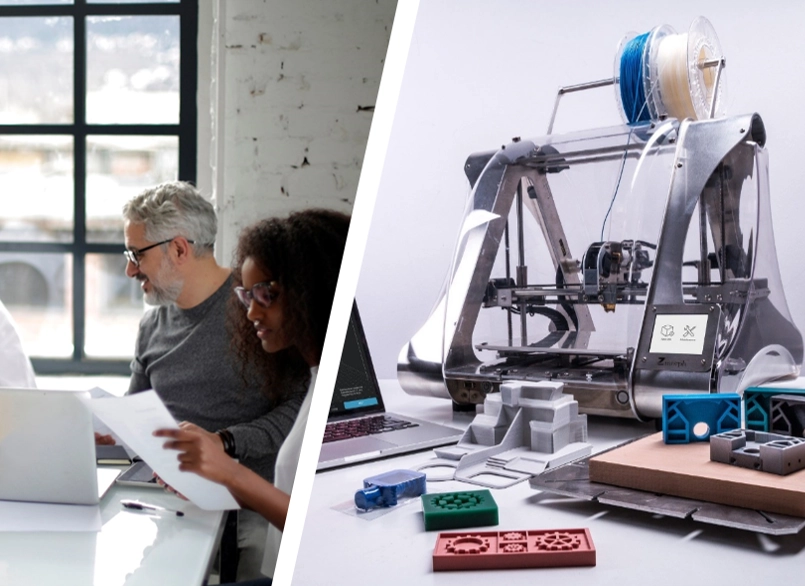 How was it addressed or what was the solution?
As a starting point, the strategic design and prototyping team studed patents for similar products and technologies. From this the mechanism was modified, since it came into conflict with some of those patents.
From here, the market and the suppliers of the components and materials that best fit for the first development were prospected. Initial sketches were made to clarify the critical points of the design. From the sketches, the most restrictive components were studied and different 3D CAD proposals were modeled.
Finally, viable alternatives were presented from the technical point of view with which it was possible to decide where to focus the product.
Challenge
Study of possible conflicts with patents
Study of limitations in volume, weight, energy and operation
Definition of the minimum retail price
Technical validation of the concept
Solution
Study of existing patents
Market and supplier prospecting
Mechanical development of main function
Study of more restrictive components
Presentation of alternatives
Request a call, tell us about your project and we will call you back.
receive a tailored professional response