What is Business Analysis?
We generate a differential advantage in the market, innovating current business models and creating new ones. We also analyze the potential of your idea to know the impact it will have on the market.

From Infinitia, we implement strategic solutions for your business. We analyze the internal characteristics and external factors of a company, project or product. In this way, thanks to the business analysis, we get a solid value proposition that ensures the viability of the company.

We innovate in business processes, so a complete and detailed business analysis is very important for our work. This is the starting point in strategic design, from which we address market challenges in any business sector.

Companies and organizations trust us. We are rigorous in our work, so that we make decisions at the right time. Your goals are our goals: we want to make and establish changes for your business. At Infinitia we are here to guide and advise you. Together we will achieve great success.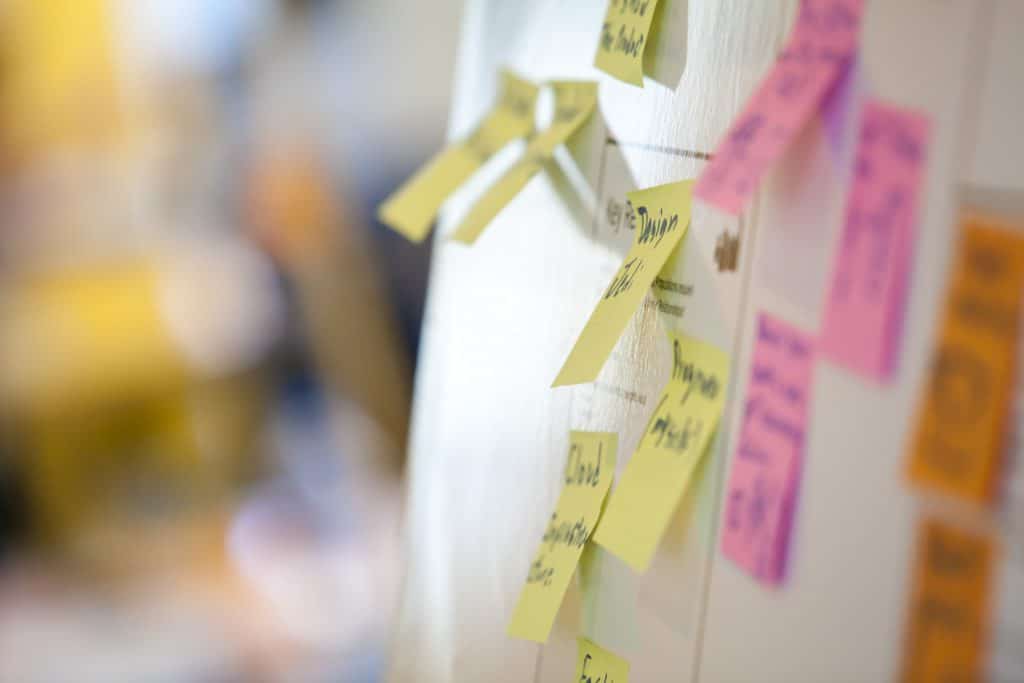 Request a call, tell us about your project and we will call you back.
receive a tailored professional response
How does Infinitia approach Business Analysis?
We listen to you and investigate your business, the competition, as well as other characteristics that may directly influence your project. We are professionals from different branches of knowledge, who work to offer you viable solutions.

With a business analysis like the one we do in Infinitia, we carry out a market research to detect the real value of a project or company, compared to its competitors and see how to stand out from them.

Make a difference and generate a value proposition: that is our main task for your project. From the business analysis, we design the different strategies, depending on the objectives set.

We maximize results, discovering the strong points of your business, as well as improving those that are failing. We enhance your commercial activity, using the latest technology and strategies to evolve the processes.

In short, thanks to market analysis, we offer you new approaches so that you can successfully enter the industry. Our strategic and multidisciplinary team is highly experienced. We establish the most suitable business plan model for you.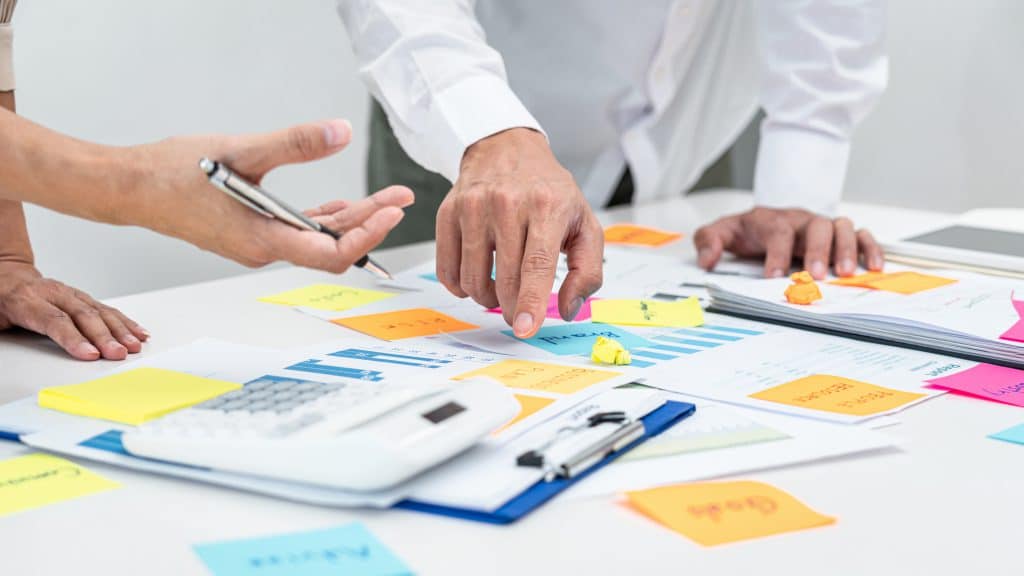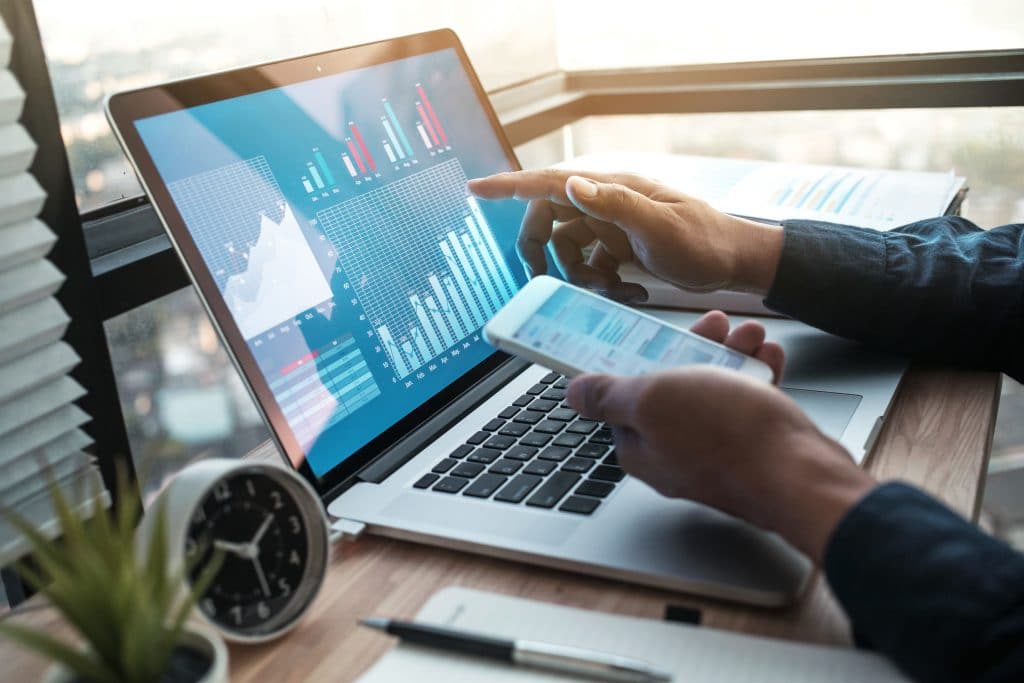 In order to grow as a company, it is necessary to start a feasibility analysis of a business. Firstly, to see if the project has a future and, secondly, to know if it is necessary to refocus the service.

In this way, from our strategic consulting Infinitia, we propose you to use different innovative methodologies to successfully develop different business projects. It all depends on your idea, project or company.

On the one hand, we find the SWOT analysis. Thanks to this market research tool, we observe both the external and internal situation of the company. That is, we analyze in detail the different weaknesses, threats, strengths and opportunities of your business. A very complete analysis, which allows us to have a global vision.

Also, to analyze the external causes that alter an entity, in Infinitia we use the PESTEL analysis. There are many elements to take into account in the strategic analysis of a company. In this way, we observe and determine the political, economic, social, technological, ecological and legal factors.
Establishing a business plan, in a successful way, is not an easy task. In spite of detecting different market opportunities, for example, launching a new product, a feasibility study must be carried out beforehand.

Analyzing the economic feasibility is necessary to understand how the product should be introduced in the market. From Infinitia's business consulting, we will provide you with this type of information.

Also, within the creation of a business model, we design the different value propositions. We implement this fundamental tool to know what the market will offer and how to enter it.

In Infinitia we help you to choose the most prosperous business model: starting from the beginning or changing the focus of the already established one.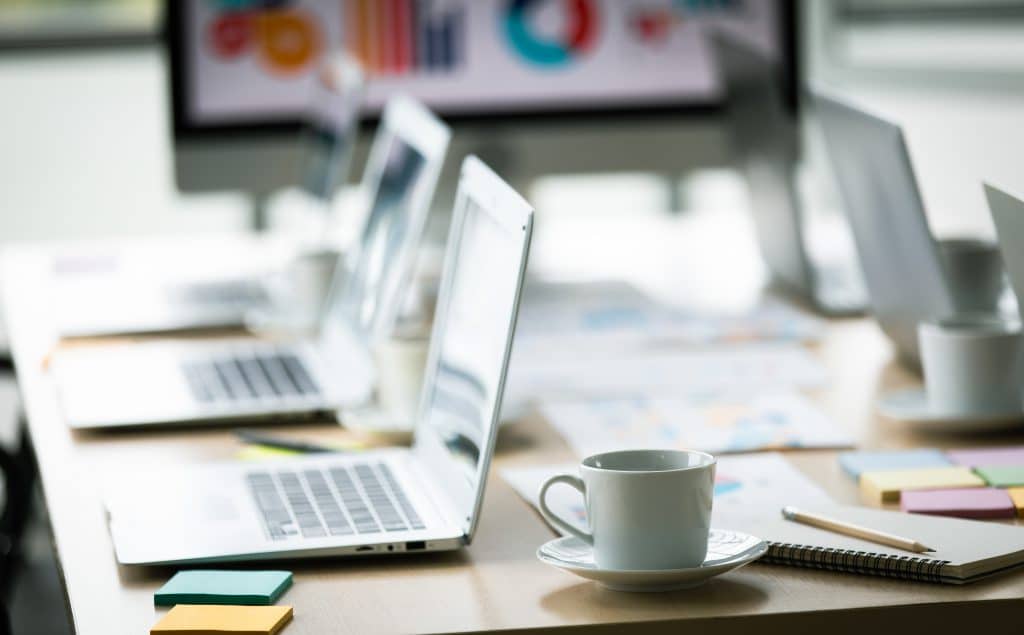 Works done in Business Analysis
Request a call, tell us about your project and we will call you back.
receive a tailored professional response