What was the challenge or problem to solve?
How to avoid adhesion and limescale residues on the surface of water heating elements? This was the challenge that INFINITIA's Forensic Engineering area had to face for a company in the Industrial sector.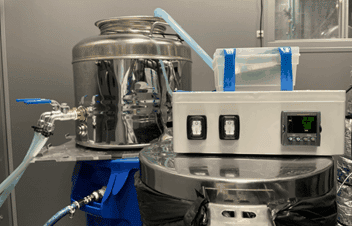 The project, based on tests, was full of difficulties, such as having to replace the water used. But above all, the biggest challenge was to
speed up
the heating and cooling process, as we had to complete as many cycles as possible in the shortest time. In fact, we were able to
simulate
2,000 cycles in just 11 days.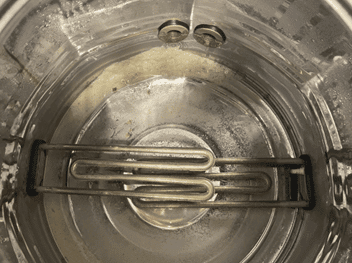 How was it addressed or what was the solution?
We started the project by analysing the behaviour of the resistors in their equipment to ensure the fidelity of its working.
Then, in order to carry out the tests in an environment and conditions that were as faithful and real as possible to the way the resistors work, the customer's working system was simulated in its usual working arrangement. To this end, a prototype was developed where the resistors could be installed in order to heat them in water at the established temperatures.
Subsequently, the analysis system, the prototype and its operation were validated with respect to the equipment where the resistors usually work. The advantage of carrying out the analysis using this prototype was that it allowed us to check the results of a long period of use in just a few days.
With this work of analysis and validation of the test results, a series of particularly interesting conclusions were obtained so that our client could adopt the most appropriate measures.
Request a call, tell us about your project and we will call you back.
receive a tailored professional response