What was the challenge or problem to solve?
The
accelerated aging of a material
consists of subjecting it to various tests in order to obtain data in a short period of time, which will show us how it will behave during its life.
Therefore, it highlights the importance of the role of experimentation in finding out information about the alterations that the material may undergo in order to predict the future failures that it will experience under normal conditions of use.
Our client wanted to identify the moment when a material, more specifically a metal, was going to suffer some kind of failure, such as breakage caused by continuous use, and thus be able to determine its useful life and the frequency with which it is necessary to replace a certain part. However, the customer was unaware of both the element of which his part was made and the reactions that it could undergo over time.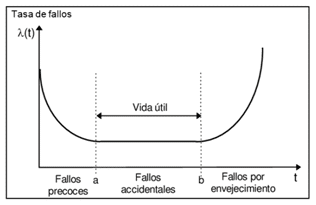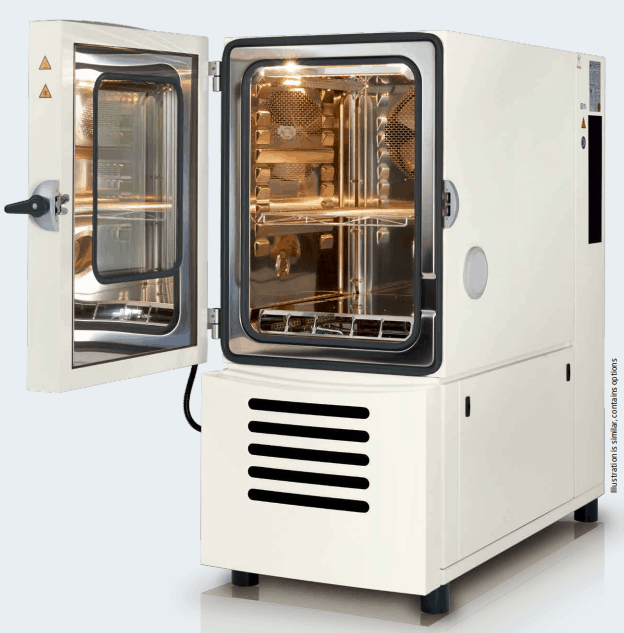 How was it addressed or what was the solution?
In order to answer the questions posed by our client, tests were carried out in the Forensic Engineering laboratory, which were essential to determine the critical corrosion failures that this metal could experience.
Durability periods of the metal were determined by performing various tests in a climatic chamber. In this way, it was possible to imitate the behavior of this metal in a period between 0 and 10 years under defined climatic conditions, i.e., a decade was reproduced in a matter of hours.
This type of testing and replication of failures in which the environmental conditions or needs specified by the client are taken into account becomes a key tool for choosing, for a specific purpose, a material whose behavior over time is unknown.
Challenge
Validate the service life of a metal
Determine critical corrosion failures of exposed surfaces
Solution
Design of accelerated tests to reproduce real operating conditions.
Evaluation of material durability in a short period of time.
Request a call, tell us about your project and we will call you back.
receive a tailored professional response