What was the challenge or problem to solve?
Adapting to the criteria, needs and demands of the
market
is an exercise of continuous examination outside and especially inside the field. Today's target audience may be different from tomorrow's, hence the relevance of
brand design
.
The Sustainable Development Goals (SDGs) are increasingly visible at the user level and therefore companies are increasingly taking them into consideration.
So in this case the client requested the adaptation of a very basic prototype to a product that faithfully transmits the values of its brand and corporate image.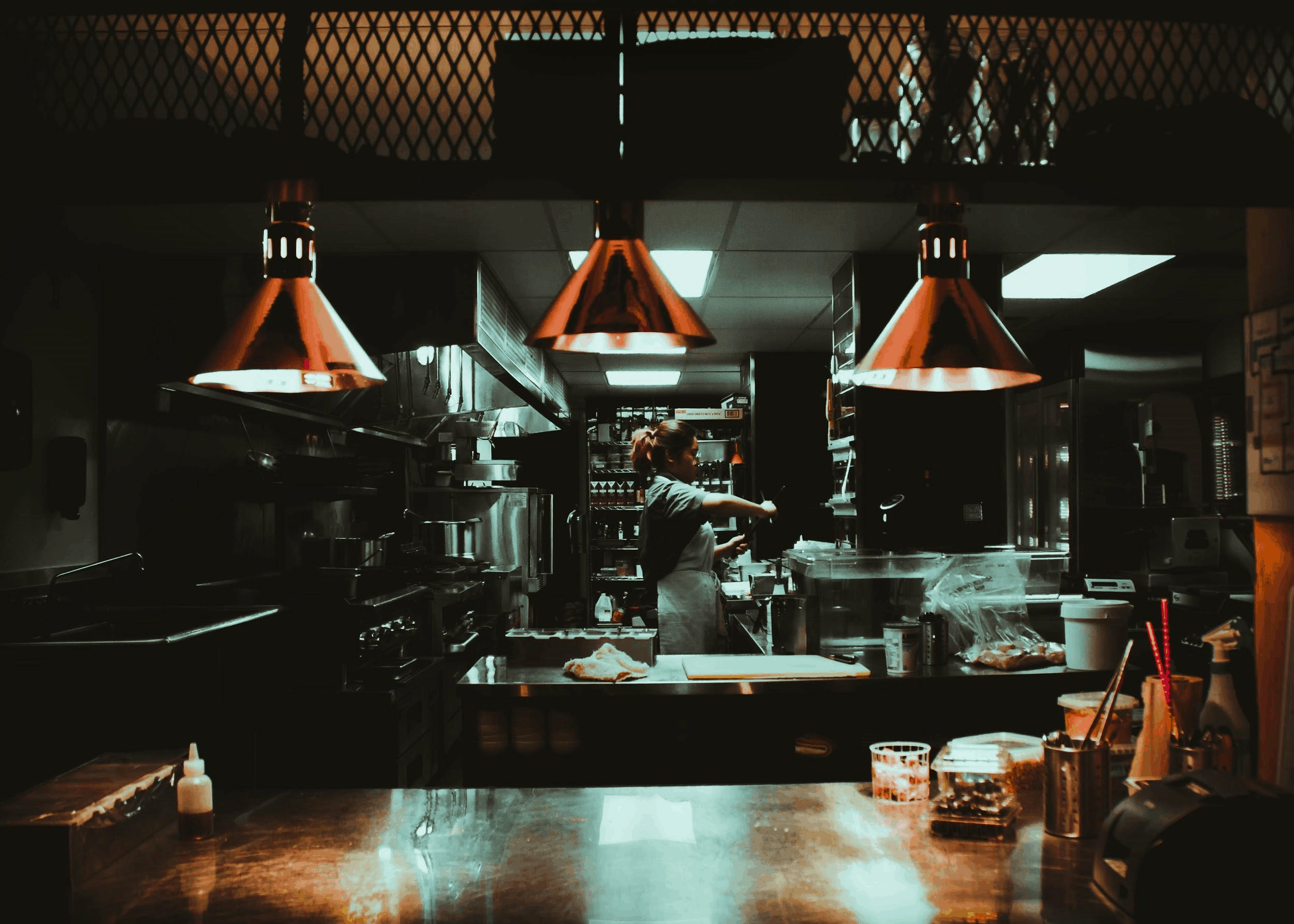 How was it addressed or what was the solution?
After identifying the attributes to be conveyed in the product, the Strategic Design team carried out a contextual analysis in the hospitality industry that had to respond to environmentally friendly criteria, without neglecting its aesthetics and innovation. The market study allowed us to understand and provide the values required for the aesthetic design of the final product. This result can be extrapolated to other situations in which the variables considered appropriate for its adaptation can be modified.
Challenge
Adapting a product to enhance its brand design with sustainable values
Solution
Context analysis to identify key attributes
Aesthetic design of the final product
Request a call, tell us about your project and we will call you back.
receive a tailored professional response