What was the challenge or problem to solve?
It is common for
certain compounds to be eliminated from the market due to their polluting characteristics
, as is the case of chromium (VI), for example, because current regulations and legislation are increasingly focused on
achieving the SDGs
(
Sustainable Development Goals
).
Chromium VI has historically been used to obtain hard chromium coatings that improve the properties of different materials against corrosion, however, chromium VI is considered as a carcinogenic and mutagenic substance by REACH, which highlights the importance of reducing its use, but then … with what material do we replace it?
Therefore, the challenge stems from the need to find a sustainable material that satisfies the requirements of high temperatures and environments marked by humidity. Other important factors to consider were the ease of the proposed new coating material to be welded and the cost of this product.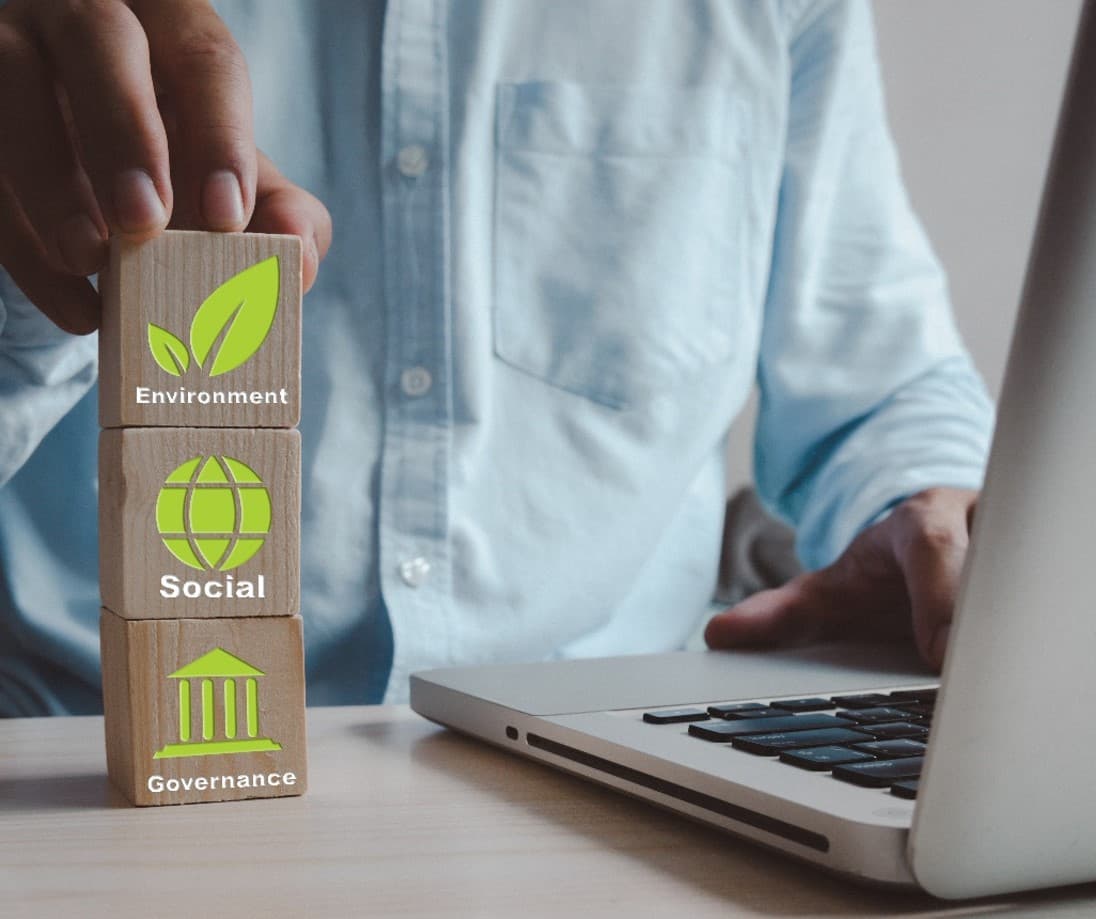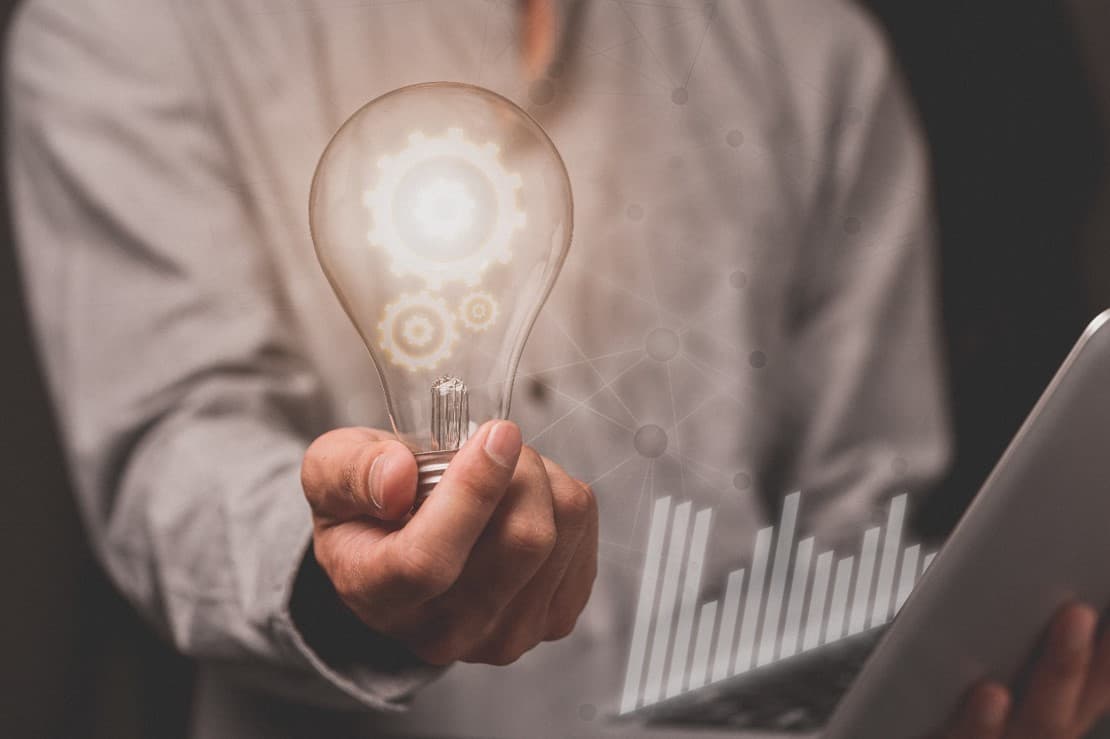 How was it addressed or what was the solution?
In order to find a material that met the customer's specifications, the Materials Innovation team applied the knowledge of materials engineering for industry to find several sustainable alternatives to coatings that were more harmful to both health and the environment.
Several prototypes were developed with different materials focusing especially on their response to corrosion in order to validate their behavior as potential substitutes for the old coatings.
Finally, the company was able to select among several proposals the coating that best suited its needs.
Challenge
Find a sustainable material with high temperature requirements, high humidity, weld compatible and at a reasonable cost.
Solution
Several sustainable alternatives to traditional chromium coatings were found.
Several prototypes were developed and their corrosion response to the target application was experimentally validated.
Request a call, tell us about your project and we will call you back.
receive a tailored professional response