What was the challenge or problem to solve?
The objective of this project was to know the vision of users with respect to a certain type of household appliance in order to implement strategic Branding decisions.
In this way we learned firsthand how the brand can optimize product searches once it is introduced in the market.
The first phase of the study focused on understanding the brand strategy of the brand and the target consumer users of the appliance.
Having carried out this previous product analysis, the necessary tools were designed to carry out a series of quantitative and qualitative studies, which were directed towards potential users, and through which valuable feedback was obtained for the business strategy to be followed.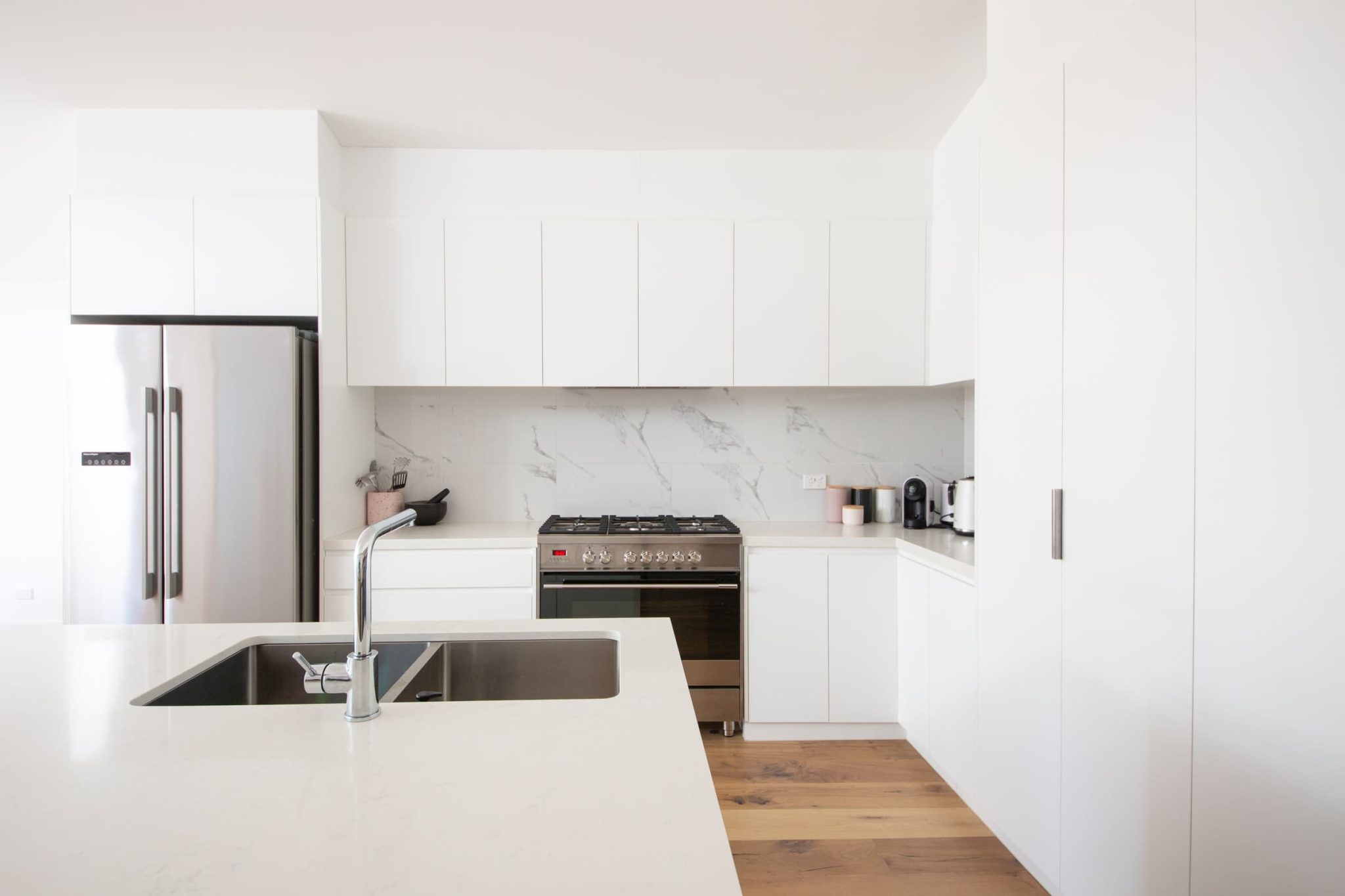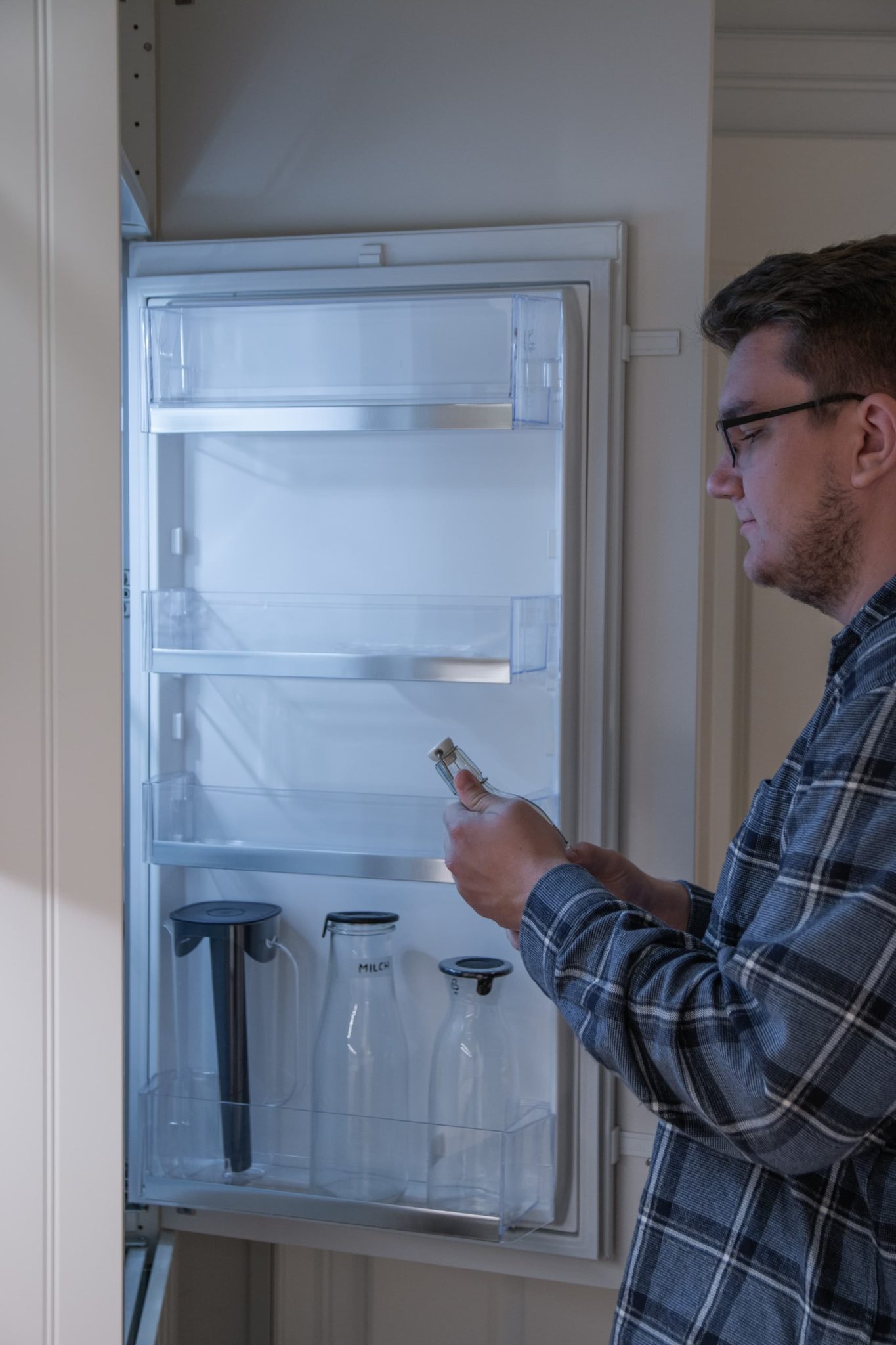 How was it addressed or what was the solution?
First, the strategic design team conducted an analysis of the context, habits and daily uses of the potential users we were targeting to extract. Subsequently, the user's perception of the branding and formal aspects of the appliances they use and those that could generate interest were studied.
A series of quantitative methodologies were used as tools in order to know the users' opinion and obtain a series of objective data quickly and efficiently.
Challenge
To know the users' perception of a type of household appliance.
To analyze the most appropriate naming with which users associate this household appliance.
To study the perception of the formal aspects of the product.
Understand the influence of neuromarketing as a search tool.
Implement strategic marketing decisions.
Solution
Understanding of the characteristics of potential and sensitive users to the acquisition of the product.
Market positioning analysis of the different brands in relation to the product.
Identification and definition of the most appropriate naming based on user experience.
Users' perception of a new product typology and associated brand.
Probability of product purchase and the reasons for its acquisition.
Request a call, tell us about your project and we will call you back.
receive a tailored professional response