What was the challenge or problem to solve?
The project objective consisted of identifying a new opportunity within the beverage sector for the launch of a new product typology.
The approach consisted of an in-depth analysis of the strategic sector and an investigation of the users, in order to identify which opportunities were worth working on.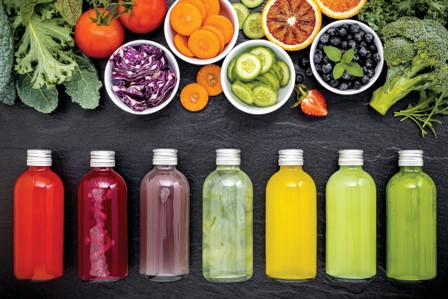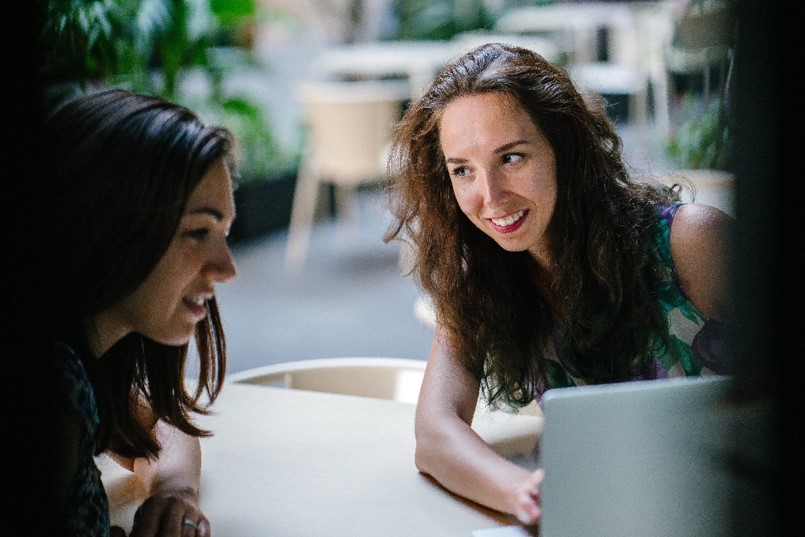 How was it addressed or what was the solution?
The Strategic Desing team addressed this challenge with a market analysis, identifying which were the related products with the highest penetration and success rate. This analysis allowed structuring the subsequent interviews.
Once this strategic map of the sector was carried out, contextual research was carried out, that is, to analyze the potential user, managing to identify at what moments he has a problem and an emerging need.
Once the opportunities were identified, we proceeded to design solutions, using design thinking dynamics and people-centered design. Finally, these solutions were analyzed with users to validate their fit in the market.
Challenge
Identification of a market opportunity in the beverage sector.
Strategic analysis of the sector.
Solution
Market study to identify those products with the highest penetration rate.
Use of ethnographic techniques to identify users and understand the context of the sector.
Co-creation sessions to promote obtaining the best solution.